Everyone loves a wedding, and, over the weekend, Crazy Ex-Girlfriend star Gabrielle Ruiz married Philip Pisanchyn in a beautiful ceremony attended by family and friends.
Ruiz and Pisanchyn, a senior lighting designer at the hugely prestigious and respected Bentley Meeker in New York City, met on Match.com and are one of the site's most high profile couples. The pair were married at the La Bella Casa Villa in St. Martin with the bride wearing a truly stunning dress from Palazzo Bridal in McAllen, Texas. Their wedding cake was from Zee Best in St. Martin.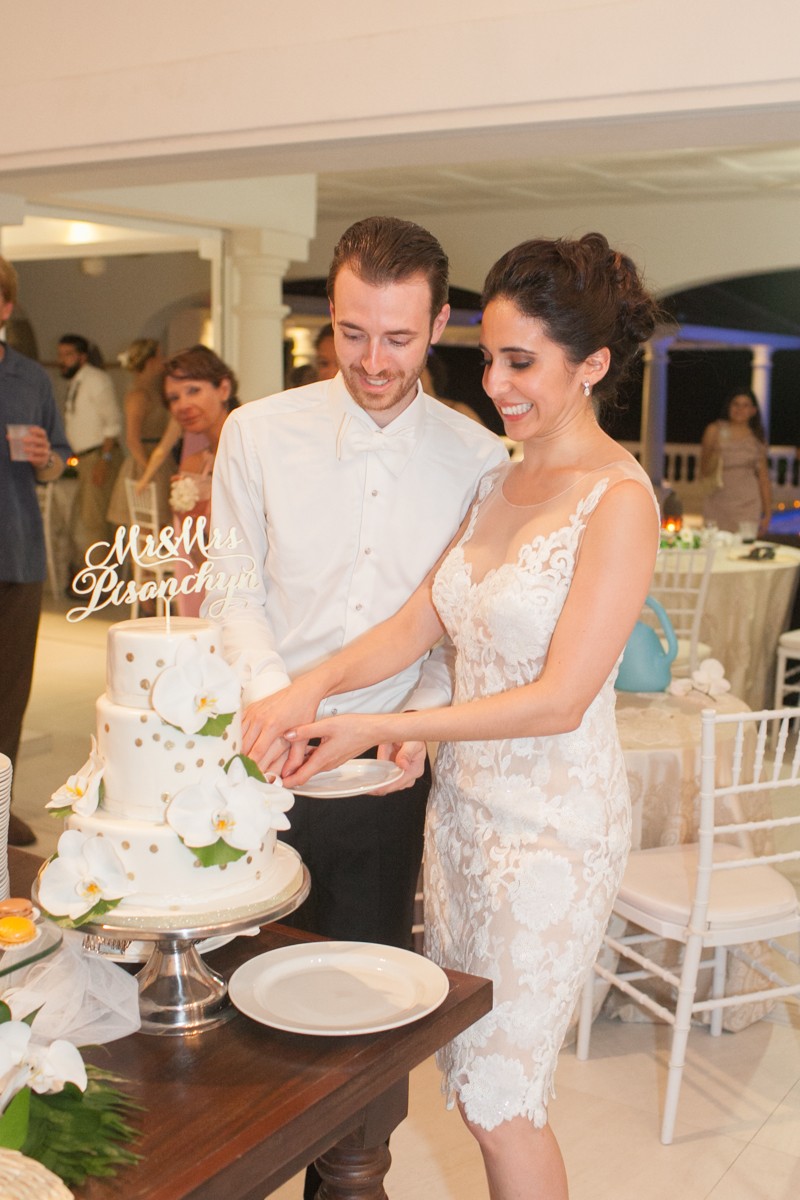 Carlos Lippi
The couple are currently on honeymoon prior to Ruiz coming to Los Angeles, where she will soon start work on Season Two of the hit CW TV show, which won an army of fans thanks to its unique blend of extroverted humor and great characters.
Speaking about her special day, Ruiz said:
"I could not be happier to have married the love of my life. Everything was perfect and there was not a dry eye in the house."
Ruiz has seen her career skyrocket since landing the part of Valencia Perez; however, she established herself as a talented actress with roles in several other shows, including Law & Order: SVU and the Netflix phenomenon that is Orange Is The New Black.