The show hasn't even premiered yet and it is already hitting rocky water! The upcoming NBC show Powerless is a workplace comedy set in DC's superhero world, but the newest reports are about the show's creator and showrunner, Ben Queen, who has reportedly left the position.
It was a mutual decision, according to Deadline, between all involved parties, after there were apparently creative differences.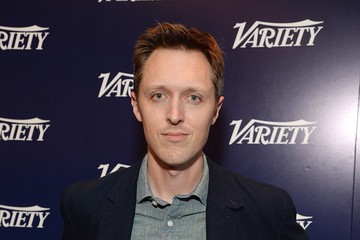 screenshotcity.com
Ben Queen's past endeavours have not had huge successes. His last show, A To Z was cancelled after one season.
Powerless was set to be a midseason show, airing in 2017, and so far it still will, but such a big change involving such an important person to the show happening before the show even begins is a bit of a red flag.
This news is really too bad, considering the show's potential. Though DC's movies may not show it, the shows have had some really funny moments. The Flash and Supergirl have some really amusing characters and lines, so a workplace comedy that has all the coolness of a superhero show mixed with the relatable and classic humour of iconic shows like The Office could be a hit! Not to mention that Powerless stars Vanessa Hudgens (High School Musical, Grease Live), Dani Pudi (Community) and Alan Tudyk (Firefly, Suburgatory) amongst other familiar faces.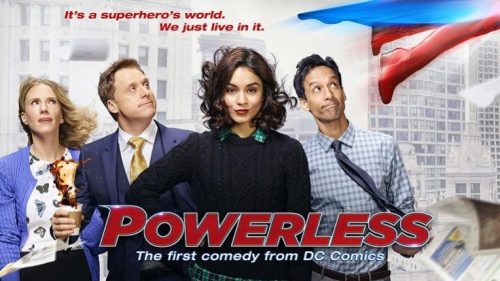 ign.com
Hopefully Powerless still stays on schedule and NBC as well as the rest of the showrunners all get on the same page so the show has a chance to impress in 2017. DC TV does seem to always do so! And who knows, maybe Ben Queen will come back to direct an episode or something. After all, he did create the show, so maybe he'll want to keep some ties to it.
An official trailer for the show was leaked and deleted, but keep an eye out for one closer to the show's premier in 2017!