We all love a good cover, but there are two extra reasons we should REALLY like Dee Snider's new rendition of Twisted Sister's "We're Not Gonna Take It."
Not only has it been turned from a rebellious anthem into a piano ballad, but the video to the track has been directed by acclaimed magician Criss Angel and is being released to help raise awareness of his Angel's HELP - Heal Every Life Possible - charity.
The video was filmed in the deserts outside Las Vegas and features real footage of children fighting cancer in hospital and a number of other young people shaving their heads.
Speaking to the Las Vegas Review Journal, Angel said:
Dee and I have known each other since the 1990's and he was a strong proponent of mine for years. We are both from Long Island, or as we like to think of it, 'Strong Island,' and his record publishing company gave me the rights to the song and it is our anthem for gratis. Dee was unbelievably generous with his time and participation.
Cancer is an issue very close to Angel's heart as his young son Johnny Sarantakos was diagnosed with acute lymphoblastic leukemia last October and is now in remission from the disease. In an emotional interview, Angel told US Weekly in June:
Johnny is technically in remission, thank God. I believe he will be healed.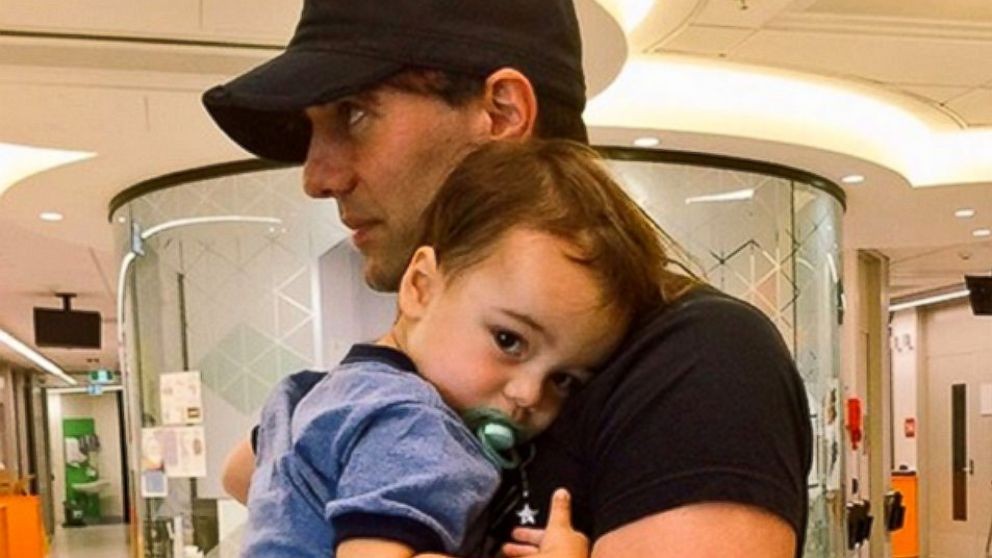 abcnews
On September 12th, his charity HELP will throw a huge, star-studded fundraising launch party and auction which will also feature an acoustic performance from Snider of "We're Not Gonna Take It".
Checj out the video for the track below and for more information, visit the Criss Angel HELP website.