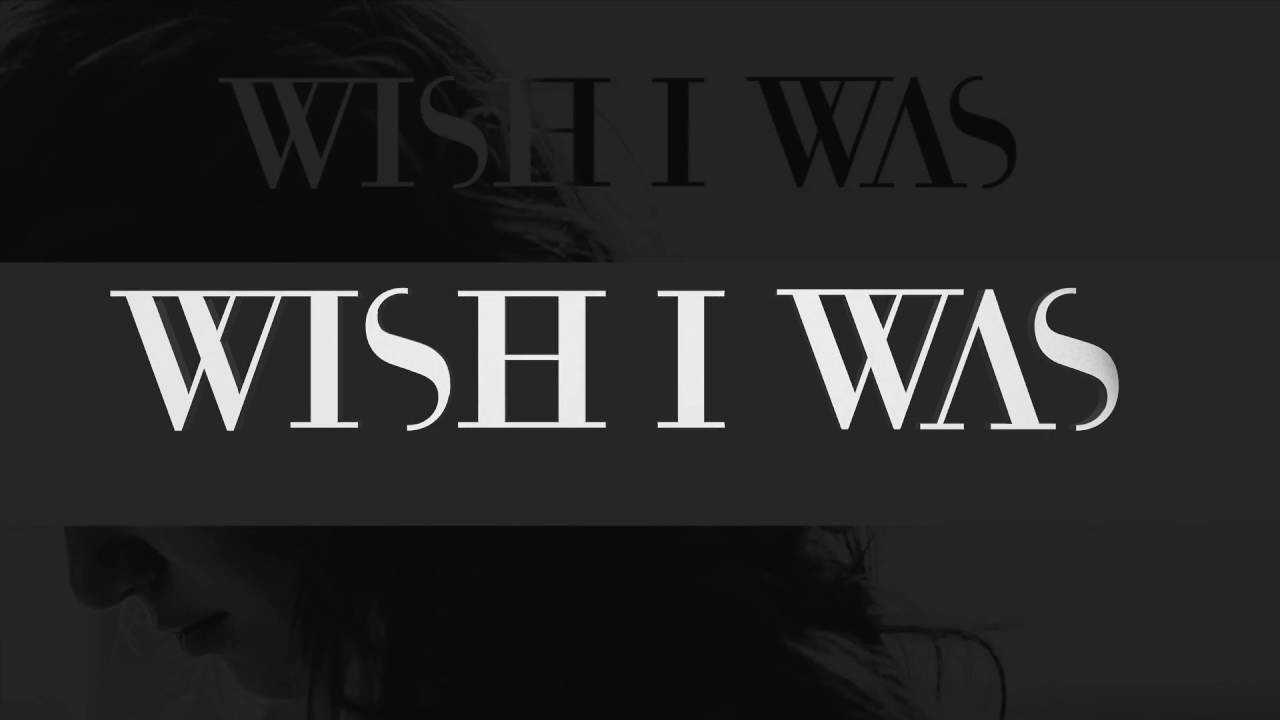 tyDi, the world-famous Australian producer, is back with another massive release. Wish I Was, tyDi's now massively successful side project makes news again with "I Want To Believe" (Ft. Cameron Walker) which comes out TODAY.
PopWrapped has the EXCLUSIVE First Listen to the much-anticipated acoustic version. Vastly different from today's usual EDM hits, "I Want To Believe" has a very throwback feel. This feel good song has already been burning up the charts around the globe. PopWrapped sat down with tyDi to discuss the track's release.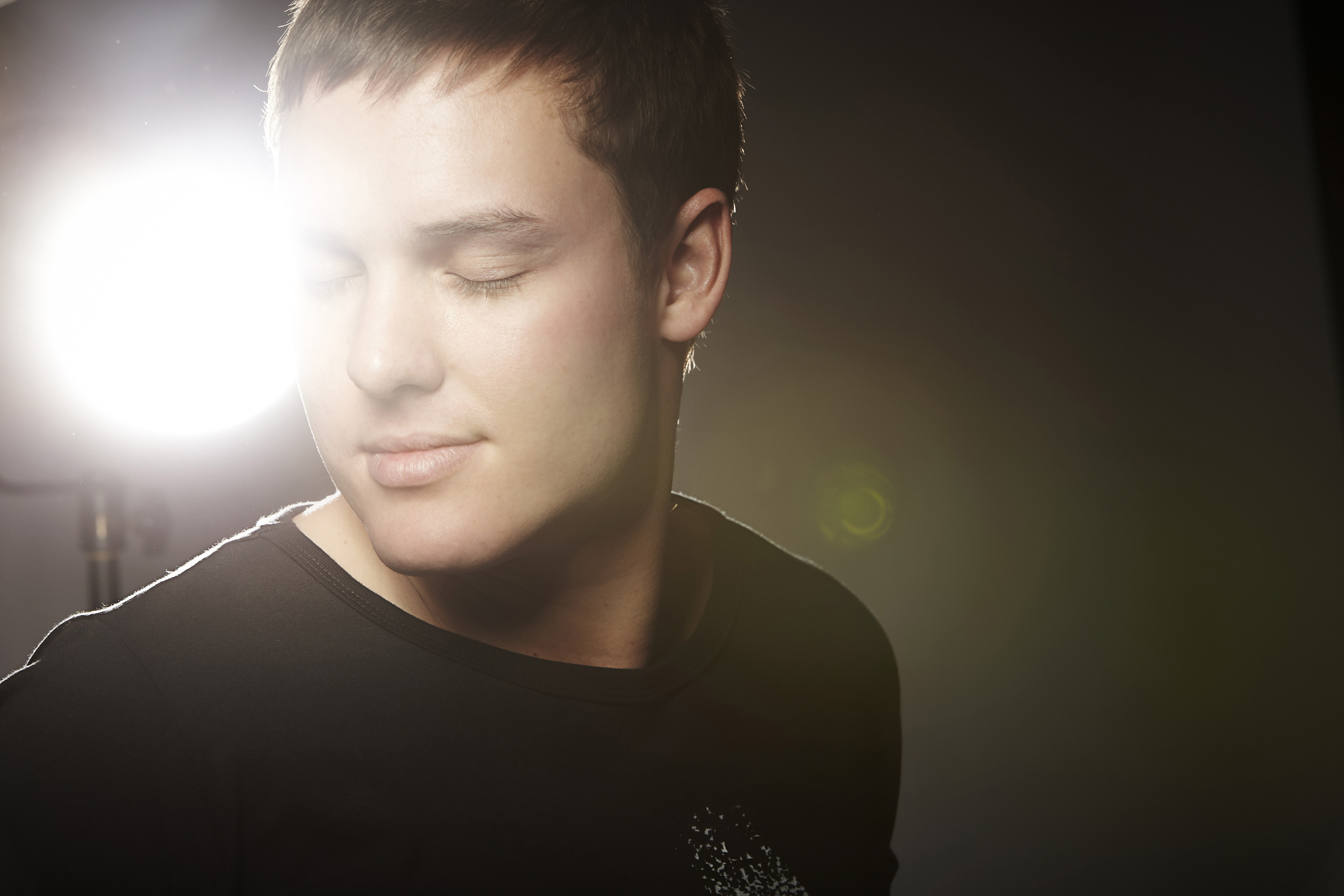 PopWrapped: How do you think Wish I Was differs from tyDi? Can you describe new venture?
tyDi: I've done tyDi my entire life, and, when I'm happy, that's who I am. I'm tyDi. Wish I Was developed, as I said before, out of frustration with the industry. I felt like I was just a corporate machine and a product to make money off of. So many people were weighing in with opinions, and that affected my work flow and sent me on a downward spiral, musically. I ran away from that and became Wish I Was. People told me "that idea would never work," but I didn't care if it didn't work because I just wanted to make the music I wanted to make at the end of the day. After I made Wish I Was, it ended up turning into this monster. For the longest time, no one knew who was behind it. Blogs were guessing it could be Zhu or Galantis, so people were writing about it, and it grew into this creature that it is now. People still, to this day, sometimes think it's a different artist behind it. I did a radio interview recently, and the interviewer asked me if I had ever heard of Wish I Was, and, when I told him it was me, he spun out. It's really cool because Wish I Was has the potential to be something that I don't even know yet, but I think it's going to be a band. As a show, I think it's going to have live strings, guitar, a vocalist, and a drummer, because it's not totally dance music; it's more ethereal.
Without any more fanfare, we present to you "I Want To Believe", in all of its acoustic glory. "I Want To Believe (Acoustic)" is available on iTunes and Spotify. Be sure to follow Wish I Was on all social media (Twitter, Facebook, YouTube, Instagram, and his website)!
[soundcloud url="https://api.soundcloud.com/tracks/293617841" params="auto_play=false&hide_related=false&show_comments=true&show_user=true&show_reposts=false&visual=true" width="100%" height="450" iframe="true" /]