The BBC has finally revealed who will be taking over the role of The Doctor in their fan favourite Doctor Who. While we've known for a while that Peter Capaldi was set to leave the TARDIS after three series, we've only had two days to really prepare for the announcement. Without further ado...
Jodie Whittaker is our 13th Doctor!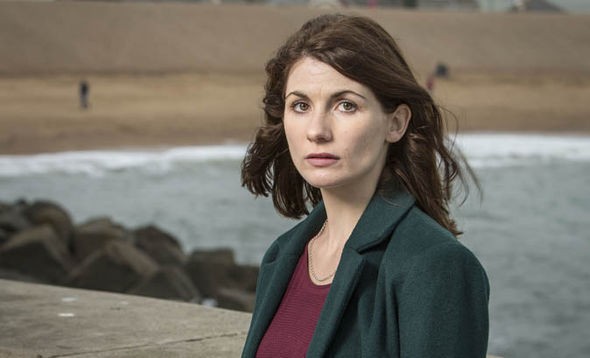 Jodie Whittaker is probably best known for her role as Beth Latimer, mother of the murdered Daniel Latimer, in Broadchurch. You may remember that the new showrunner for Doctor Who (taking over for Steven Moffat), Chris Chibnall, was the writer and creator of Broadchurch as well, so he and Whittaker are well accustomed to working together. While Whittaker's Latimer spent much of the first two series of Broadchurch as the aggrieved mother (understandably so), the character was given much more range in 2017's third series, taking up a social services role to help others in the community who are suffering.
I'm quite excited to see not only a female Doctor but Whittaker in particular! I think she is an actress with a wide range and nuanced talent, and I look forward to discovering what kind of Doctor she will be.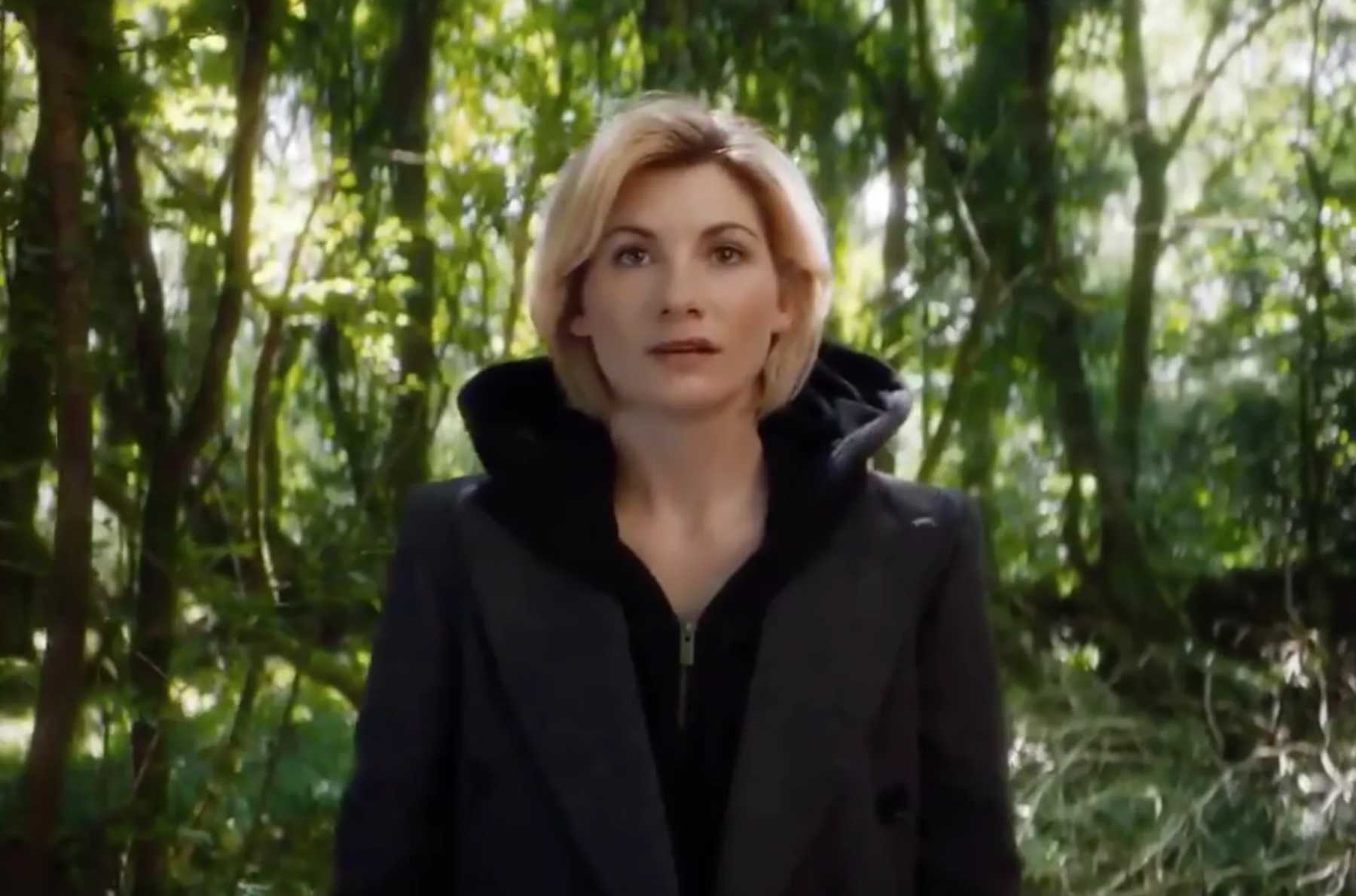 What do you think of the new 13th Doctor? Can you see Whittaker in the TARDIS? Sound off on Twitter @PopWrapped using #PWDW and let us know if she is your Lucky #13!