After a competitive buyout with several networks, Fox has ordered the pilot for Ghosted, a single-camera Sci-Fi comedy. Fox says the show follows the plotline of "a cynical skeptic and a genius "true believer" in the paranormal, are recruited by a secret government agency to look into the rampant "unexplained" activity in Los Angeles -- all while uncovering a larger mystery that could threaten the existence of the human race." The show is expected to be a comedic X-Files, which is planned well since the popular sci-fi drama is returning with another installment at the same time.
Adam Scott, from Parks and Recreation, plays Max Jennifer, the "true believer." Juxtaposing Scott is Craig Robinson, from The Office, the skeptic who denounces any and all alien evidence. The show seems to pick up on an unlikely but successful dynamic of two guys who are both in a hard place in life, who are brought together and succeed despite the odds that are against them. Well, I suppose we can only guess the pair will succeed, as the pilot has potential for a long-winded season that keeps the viewers guessing. Scott is not only a lead but an executive producer. Tom Gormican penned the pilot and has previously worked on That Awkward Moment.
Ally Walker, from Sons of Anarchy and Colony, is the female lead as the head of the secret government agency, Captain Ava Lafrey.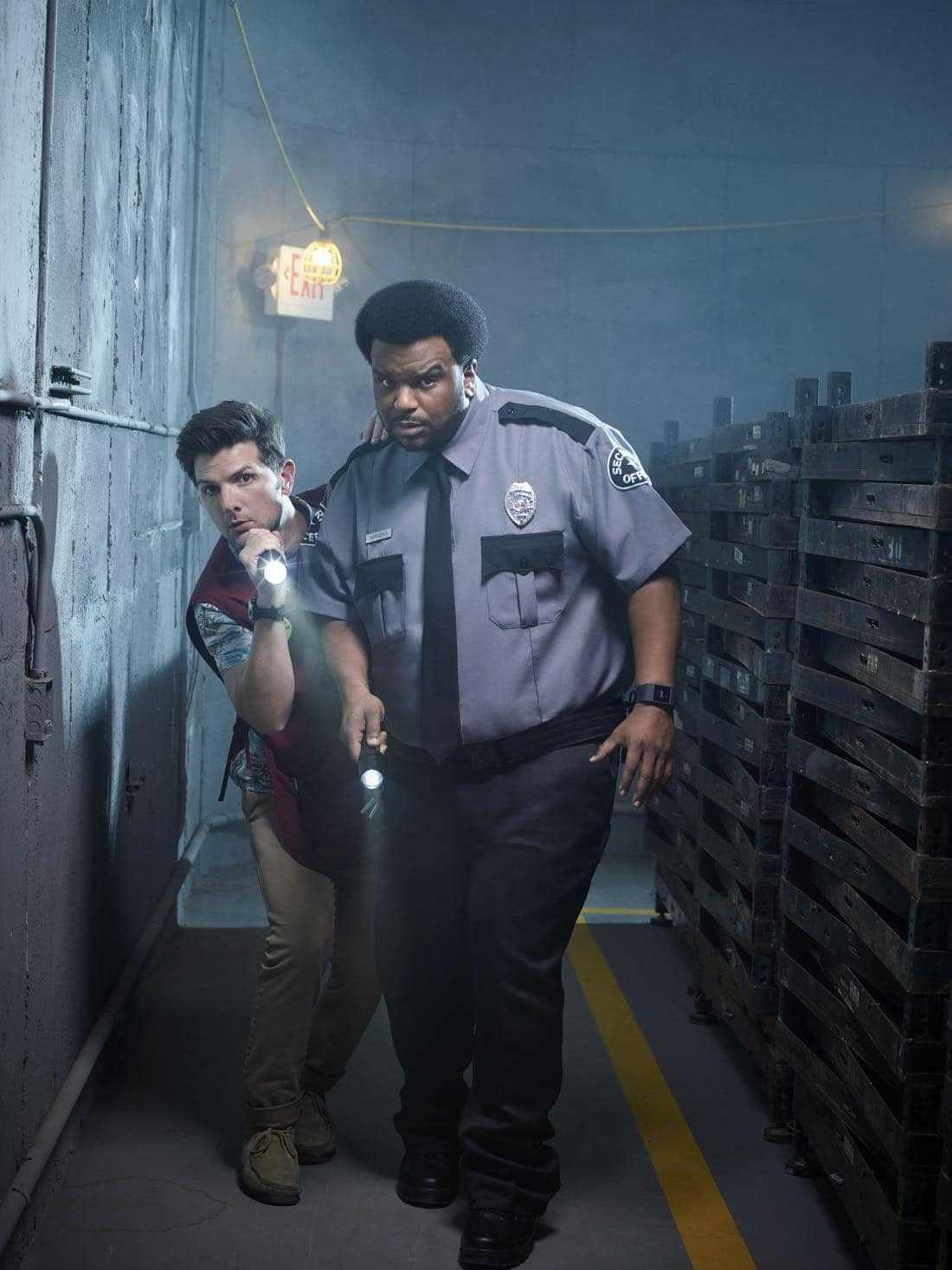 The official description states "this heroic group of underdogs will look into 'unexplained' activity in Los Angeles that often leads them to scary, thrilling, and hilarious places, as they attempt to uncover the truth and keep the Earth rotating on its axis for at least one more day."
The new trailer has not been met with all positive reviews, though. As i09 reports, the trailer is "too slapstick" and lacks the humor expected to accompany Scott and Robinson. The show is set to be released later this fall on Fox.
Watch the trailer below: