Watching the cast of
Full House
reunited and singing the theme song, "Everywhere You Look," will give you all the feels. It just will. Don't try to hide your grin; don't try to stop your eyes from misting over because it is just glorious.
The cast reunited
to celebrate series creator, Jeff Franklin's birthday and there was clearly lots of love in the air as evidenced by Lori Loughlin's Instagram photos."It's looking like a Full House kind of night," Loughlin posted. In attendance: Bob Saget, Lori Loughlin, Candace Cameron Bure, John Stamos, Jodie Sweetin and Andrea Barber.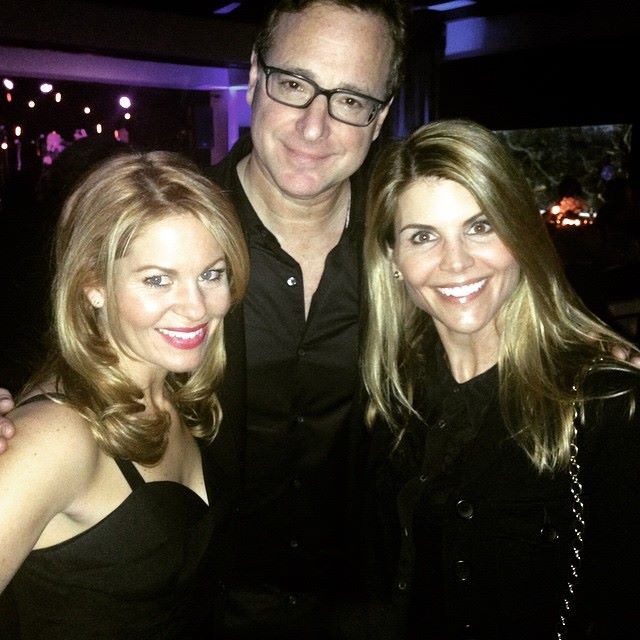 Courtesy of Instagram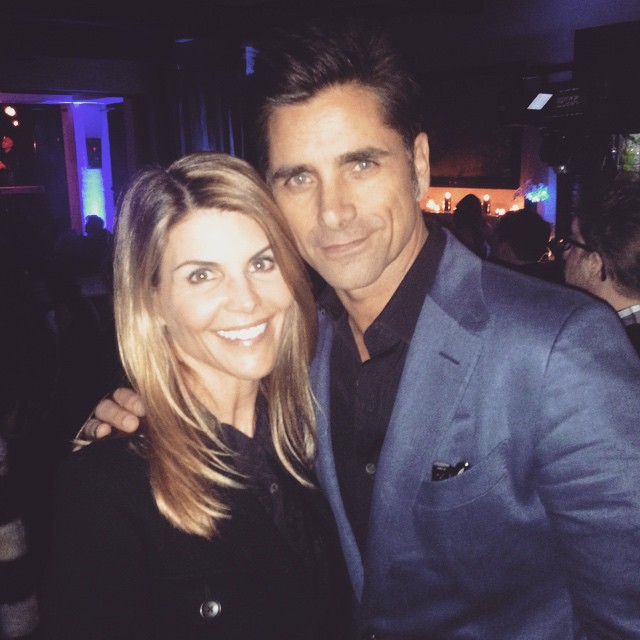 Courtesy of Instagram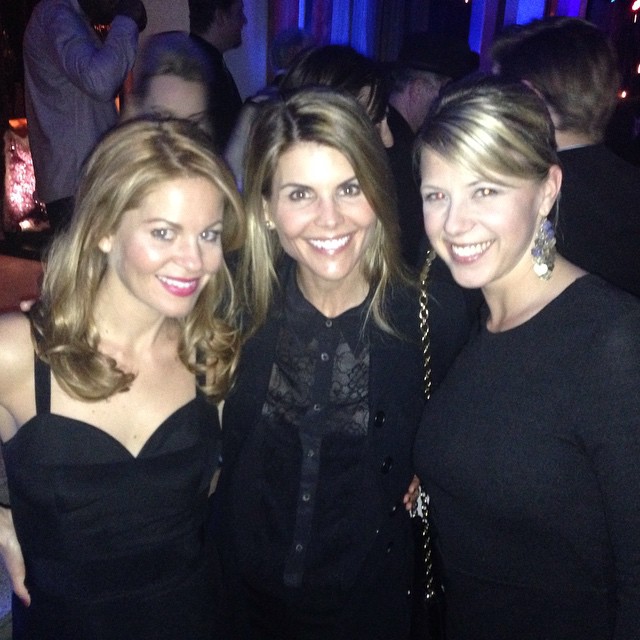 Courtesy of Instagram
The cast also recently reunited for Dave Coulier's wedding. With all these cast reunions, and the recent resurgence of beloved television show reboots in the works like
The X-Files
, could there be a reunion on the horizon for our beloved
Full House
? Only time will tell.
But Lori Loughlin admits
many cast members are just waiting for official word. "I think it all depends on what it is," she told E! News when asked about a possible reunion. "Sometimes I feel like those things are better left the way they were. But I mean obviously, if it's a good project." Until we know for sure, watch the full cast performance of the song, alongside original vocalist Jesse Frederick, and enjoy the nostalgia!
Keep Up With PopWrapped On The Web!