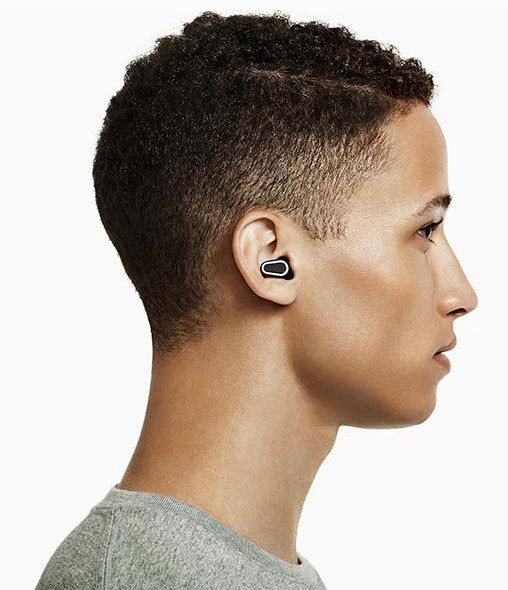 Courtesy of Dubs
By now, many of you Popstars that are attending this year Coachella Music and Arts Festival may have noticed a new addition to the goodies they send out in the welcome boxes: earplugs. But not just any foam, dingy ear plugs. For Coachella 2015:
DUBS
. What are DUBS? In addition to being a life-saver, DUBS are not only soft-molded for comfort, but help maintain clarity of sound unlike regular earplugs in the past– meaning you can rock out in the front barriers all night long! Many people resist wearing earplugs because they cut off sound and aren't appealing to the eye, but DUBS come in a variety of colors and are extremely comfortable to ensure that you can easily wear them all night long. If you want even more ear protection, Doppler Labs and Goldenvoice have taken safety to another level by selling the original model of stylish, acoustic filters on the festival grounds. This  model reduces sound by an average of 12 db and while listening to music "earplug-free" might seem enticing, remember that ear safety is incredibly important. With DUBS you can be safe and totally into your music. So when you're out in the Polo field this year, make sure to wear your DUBS!
Keep Up With PopWrapped On The Web!