Do you consider yourself a gamer? If you do not know what LoL or WoW stands for, or do not own a classic console like PlayStation or Xbox, you are probably tempted to answer "no."
Time to think again: if you own a smartphone, then you are probably already a gamer – studies show that mobile games are on the rise, which is no surprise given that they are the ultimate fun, entertaining, and convenient way to pass time on the go. A lot of mobile game apps are available online for free, and if you are feeling a bit old school or are just looking for a timeless challenge, there are several classic games that you can play on your mobile.
Poker and Board Games: The Classic Multiplayer Options
Card games are a favorite around the globe for a reason: the deck of cards is familiar, packed with potential for fun, and probably the most versatile game invented by man. They are also by definition social games, as for many the most entertaining part is competing against other players and the thrill of winning – sometimes along with your teammate, and sometimes solo. Probably the ultimate card game that you could play on your phone is the old Wild West favorite with a modern technology twist: mobile poker. Countless variations range from standard cash games and the slightly more advanced Texas Hold 'em, to Omaha and 5 Card Draw poker, to online tournaments where you can try your luck against other players like you and – if you are the kind that gets bored easily – the incredibly speedy variant Snap poker on 888poker will surely keep you on your toes.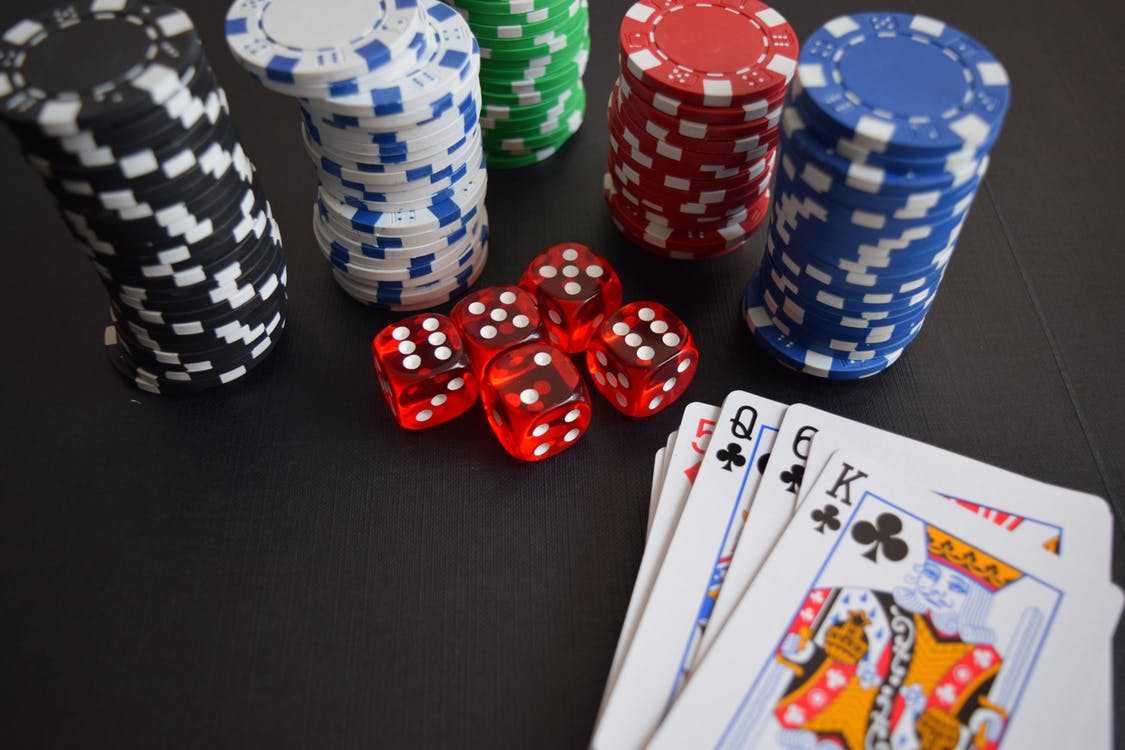 Source: Pexels
Board Games: Fun for All
Everyone knows that a great night in with just family or dear friends is never complete until you pull out those board games that everybody loves to play over and over again. So as the weather turns colder, invite your best friends over, make some hot cocoa, and do not worry about providing the board games: the best ones are now available in mobile app version, so that you can choose your favorite on the spot. You can get to make a fool of yourself trying to guess what your teammate drew on Pictionary, bring out your dictionaries to debate who won in Scrabble, build your financial empire in Monopoly, or finally answer the eternal Cluedo question: Who killed Mr Black?
Source: Pexels
Racing Games: Satisfy your Need for Speed
Games where you get to drive fast cars in exotic terrains have probably accompanied phones since the first mobile games were developed. But with the advent of smartphones, racing became a serious business: the graphics, interface, and array of choices got an incredible boost, turning an old favorite into a game packed with endless playability. Granted, it might take a bit to get used to driving a car like those you have always envied, but it is worth it – and there are now several options if you are looking for a good mobile racing game. Speedy races in real-world racetracks recreated online, time trial mode, championships and duels, or even particular challenges and aerial stunts for the seasoned driver, they are all available for a unique driving experience – most in multiplayer mode as well.
Source: Pexels
The list does not stop here: besides poker and Monopoly, there are countless other mobile games out there, some of them more unconventional or more intricate than others, requiring you to really invest time, and others that are perfect for a quick round while you commute. Whatever your preferences, there is surely something for you on your phone's app store – just go online, download, and you are good to go!