Ginnifer Goodwin, known for her role as Snow White/Mary Margaret on ABC's Once Upon a Time, says she did not want to attend the 2017 Academy Awards so soon after Bill Paxton's death.
"It was hard to come here, it felt wrong to come and celebrate anything," Goodwin told PEOPLE Deputy Editor JD Heyman on the Oscars red carpet on Sunday. "But [husband] Josh [Dallas] reminded me that Bill loved all things Hollywood history and he would want you to be here."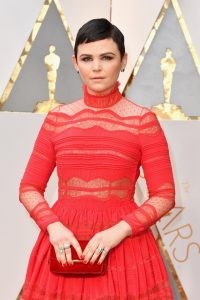 E! Online
Goodwin was not alone in her feelings. Hidden Figures star Glen Powell "took time out on the Oscars red carpet" to salute Paxton, whom he met when they worked together on indie film Red Wing in 2013.
"Bill Paxton passed away last night, and he was the first guy I called when I got 'Hidden Figures,'" Powell said. "I just want to give him a shoutout and say we love you, Bill. It's a huge, huge loss, especially being that young. What a sensational human being. What a tender, generous guy with his time and talents."
Powell remembered how he had some reservations about playing astronaut John Glenn and asked Paxton for help. Paxton "was always obsessed with space", even before his work on Apollo 13.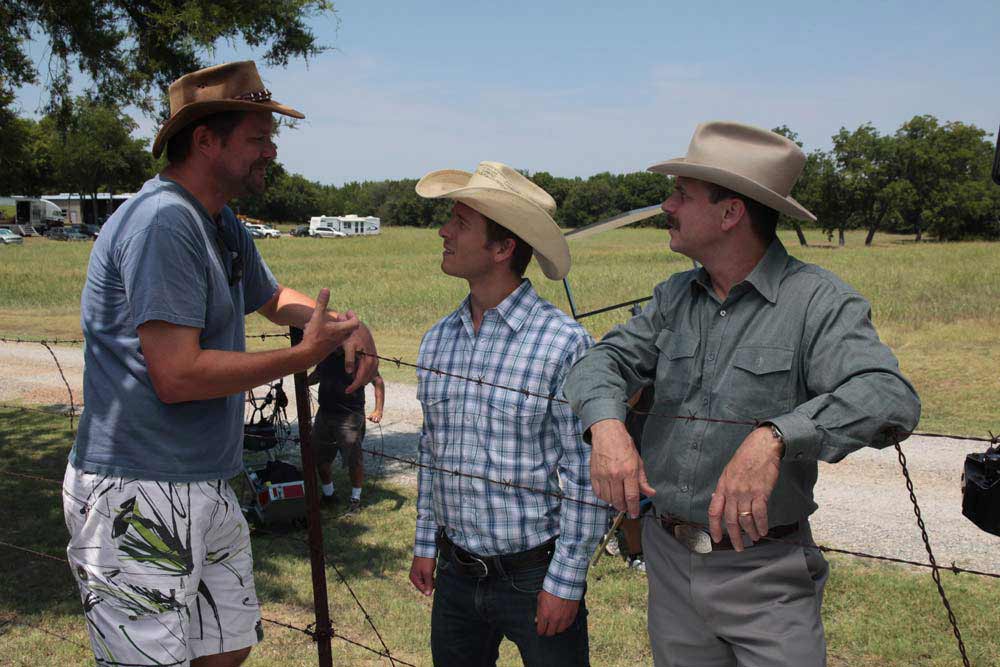 Red Wing
"He was always obsessed with space. He was always obsessed with the romance of space and what it meant," he said. "We spoke during the whole research part of this movie. I was asking him about all the capsule stuff. He's got copious notes from when he did 'Apollo 13.'"
Jennifer Aniston mentioned Paxton when she introduced the memorial reel, which did not include the 61-year-old actor. Fans took to Twitter questioning why the Aliens actor had not been included in the reel.
Bill Paxton died due to complications from heart surgery on February 25, 2017, just one day before the Oscars.