No one will ever forget the first real appearance of our beloved Ann Hathaway in the film The Princess Diaries. We all just fell in love with her personality and super kinky hair right away. According to the Tracking Board, it looks as though a Princess Diaries 3 film is in the works as we speak.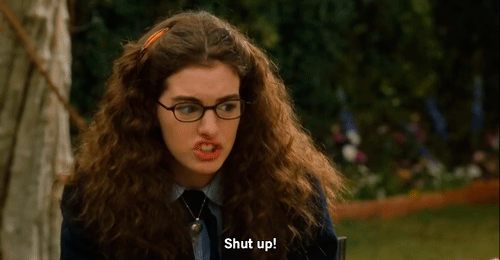 Giphy
Rumors had been floating around since Princess Dairies 2: The Royal Engagement was released way back in 2004, and with no official announcement being made, it was fairly safe to assume that the second film would be the series' last. After eleven years of waiting, the dream may become a reality.  This third installment into the Disney franchise has a wonderful fan following, excited to see what's in store for Princess Mia. I bet everyone wants to know what happened to Nicolas (Chris Pine for those of you that didn't know that was him) and whether or not they got married.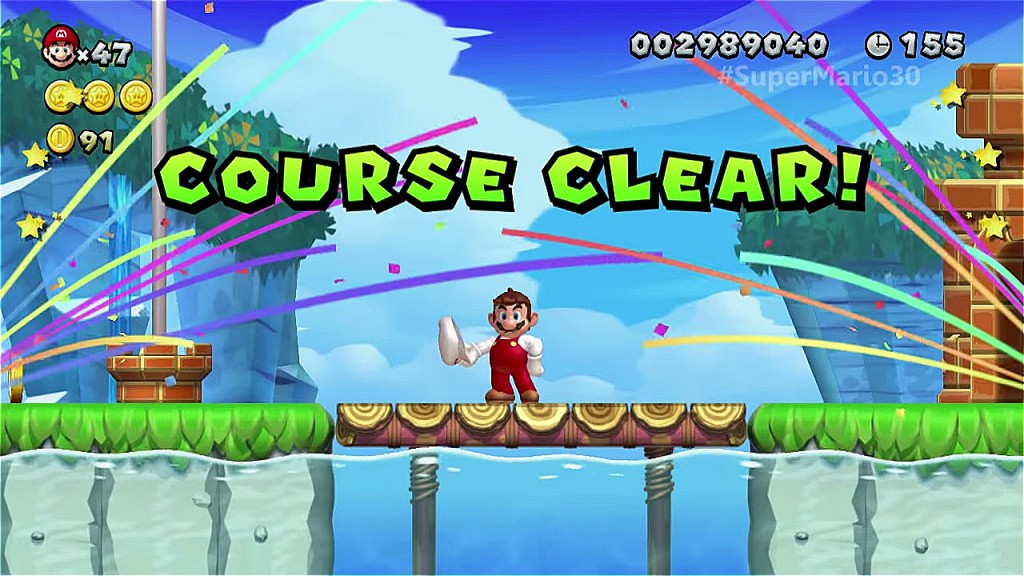 Giphy
While no actual date or title have been released at this time, we do know that Debra Chase, producer for the first two films will in fact be back to tackle the third film, even though it remains unclear if Anne Hathaway plans to return.  The report has also not talked about whether or not any of the other fan favorites will be returning. For the sake of the film, I hope they they say yes!  I know fans have waited a long time for this, but it looks as though you're gonna have to wait even longer.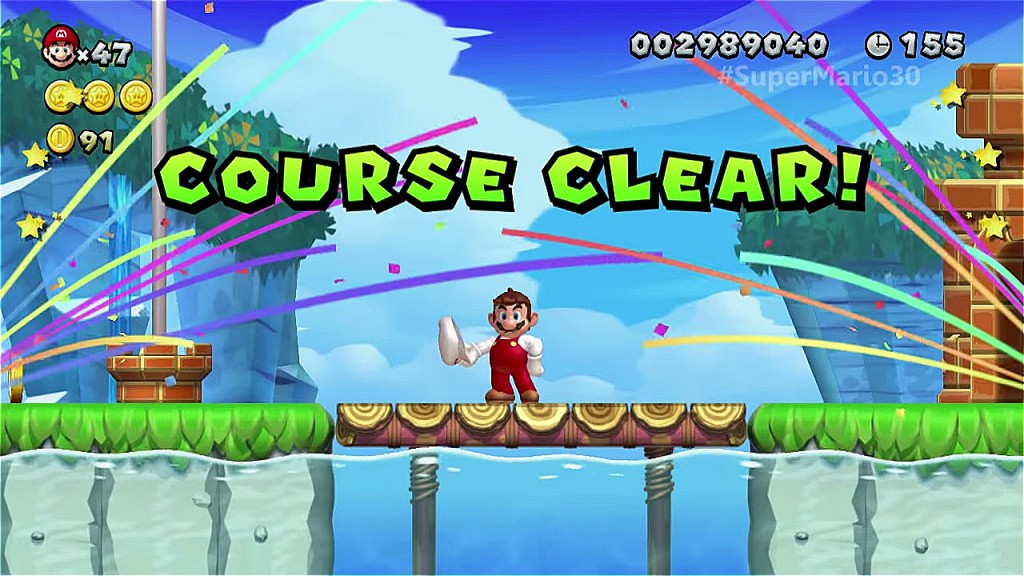 Giphy