It isn't even past Halloween yet, and Hanson is already working on a Christmas album.
You may have your Halloween costume set and your fall attire all planned, but we hope you're ready to walk with Hanson in a winter wonderland this Christmas. It has been nearly 15 years since the band of brothers have released a Christmas album (Snowed In was their first Christmas album). After many hints on Instagram, Producer Mark Hudson, who worked with the band on their first three albums, announced the boys were debuting a new Christmas tape called A Wintery Mix for all of the fans to get festive with the Christmas season.
Although the album won't be released until 2017, fans are just thrilled because it is happening.
Back in June, Hanson announced that the A Wintery Mix Christmas album will be released in 2017. They are spending the time perfecting the album, as they want to produce a body of work that is not only nostalgic but special for their fans. This Christmas album will create the most dynamic anniversary experience for their fans they ever had. The release of the album will be the biggest release, as it will mark the 25th anniversary of the Hanson as a band.
After the release of A Wintery Mix, the boys will be taking that festive spirit on a worldwide tour that will lead into the release of their new full-length album entitled 25/7. So, fans, start saving your money now! Keep a lookout for the tour dates and locations. No dates/locations have been confirmed yet, but, if you are a die-hard fan and can't wait for the 2017 release of their new music, check out the band's website, as members will get special behind-the-scenes looks at the music preparation and pre-production of their upcoming albums.
In the meantime, they are also releasing a new EP entitled Play that should keep you entertained for a while.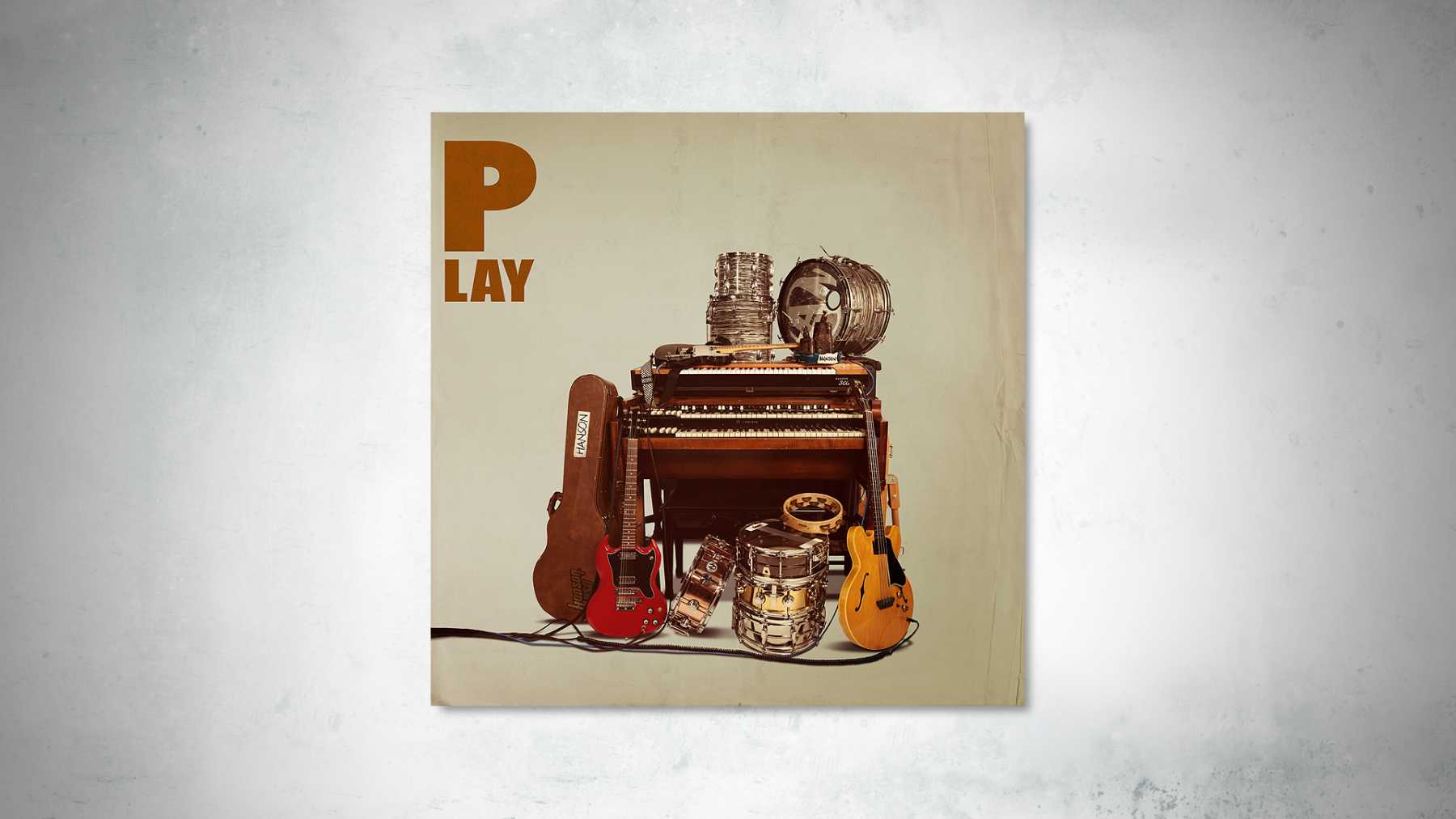 hanson.net
So what do you guys think? Let us know in the comments below.