Just as Potterheads are all freshly hyped up thanks to the release of The Cursed Child script, actual writing Goddess JK Rowling delivers some sad news: there will be no more Harry Potter stories.
The Cursed Child play officially opened in London on the same day as the script was released to the public in book form, and it was at the play's big premier event did Rowling break the news. She told the media, "[Harry] goes on a very big journey during these two plays and then, yeah, I think we're done." She adds that the play was a perfect extra ending, considering she never was going to write another book.
It's heartbreaking, really, considering how many fans she has garnered. Harry Potter's stories of magic, friendship and heroism captivate and inspire so many generations of fans. The Cursed Child's preorder numbers broke records, meaning Rowling has a legion of fans that will read anything Potter she releases.
It has been 19 years since the first book's release and since then, Harry Potter has grown to arguably be the biggest franchise ever.  Books, movies, plays, theme parks...nothing else even competes.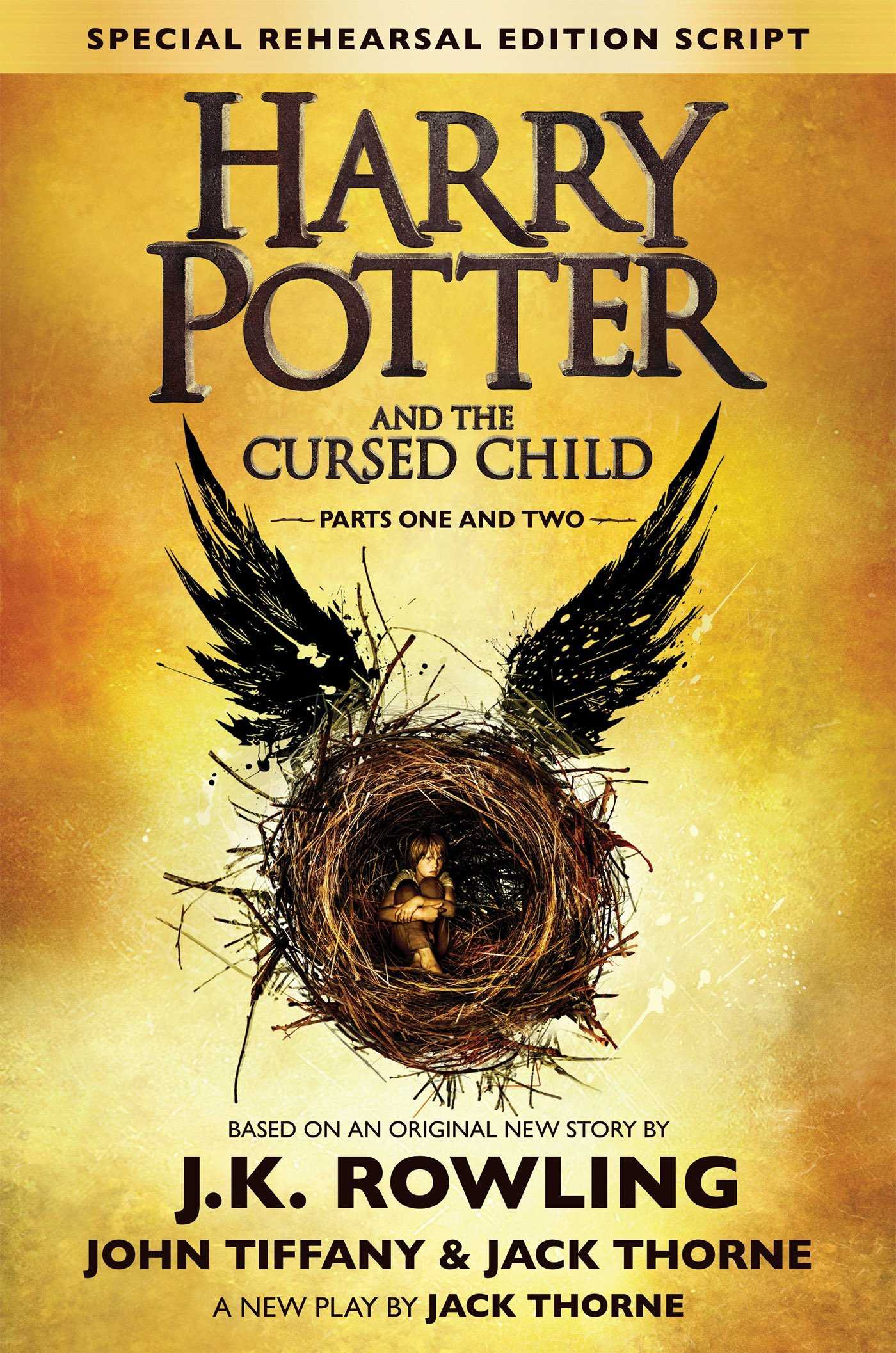 Wikipedia.org
The good new is, just because Harry's story is over, fans will still get to experience the magical world. This November, Fantastic Beasts And Where To Find Them hits theaters, and that's supposed to be a trilogy.  Rowling is a producer on that film. Also, Pottermore continues to grow. It recently got an update and since then, there have been lots of extra tidbits released, like info the American school Ilvermorny.
And who knows, maybe Rowling will change her mind later down the line. Reboots and spinoffs are very popular now, so I can definitely see Harry and his pals making his way back into our lives at some point. But for now we'll have to make do with what we have.