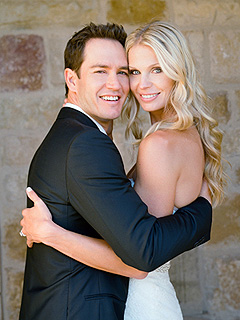 Caitlin Swift
Staff Writer
It seems the latest trend in Hollywood is the pitter-patter of little celebs in the making. Two actors announced this week they would be adding dad to their resume!
First up actor Edward Norton and his Fiancée Canadian film producer Shauna Robertson are expecting their first child together! US Weekly was first to report the news claiming that Robinson is due "any day now." The couple has been together for 6 years and were engaged in 2011. Norton is best known for his roles in movies like Fight Club and Moonrise Kingdom.
Also expecting is Mark-Paul Gosselaar and his wife Catriona McGinn. This will be the couple's first child together. The new baby will be joining son Michael, 9, and daughter Ava,6,  from Gosselaar's previous marriage with his ex-wife Lisa Ann Russell.
Congrats to all!
http://www.Facebook.com/PopWrapped
http://www.SoundCloud.com/PopWrapped
http://www.Twitter.com/PopWrapped
http://www.YouTube.com/PopWrapped (COMING SOON!)
http://www.PopWrapped.com (COMING SOON!)