Hulu users can get ready to add more programs to their to-watch lists as the streaming service has signed a deal with Disney-ABC TV for the exclusive SVOD rights to Black-ish.
This deal comes after Hulu's first agreement with The Walt Disney Studios for movies and includes streaming rights for the last two seasons of the comedy. Recently, Hulu ordered two more episodes from Season 3 of Black-ish, bringing Season 3 to a grand total of 24 episodes.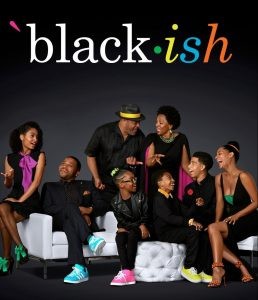 IMDB
Black-ish's Season 2 has received three Emmy nominations, and it has pulled three Golden Globe nominations for its third season. The award-winning sitcom stars Anthony Anderson and Tracee Ellis Ross and is a popular feature of ABC's Wednesday comedy block.
Hulu has also acquired exclusive streaming rights for the seven season of The Golden Girls. The episodes will be available February 13, a date that Hulu's Head of Content Craig Erwich has admitted his excitement for during the Television Critics Association winter press tour:
"This marks the first time one of the most popular series of all time will be available to stream all at once in one place."
The TCA represents over 200 professional journalists who cover television news across the United States and Canada. The TCA press tour takes place in January and July for two weeks, producing over 40,000 stories, including the latest Hulu news.
With 68 Emmy nominations and 11 wins, The Golden Girls originally ran for seven seasons on NBC. As episodes remain in syndication today, it is sure to be highly sought after content on the streaming platform.
Will you be watching Black-ish and The Golden Girls? Are you already a fan? Let me know what you're watching in the comments below!