Fan Expo Canada took place this past weekend in Toronto, Ontario where Warner Brothers was promoting their upcoming film It. I was one of fifty fans lucky enough to fit in a tiny room and meet the It cast that makes up the Loser's Club. The young actors discussed working on set, the real-life fears Pennywise would use against them, and answered some fan questions. The audience was then treated to a meet and greet, during which the It cast performed some slam poetry to fill the silence in the room.
During the fan questions period, I thought it would be interesting to see who the It cast thought should be cast to play their adult characters in the sequel. After all, who knows the characters better than them. Here are who the current It cast felt would be perfect to play their adult self.
Bill Denbrough
Jaeden Lieberher will portray Bill in the upcoming film. He wants Ewan McGregor to play adult Bill.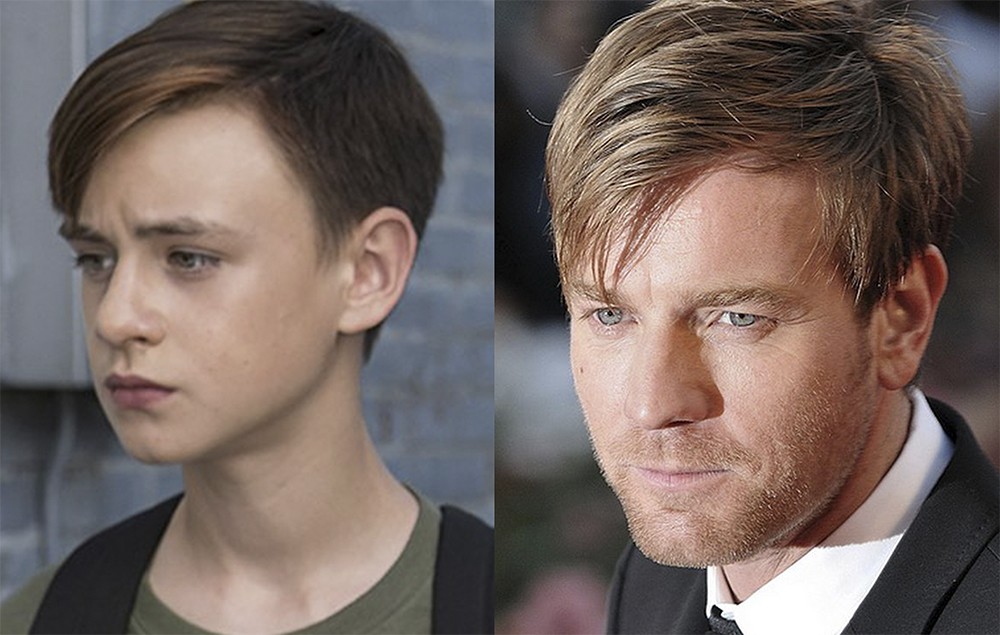 Ben Hanscom
Jeremy Ray Taylor plays the husky adolescent Ben and picked Chris Pratt for the adult role. Keep in mind that Ben gets in shape when he grows up, so sexy Star Lord Pratt isn't out of the realm of possibility. Having lost weight himself since his Parks And Recreation days, this is an excellent casting choice.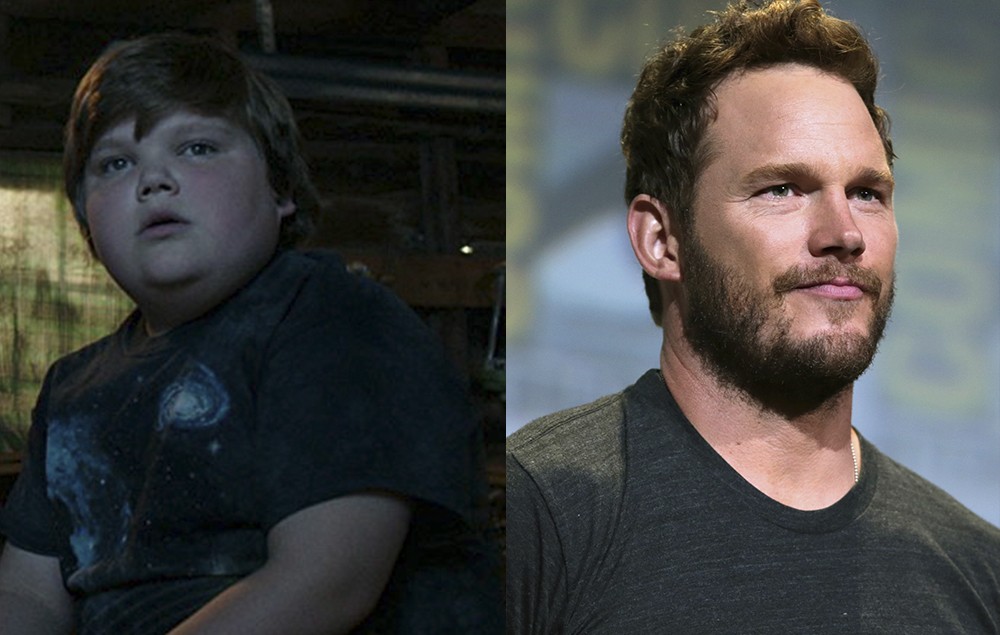 Beverly Marsh
Sophia Lillis picked Jessica Chastain to play adult Beverly in the sequel. There is a definite resemblance with their red hair and facial features.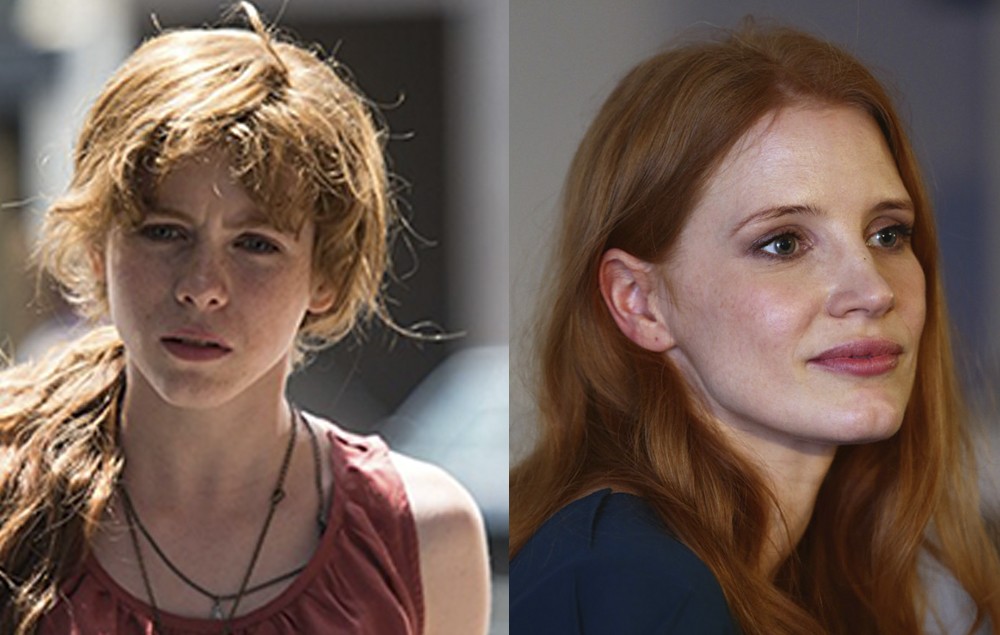 Richie Tozier
Stranger Things' Finn Wolfhard plays the comedic Richie Tozier. Very fittingly Wolfhard was quick to make witty remarks during the panel and the silly slam poetry was all him. Wolfhard selected Bill Hader to his adult self, which makes sense with Hader being a talented comic and having a closer resemblance to Wolfhard. Regardless, I'd still love to see Seth Green reprise his role as Richie Tozier playing the adult version in the sequel.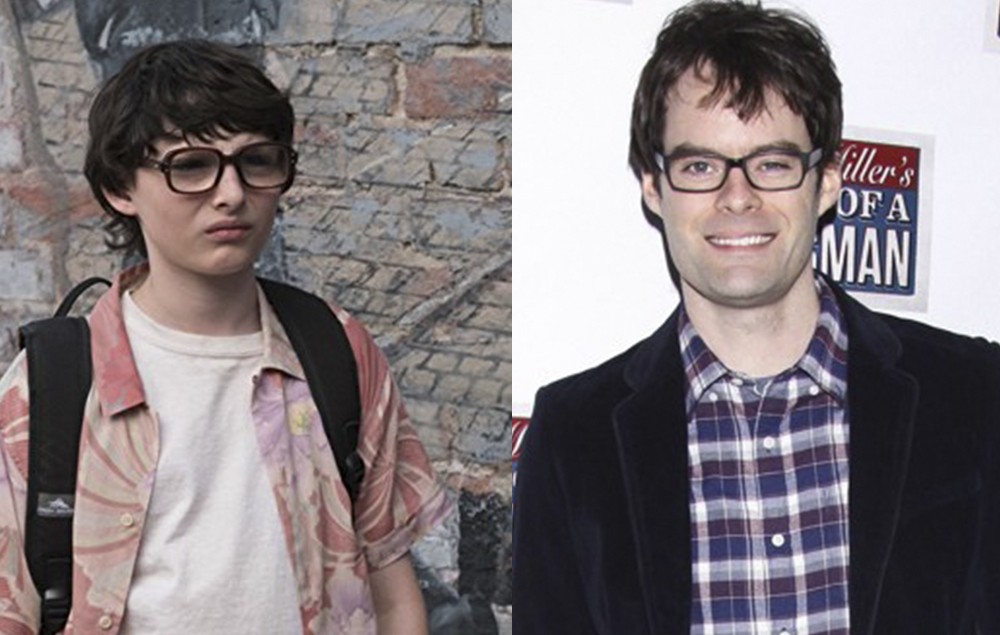 Mike Hanlon
Chosen Jacobs must have given this question some previous though, as he was pretty quick to pick Chadwick Boseman for the adult Mike Hanlon.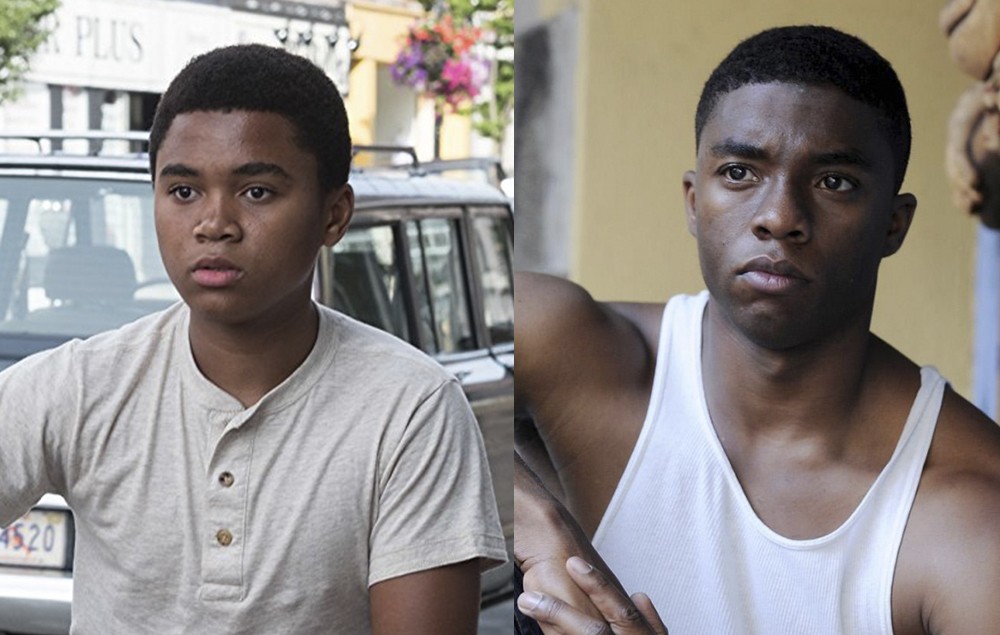 Stanley Uris
Wyatt Oleff plays skeptical Stanley in this first installment of It. Oleff cast Joseph Gordon Levitt to play adult Stanley. While I don't see much resemblance, Stanley is the only member of the Losers Club to not return to Derry and will probably have brief screen time in the sequel. Plus, Oleff doesn't much resemble Chris Pratt and he played young Peter Quill in both Guardians of the Galaxy movies.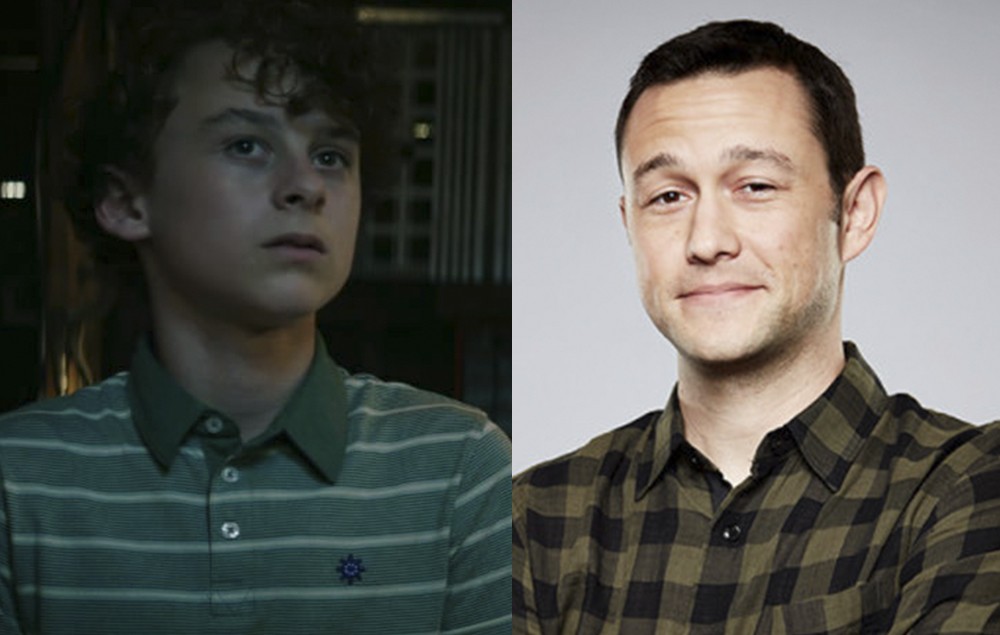 Eddie Kaspbrak
Eddie Kaspbrak is portrayed by Jack Dylan Grazer, who was not present at the convention. This leaves us to speculate who should play adult Eddie in the sequel. While your at it, let us know what you think of the It cast's dream ensemble for the sequel. Hit me up on Twitter to discuss It more!