Iwan Rheon has been going from strength to strength lately, and today's news is no different. Marvel Entertainment has announced that Rheon will be leading its Inhumans television project.
Rheon is best known for playing the diabolically evil Ramsey Bolton on Game of Thrones, but he has also had major roles in Vicious (alongside such talent as Sir Ian McKellen and Derek Jacobi) and Misfits.
The Inhumans project has been in the works for a while, along with talks of a film in the same vein, but it seemed to have difficulties getting off the ground. The Inhumans -- super-powered but not necessarily superheroes -- were introduced in Marvel Comics in 1965 as the creation of Jack Kirby and Stan Lee. We've gotten to know a few of them on television thanks to Agents of S.H.I.E.L.D., but I don't know many people who were clamoring for them to have their own show.
... Until now, maybe! I imagine the news that Rheon has been cast as Maximus the Mad, the younger brother to leader Black Bolt, will drum up more interest in the project. It also helps that, despite their introduction in S.H.I.E.L.D., Inhumans will not be a spin-off of the program. We don't have to worry about a lot of complicated backstory or drawn-out crossovers.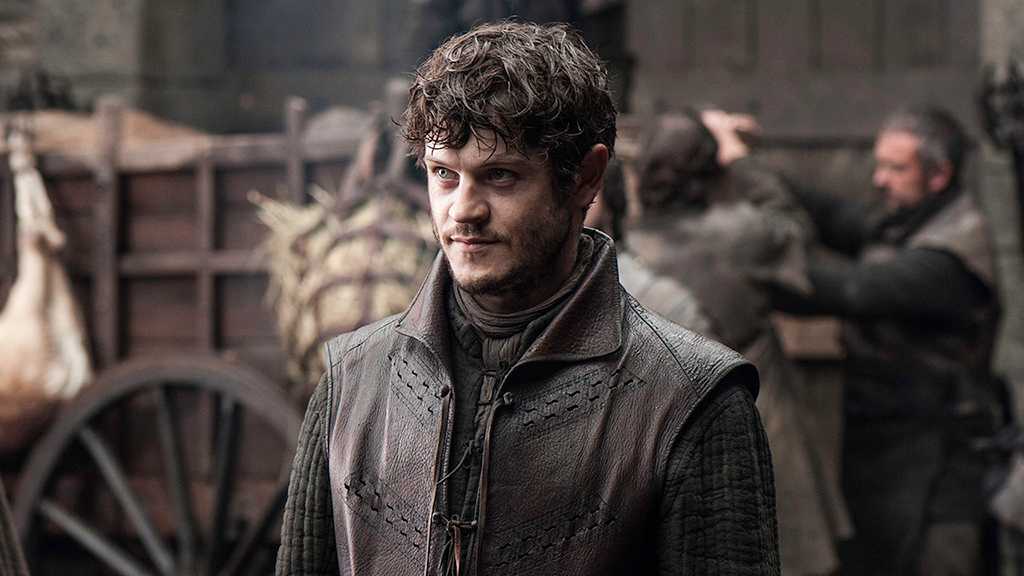 HBO
It seems like Rheon will be a perfect fit for Maximus, as Variety describes him as "intelligent, charming and articulate, [and] he comes across as man of the people but secretly covets power". This sounds right up his street after making roles like Ramsay Bolton and Simon Bellamy his own.
Inhumans will premiere on ABC this fall, and it has already received its straight-to-series order. The first two episodes will be shown in IMAX theaters before the show debuts in its weekly slot.
And, if his is a name that we'll be hearing lots more of, it'd be good to refresh yourself on just HOW to say it...