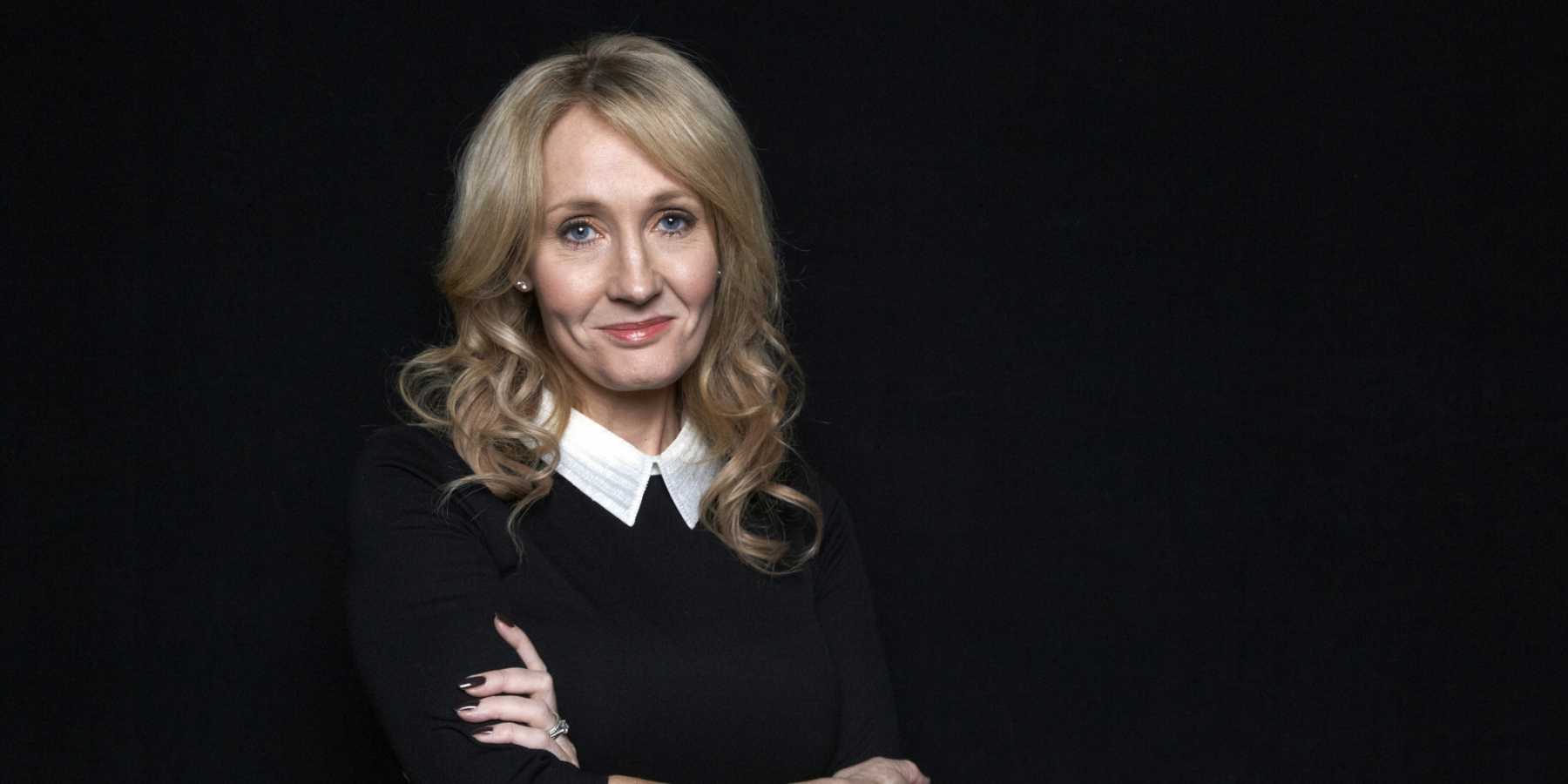 Dan Hallman/Invision/AP
Famed Harry Potter author J.K. Rowling hasn't been shy about voicing her opinions on social media. There's the now famous and absolutely hilarious Twitter-feud she's been involved in with Piers Morgan, the two going back and forth with drags at one another. But recently, Rowling has ditched the drama with Morgan and picked up commentary that she hasn't been silent about for months – American politics, specifically her dislike for President Donald Trump.
The slam began on Sunday, March 5, with President Trump, who Rowling formerly compared to Voldermort and a "giant orange Twitter egg," going on a Twitter rant where he accused former President Barrack Obama of wiretapping him during the 2016 presidential campaign. He finally ended by tweeting a very confusing and rhetorical question.
https://twitter.com/realDonaldTrump/status/838353481526312961?ref_src=twsrc%5Etfw
Rowling responded by summoning what some have dubbed the most British insult ever.
https://twitter.com/jk_rowling/status/838360072505995264?ref_src=twsrc%5Etfw
Vicky Pollard, portrayed by actor Matt Lucas, is the teen delinquent from the British comedy Little Britain. She specializes in ranting and never accepting responsibility for her own wrongdoings. Her catchphrase "Yeah but no but yeah," was voted the funniest catchphrase in the UK.
J.K. Rowling took the drag even further by following up her first tweet with another tweet in complete Vicky Pollard style.
https://twitter.com/jk_rowling/status/838360233412079617?ref_src=twsrc%5Etfw
While the joke may go over some American's heads, the show Little Britain only having enjoyed a brief run in the States, J.K. Rowling's British fans are having a heyday with it, her tweet even getting a retweet from Vicky Pollard (aka Matt Lucas) herself. While there are a few fans who aren't happy with the comparison Rowling made, most have taken a lighthearted approach, some even extending the joke to Photoshop edits.
https://twitter.com/RyanJL/status/838361991462928385?ref_src=twsrc%5Etfw https://twitter.com/laureningram/status/838360602812637184 https://twitter.com/verbalpunchbag/status/838420586133061632
So what do you think J.K. Rowling's drag? Is President Donald Trump America's very own version of Vicky Pollard? We've included a video of Vicky Pollard in action below to help you make your decision.
https://www.youtube.com/watch?v=E2bolToJ4K0&h=450