International pop star, rom-com queen and now television's it girl, Jennifer Lopez, seems to be capable of anything she puts her mind to!
Following what will undoubtedly be a successful turn on the hyped-up last ever season of American Idol, and the debut of Shades of Blue, a cop drama in which she stars and executive produces, the "Jenny From The Block" star is now rumored to perform at next year's Super Bowl Halftime Show.
Jenny's involvement in the show was teased earlier today, when an anonymous Soundcloud account leaked this picture of her in an advertisement for the project.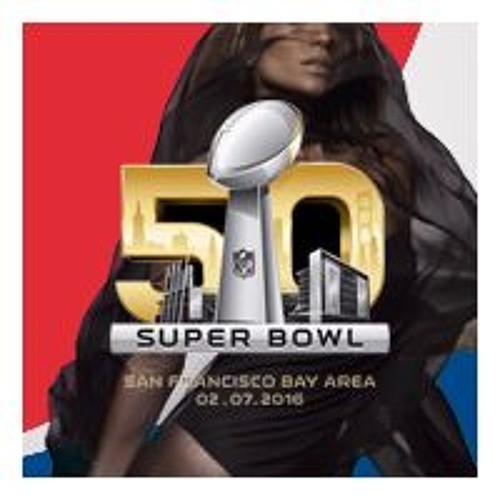 While it would have been easy to Photoshop a promo image like that, the shot was also accompanied by a short soundbite of JLo (or an incredible impersonator) giving fans some good old fashioned football inspiration.
"When it comes to the NFL, it doesn't matter how you start... It's how you finish," says the singer amidst what's presumably a montage of season highlights from the game. While there's no word on what the soundbite could be sourced from, it does sound likely that it was ripped directly from a television advertisement from the game.
https://soundcloud.com/02072016/superbowl50-soundbite
Prior to the news that JLo is performing, we previously heard tell earlier in the year that Britney Spears and Taylor Swift were the main contenders for the coveted role. However, with Britney extending her Vegas residency far into 2016 (which allegedly prohibits her from performing on any stage other than The Axis in Planet Hollywood), and Taylor planning an extended hiatus from music, it's possible that JLo was set up as the next best option. Coldplay and Maroon 5's names have also been attached to the position. If chosen, JLo will follow Katy Perry, who wowed last year with special guest stars Missy Elliott, Lenny Kravitz and left shark.
What do you think of the potential choice of JLo as the next Super Bowl performer? Will she do a good job, or should one of the male acts been given a chance? Should Britney have been allowed to make a comeback, or should Taylor have celebrated her dominance of 2015 with one epic performance? Let us know down below!