Joss Whedon's ex-wife, Kai Cole, wrote a "tell all" for The Wrap. In her exposé, she calls Whedon a feminist hypocrite and also revealed his multiple affairs over their sixteen year marriage. Joss Whedon is known for his work as writer and director of Buffy the Vampire Slayer, Firefly, and his work on the Avenger's movies of the Marvel Cinematic Universe. Recently Whedon was announced as the director for DC's Batgirl movie.
Cole's exposé covered how they met through her current mental state.
Cole noted in her exposé that she supported Whedon's career and helped him to make many of the decisions that lead to his success. She was completely unaware of his multiple affairs over a fifteen year time period. Cole also mentioned her privacy, as she is a not normally someone who shares such information in her public life. However, it is Whedon's reputation as a feminist creator that led her to tell the truth. "There is misinformation out there and I feel the best way to clear up the situation is to tell my truth," Cole wrote. "I believed, everyone believed, that he was one of the good guys, committed to fighting for women's rights, committed to our marriage, and to the women he worked with. But I now see how he used his relationship with me as a shield, both during and after our marriage, so no one would question his relationships with other women or scrutinize his writing as anything other than feminist."
While working on
Buffy the Vampire Slayer
, Kai Cole says Joss Whedon began his first affair.
Whedon said he was "surrounded by beautiful, needy, aggressive young women" and unable to resist. Whedon told Cole in a letter that he hoped one affair would rid him of the need. However, he went on to have affairs--both physical and emotional--with his coworkers and friends for the rest of their marriage.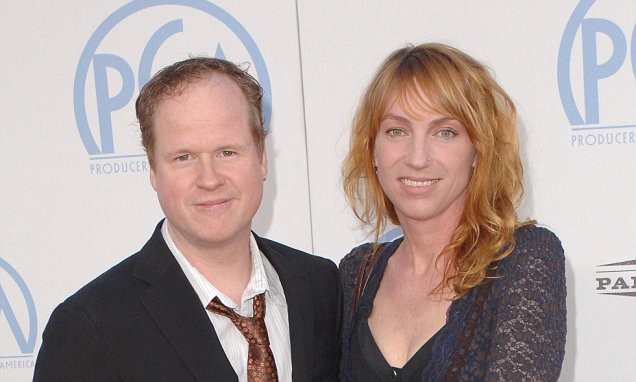 Joss Whedon rationalized his affairs to Kai Cole in his letter leading to their divorce.
Whedon also said in this letter "I stopped worrying about the contradiction. As a guilty man I knew the only way to hide was to act as though I were righteous. And as a husband, I wanted to be with you like we had been. I lived two lives." Cole noted, "He wanted it all; he didn't want to choose, so he accepted the duality as a part of his life." Cole again quotes Whedon's letter regarding their failing marriage and his affairs: "In many ways I was the HEIGHT of normal, in this culture. We're taught to be providers and companions and at the same time, to conquer and acquire — specifically sexually — and I was pulling off both!"
Cole goes on to explain how Whedon's reveal of his affairs ruined her self esteem.
Her "entire life changed overnight" and she was diagnosed with Complex PTSD in the aftermath of their divorce. Cole is now returning to her career as an architect and piecing herself back together after Whedon's betrayal.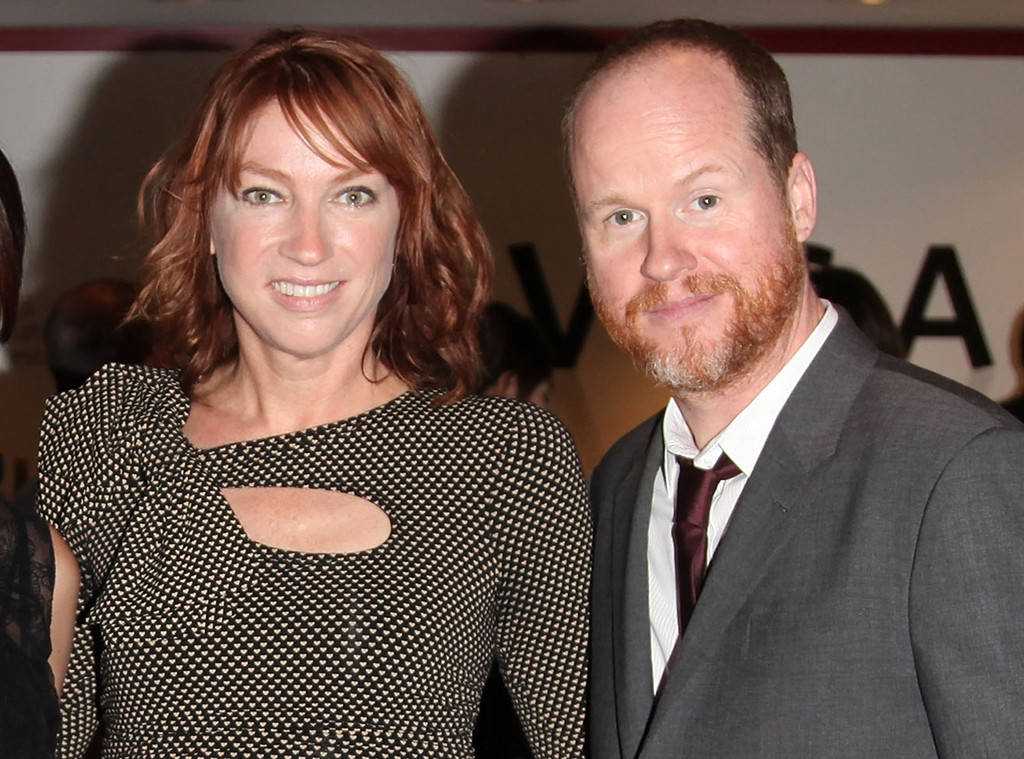 A spokesperson for Whedon said he was unavailable to comment out of respect for his ex-wife and concern for their children.