Popular adventure video game Just Cause is getting adapted for the big screen. Deadline is reporting that Justice League star Jason Momoa has signed on to play the lead character Rico Rodriguez. Momoa, who also has a solo Aquaman film on the horizon, will reunite with Frontier director and co-creator Brad Peyton. Peyton will be producing and directing the adaption from writer John Collee (Master and Commander: The Far Side of the World).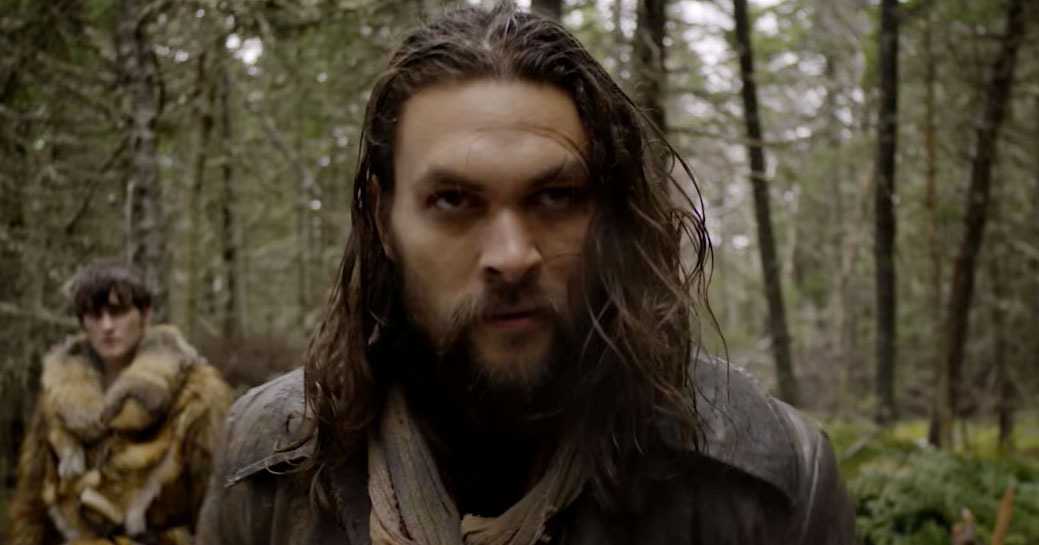 Netflix
Just Cause follows Rico Rodriguez, an operative for the Agency, who is on a mission to overthrow the dictator of a tropical island. The exact plot of the film adaption is currently under wraps, but Deadline states that "it is expected to deal in some way with Rico's crisis of conscience while on a mission."
20th Century Fox has the distribution rights to Just Cause, with the exception of China. With the outstanding reception Deadpool and Logan received, Fox is certainly not afraid of distributing a R-rated feature. All three games in the Just Cause franchise have an ESRB rating of M, which certainly justifies an R-rating. Perhaps an R-rating is exactly what video game movies need to succeed?
Assassin's Creed made some dollars in the box office, but with 17% on Rotten Tomatoes, it was far from well received. The mature rated video game had been adapted into a PG-13 movie, and maybe this was a flaw of the film (of course, an R-rating doesn't directly correlate to a good movie as Hitman: Agent 47's dismal 8% rating shows). However, a R-rating does put fewer restrictions on the film, giving the writers and directors freedom to create a more accurate adaption.
It is too early for any expected release date, but this is one for gamers and Just Cause fans to look forward to. Will it be the live action video game movie to not get a rotten rating? Share your opinions on Just Cause and Jason Momoa as Rico Rodriguez in the comments.