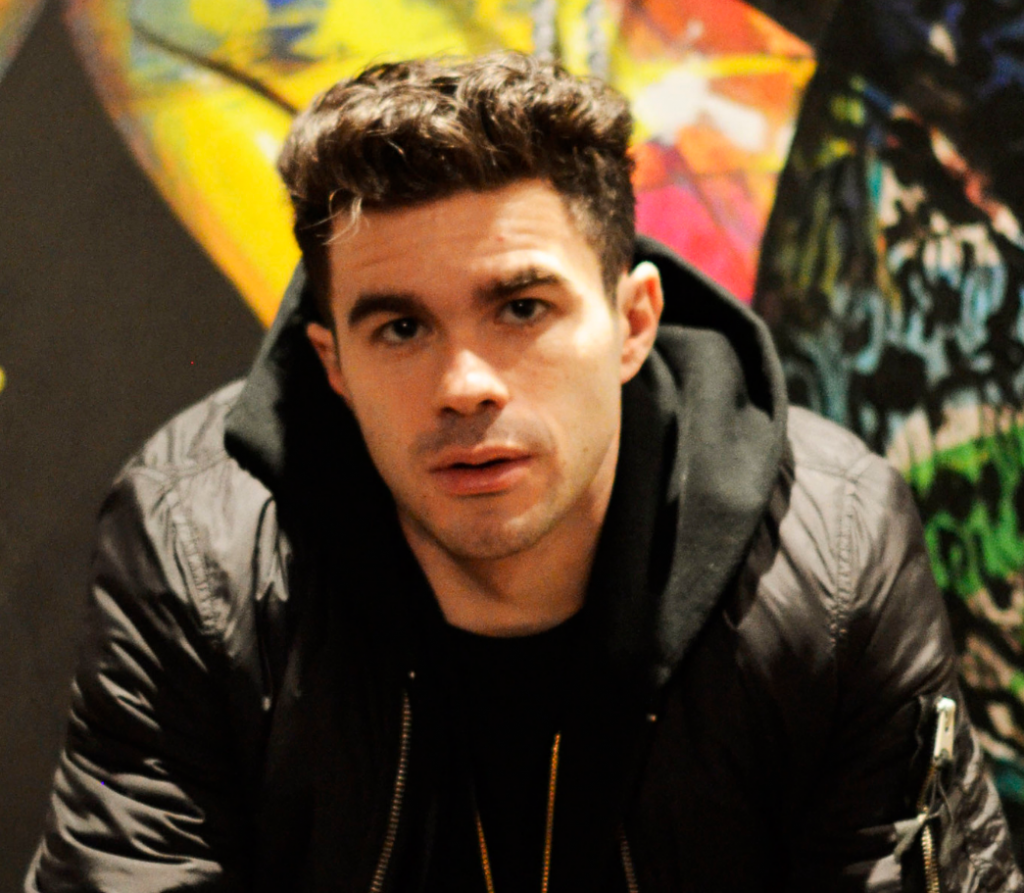 Justin Alexander
Manhattan based musician, Justin Alexander, announces the release of his brand new album, I'm Ready. With recent praise from Yahoo! Music -- "Look out, boy bands: There's a new voice in town making the girls swoon with his smooth moves and tunes" -- and from PopDust, who said that "Justin Alexander is ready to take the pop world by storm," Alexander is gearing up for I'm Ready, which is slated for release in early summer 2016.
Alexander has worked with some fantastic writers, including T. Coles (known for working with Chris Brown), JHart (Jason Derulo), and August RIgo (Justin Beiber). He has a vast variety of influences, from old school classics like Elvis Presley and Stevie Wonder to more current artists including Boys ll Men, Usher, R.Kelly, Justin Timberlake, and Chris Brown. 
The first single to be released off the LP is entitled "Wildlife," and Alexander spoke with PopWrapped about the track. "Wildlife is about being fun, being young, letting loose... the Wildlife," he said. It was "produced by Rob Knox, and co-written by August Rigo, both of who I've worked with in the past. It was a blast to collaborate with those guys again, and I think the fun we had spills out into this song. "
Take a listen to Justin's new song "Wildlife" here:
https://api.soundcloud.com/tracks/262195312
When I first started listening to it, I got a total Usher vibe in his vocals. The mix of music and vocals make this song a really a hit in my eyes. "Wildlife," I feel, could be a song that I could dance to at the club.
Now for even more great news: over the next few weeks, we will be releasing exclusive premieres from Alexander's LP I'm Ready. Each Monday, we will premiere an exclusive single for PopWrapped readers to listen to first. We will also get an inside look from Alexander regarding his inspirations for the tracks!
Don't forget to check out his social media on Twitter and Facebook, and we'll meet you back here at PopWrapped next Monday!