Yes, we may all just be reading into this a lot more than we should, but if you aren't a Game of Thrones lover, I simply do not expect you to understand.
WARNING: If you have not seen the season 5 finale, DO NOT read any further than this sentence!
The devastating betrayal that left Jon Snow (Kit Harington) lying in a pool of his own blood during the finale has spawned multiple theories as to whether or not our brave warrior has indeed passed into the next life.
The story of his birth isn't true, that crazy witch Melisandre has the power to save him, he may become a White Walker...the list of theories goes on.
Whichever one (if any) is true, Harington's hairstyle lately may speak volumes.
No...I'm not kidding. 
The book that season six is based on hasn't been released yet, so we're holding onto anything we can get, really.
Exhibit A, shown below: Harington was spotted at Wimbledon recently, his hair and beard still very much in the style of a certain Stark hero.
(Not to mention he looked hotter than flames delivered by the Lord of Light himself. But I digress.)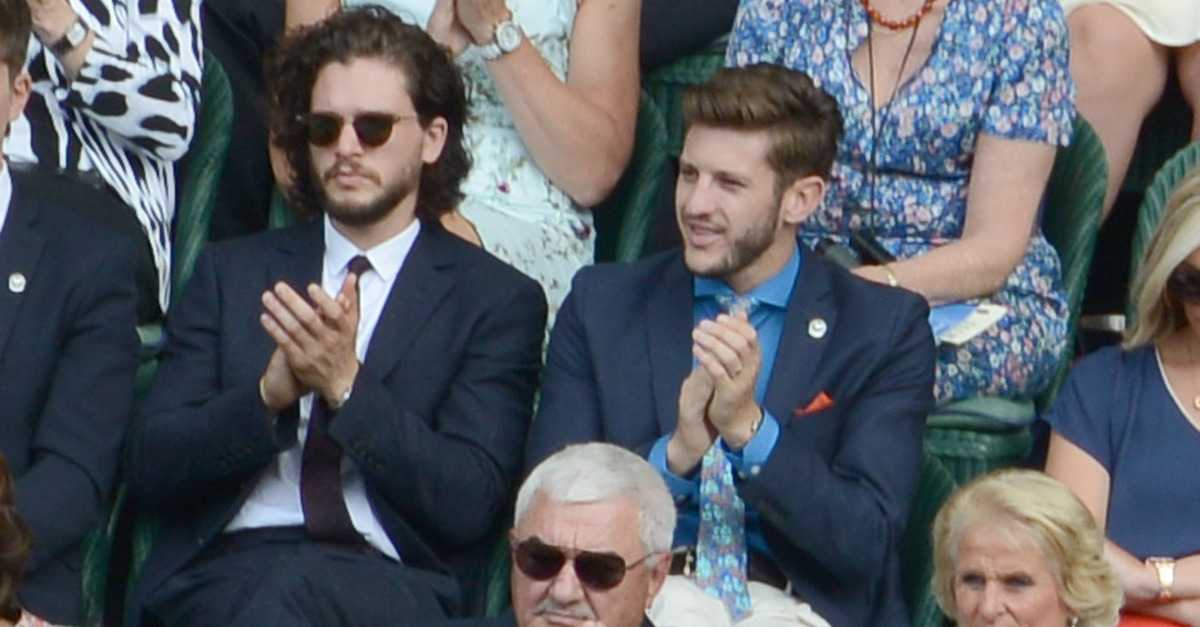 Credit: Mashable
Jon Snow is alive.
All arguments from here on out are invalid.