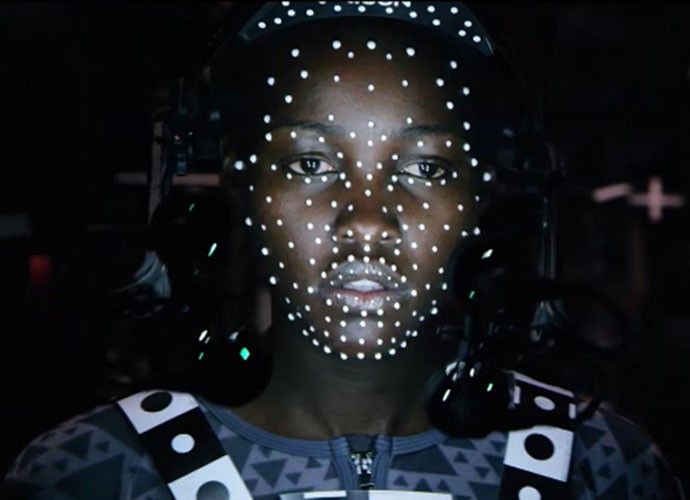 Lupita Nyong'o's involvement in the upcoming Star Wars: The Force Awakens plot has been known for quite some time, but specifics of who, or what, were kept closely under wraps. Now, thanks to Entertainment Weekly, we finally know who she is playing - a character who was hiding in plain sight the whole time!
Nyong'o will play a mysterious pirate/alien named Maz Kanata, whose eyes have mystical powers. The details were revealed in a tweet which featured a picture of Nyong'o in her motion capture gear along with an image of Maz.
https://twitter.com/EW/status/664864029580640256?ref_src=twsrc%5Etfw
If the image seems familiar, that's because it should be. The character was featured in the centre of the film's poster, wearing a large pair of googles, presumably to cover her powerful eyes.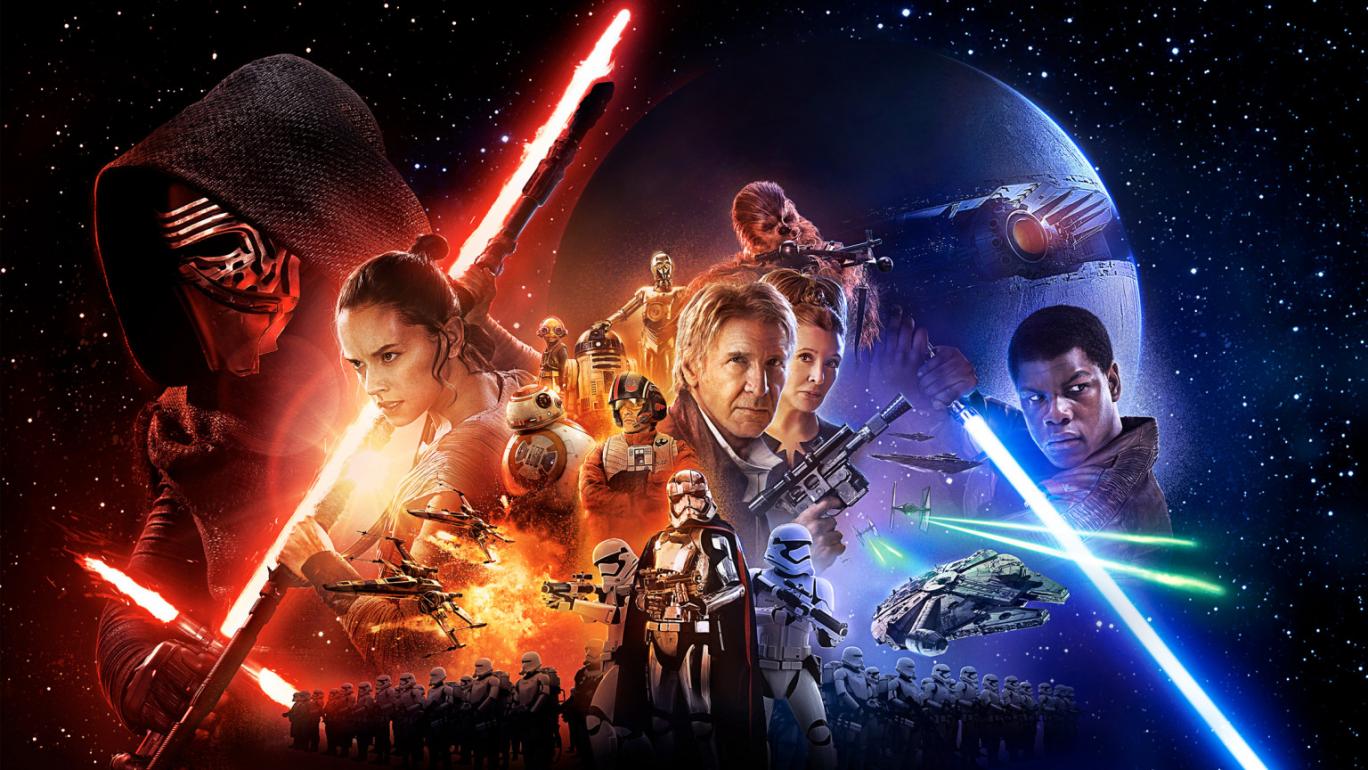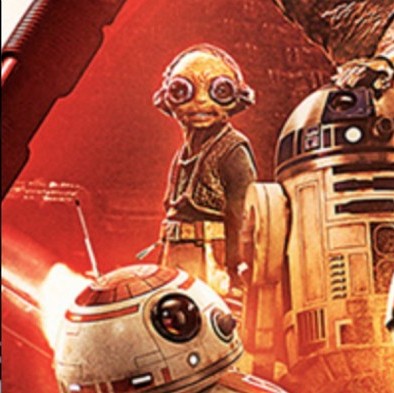 Director J.J. Abrams confirmed "that's Maz" and spoke of the "special meaning and power" behind her eyes:
I had some specific ideas about how she would work and what she would do. I had this pitch about these googles that she wore. Her eyes are an important aspect of her character, and you'll see how that plays out.
Abrams continued to give a bit of backstory behind Maz, confirming what some had already guessed, that "she was a pirate for a long time". He also stated that "she's lived over a thousand years" and confirmed that she is the owner of a bar, much like "another bar that you'd find in a corner of the Star Wars universe" (presumably speaking of Mos Eisley Cantina).
Nyong'o spoke about the motion capture process and her character's unique talents, saying that it gave her more to explore.
As an actor for films, your eyes are a lot of the way you communicate anyway. So it was definitely a gift to have that be the means to her magic as a motion-capture character.
Nyong'o, a newcomer to motion capture work, was coached on set by Andy Serkis, who also stars in the film as Supreme Leader Snoke. Abrams praised her performance, telling Entertainment Weekly that he couldn't "say enough about working with her".
Abrams also confirmed that it was indeed Nyong'o who narrated the TV spot that came out earlier this week. This makes a lot of sense in retrospect, as the spot focused heavily on the idea of knowing someone through their eyes.