I hope you've seen the photos of "Harry Potter" cast mate Matthew Lewis since he did his photo shoot with Attitude magazine. If you haven't, I feel sorry for you, but on the bright side- We've got you covered! Here's the pics AND a Behind-The-Scenes look of the actual photo shoot.
Matt's photo shoot featured a couple racy photos of him shirtless and pantless.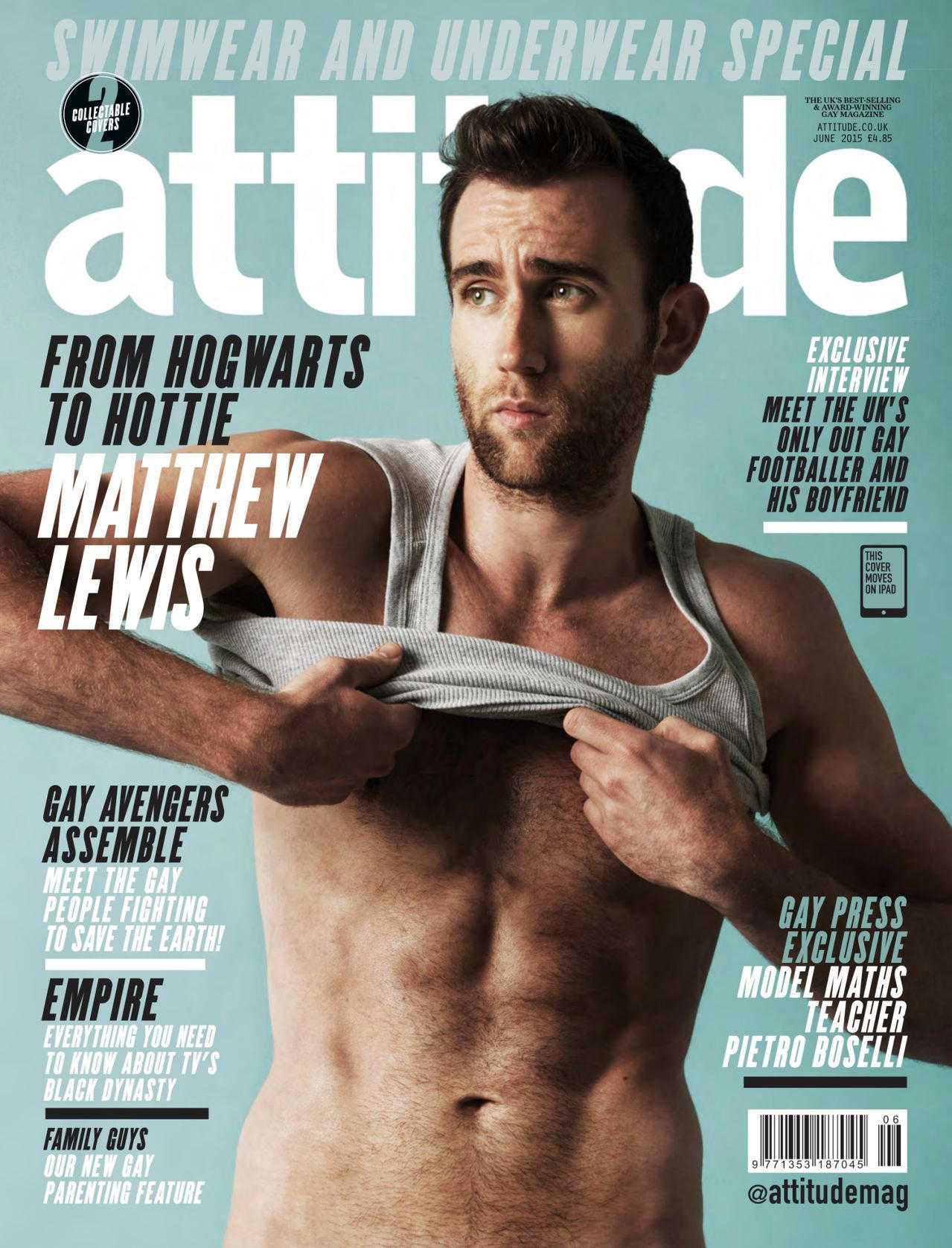 Attitude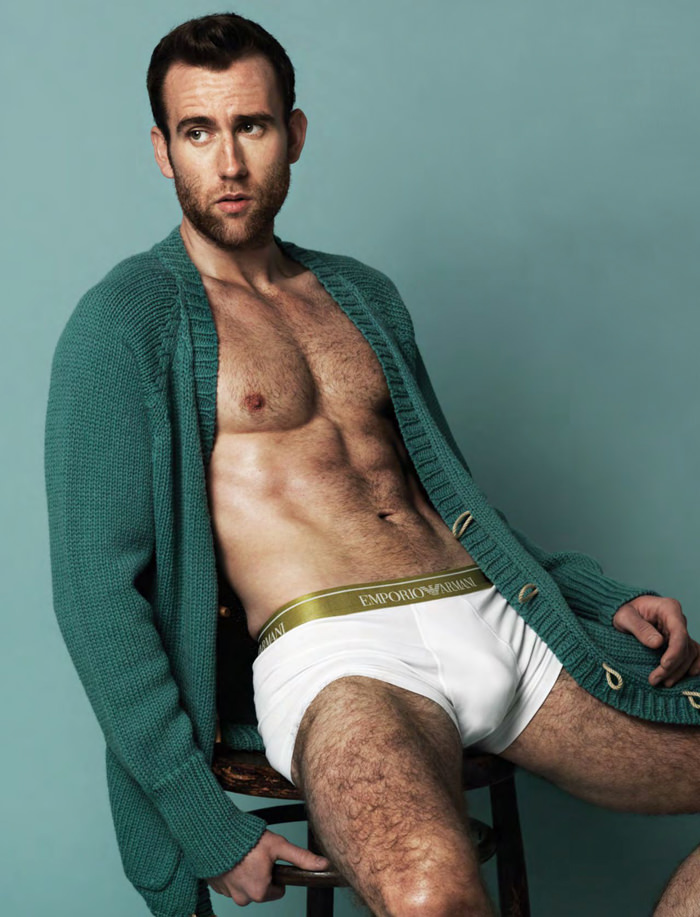 Attitude
But it also featured a photo of him with a puppy, and I can't decide if it's cute or sexy! Can it be both?
But that's not all I've got for you, in addition to these shots, here's a short behind-the-scenes clip of Matt during the  photo shoot.
And although Matt's shots are racy and raw and gorgeous, apparently J.K. Rowling didn't quite feel the same, joking over Twitter:
https://twitter.com/jk_rowling/status/601355861248860160
.@Mattdavelewis I will always support you whatever you want to do, Matthew. Now go put some clothes on.

— J.K. Rowling (@jk_rowling) May 21, 2015
https://twitter.com/jk_rowling/status/601361651712008194
What do you think of Matt's sexy look? Can you believe it's the same boy who played Neville Longbottom? I, personally, am a fan!