Three medical students at the University of Pennsylvania will be launching their app, SpectrumScores, at the end of August.
The students--Naveen Jain (pictured below), Jun Jeon, and Phil Williams--created the app as their entry in the PennHealthX competition.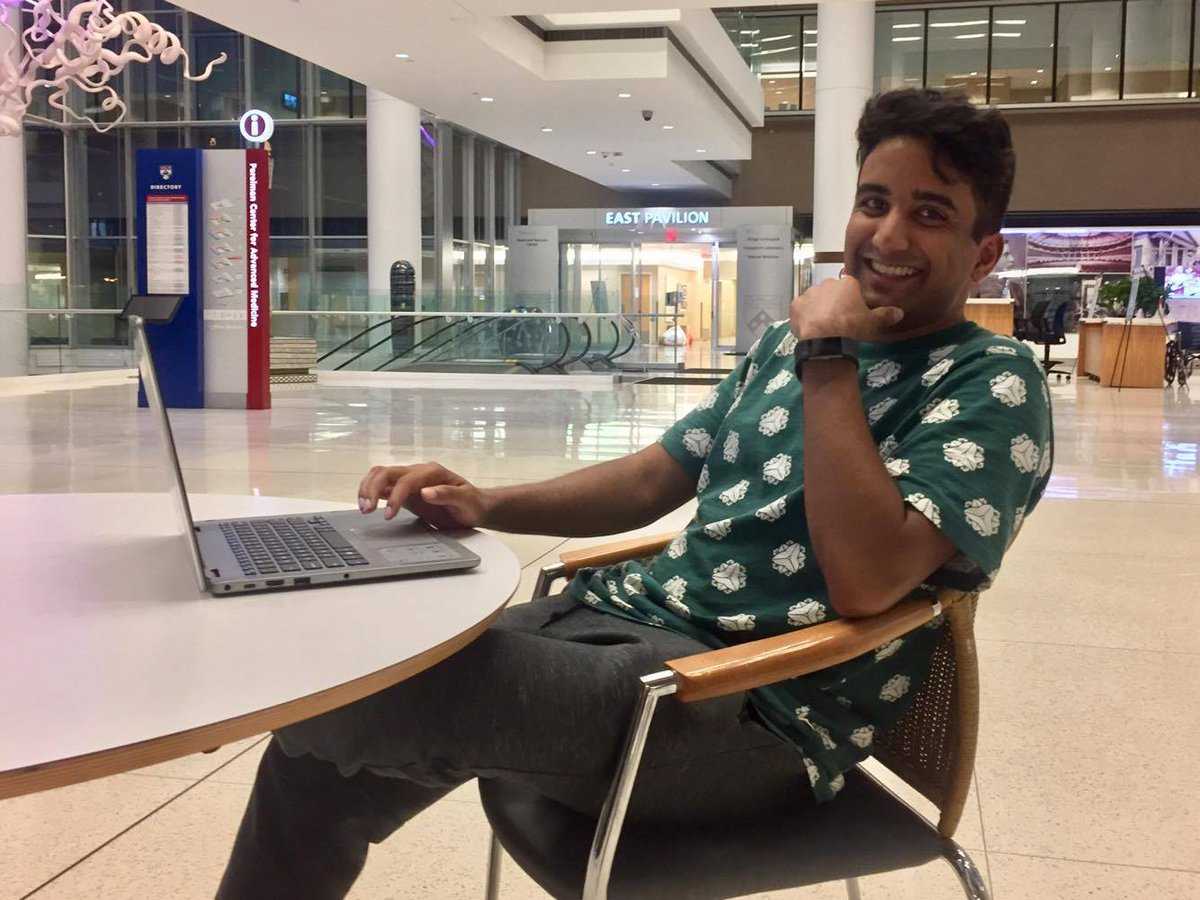 Traditionally, groups in the competition include one medical student, one engineering student, and one business student. With three med students in their group, Jain, Jeon, and Williams realized their passion was not focusing on issues such as blood pressure or acne. "We decided that we were going to try and go a bit rogue from the competition— form a group just made up of medical students and find the expertise to move forward along the way," Williams (pictured below) explained.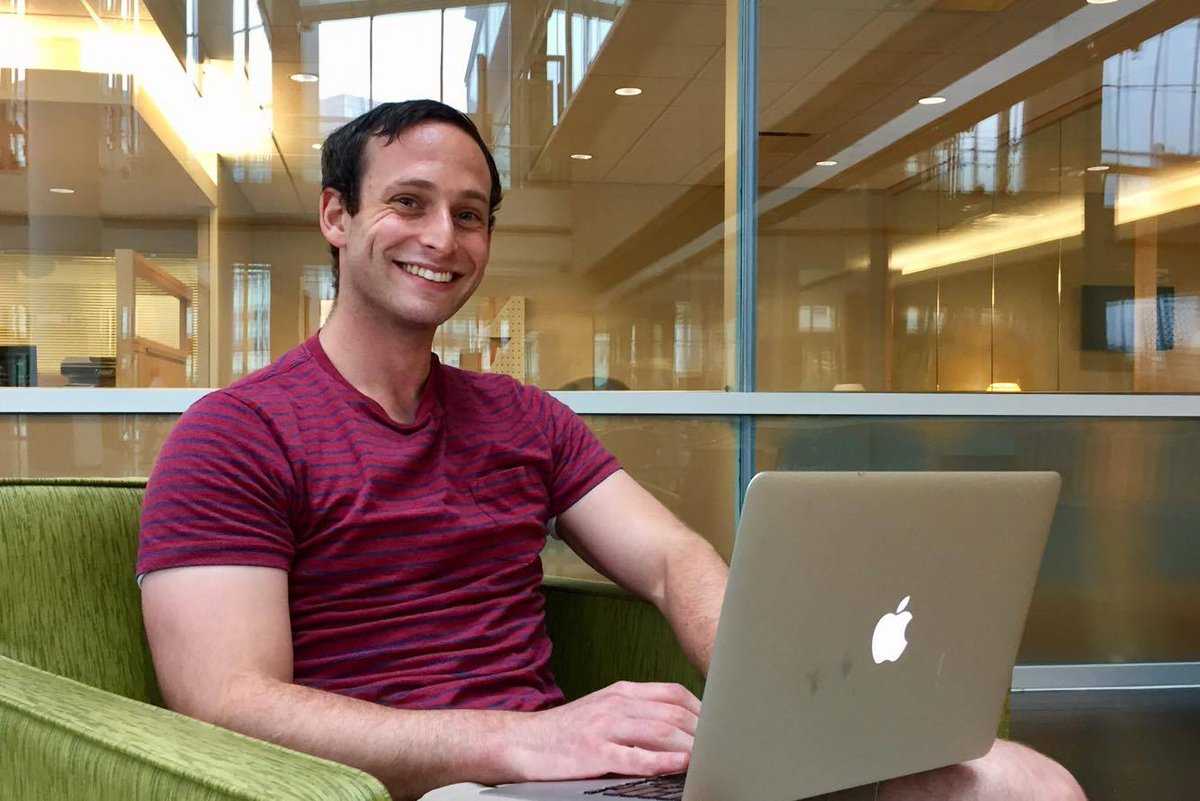 The LGBTQ health app needed help on the tech and business side of things.
Jain, Jeon, and Williams lacked no knowledge on the healthcare side but needed assistance elsewhere. "Fortunately for us, my brother actually has really extensive coding experience, and he has agreed to help me in good faith," said Jeon (pictured below). His brother and a friend aided the project, with his brother working behind the scenes and his friend designing graphics for the front end.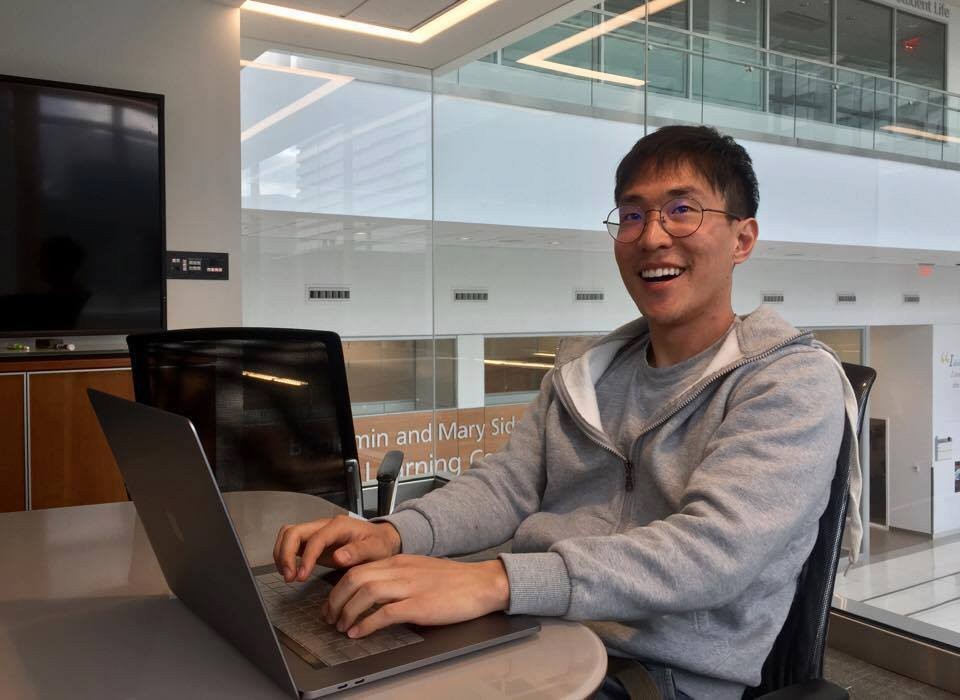 Jain, Jeon, and Williams hope their LGBTQ app will aid the community.
LGBTQ people are more likely to experience discrimination in healthcare according to the National Institutes of Health. LGBTQ people of color face even more challenges with finding unbiased doctors.
On the app, patients will have a chosen username alongside identity information when reviewing doctors. This will help others to decide if a physician is the right choice for their own identity and health concerns. The app is voluntary, so patients can remain completely anonymous if they so choose. Any information provided by a user can help other patients, however.
SpectrumScores will first be released in large cities, such as Philadelphia, New York, and Chicago. Eventually, they plan for the app to cover the continental U.S. You can follow the LGBTQ app's Twitter @SpectrumScores.