Whether you're impatiently waiting on midseason shows from Showtime or all of your other shows are on hiatus, you'll definitely want to tune in. Let's see where we left off and what to expect on the new seasons of our favorites.
Showtime Midseason Roundup
Homeland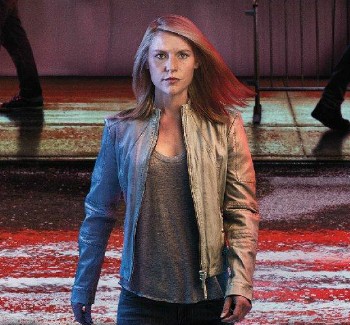 Showtime
Season 6 of the political drama picks up months after the terrorist attack in Berlin with a political transition of power and a group of Muslim youths being investigated for sharing their thoughts on Islamophobia. The season takes place in New York during the 72 days between the presidential election and inauguration.
Carrie (Claire Danes) is living in Brooklyn with her daughter and working at a foundation which assists Muslims living in the US. Saul (Mandy Patinkin) is kidnapped, a new president is headed to the White House (Elizabeth Marvel) and Quinn (Rupert Friend) returns after his near-death experience.
Watch the extended trailer for Season 6 below.
Homeland Season 6 Premieres on Sunday, January 15th at 9 PM EST.
Billions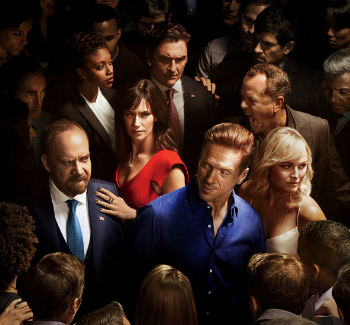 Showtime
Season 2 of the drama picks up immediately after Season 1 ends. An investigation is underway, but the dynamics shift now that the hunter is being hunted.
Chuck (Paul Giamatti) and Bobby (Damian Lewis) have essentially destroyed each other. Bobby schemes to get Chuck out of the US Attorney's Office due to professional misconduct. Wendy (Maggie Siff) no longer wants to be caught in the middle between her husband and client, but moving forward won't be easy.
Watch the trailer for Season 2 below.
Billions Season 2 Premieres February 19 at 10PM EST.
Twin Peaks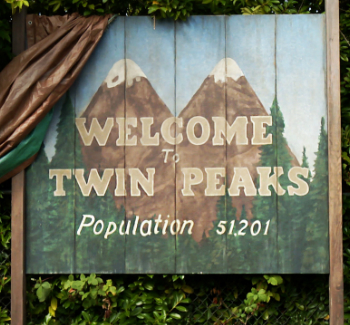 Showtime
The revival picks up 25 years after the original series ended with Cooper (Kyle MacLachlan) trapped in the Black Lodge. Many of the original cast members are returning, including MacLachlan, and we're dying to know if or how Cooper breaks free from the Black Lodge. There is little information about the new episodes, and we'll have to wait and see what secrets await and if another shocking murder takes place.
Watch the latest teaser trailer for Twin Peaks below.
No premiere date is set for the new episodes, but all 30 original episodes are now available to stream on Showtime. A Season 1 marathon begins on January 14th at 1 PM EST on Showtime.
Showtime is premiering one series a month. With January and February set with Homeland and Billions, we're hoping that March is for Twin Peaks.