Danny Dias, known for his appearance on MTV's Road Rules has been found dead at 34.

On Saturday night at his Brooklyn apartment, Dias was hanging out with a friend. His friend reported to law enforcement officials he saw Dias take what he thought to be LSD and mushrooms. Dias then began to freak out and lose control of himself before running into his room and locking the door.
There are conflicting reports as to when Dias was found by officials. TMZ is reporting that his friend called him for two days with no answer and finally sent the police over for a welfare check on Monday when he was found dead. US Magazine stated he was found and pronounced dead on Saturday night.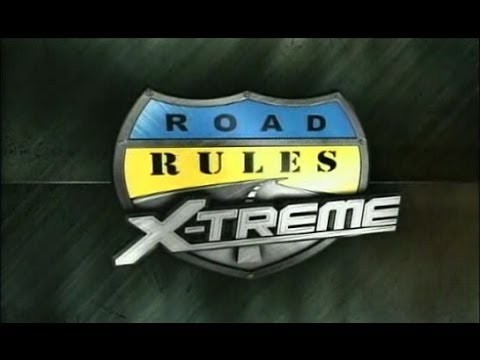 Dias first appeared on Season 13 of Road Rules. In a 2004 interview, he discussed being gay and how his mother told him he "was grounded." He also added he hoped he did not have to live with a homophobic person on the show. He appeared again on MTV's The Challenge in 2005 but was voted off and subsequently left the show after only four episodes.

TMZ has reported police are now treating his death as a possible suicide after finding Dias "unresponsive and unconscious." Officials had to bust through the door to his bedroom when the door was still locked and they found Dias with two vertical lacerations up his wrists. There has been no official cause of death released yet.
According to his IMDB page, he attended Westminster College from 2001-2003 where he was majoring in Music Education. While attending college, he received a phone call from MTV producers saying he was selected as a finalist for Real World/Road Rules.
Spokesmen from the police department have said the cause of death will be ruled by a medical examiner.