NASA receives daily calls regarding abnormalities taking place in the sky but for once they can predict what the callers will be concerned about.
On Friday morning, NASA will release sounding rockets from the Wallops Flight Facility on Virginia's eastern shore. The rockets contain luminescent clouds which will help the scientists understand how materials pass and interact with the different levels of atmosphere, specifically the ionosphere. The ionosphere is charged with UV rays and extends into space just as other parts of Earth's atmosphere. Our atmosphere extends more than 640 miles above the surface.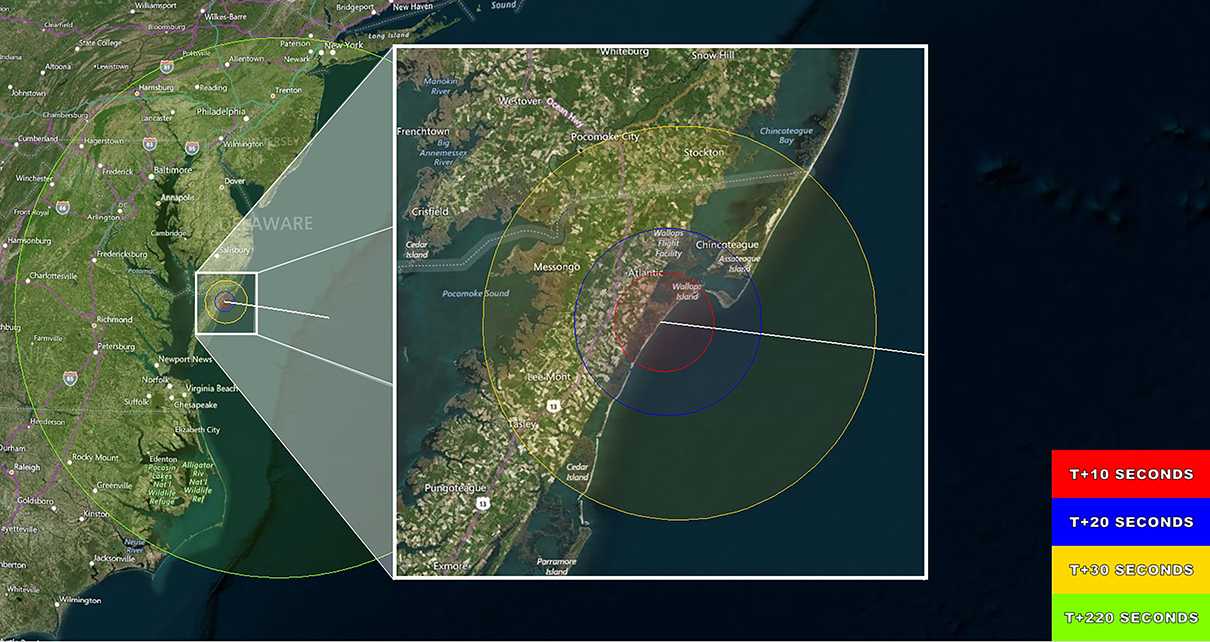 The vapor tracers range from blue to red colors, are expected to streak across the sky after being released from the plane. In total, 10 canisters will be released. The canisters are the size of soft drinks, and will be released 6-10 miles away from the 670-pound payload.
The official name for the rocket is Terrier-Improved Malemute. Posing absolutely no threat to the atmosphere or the residents below, the vapor traces are an interaction between barium, strontium and cupric-oxide. The rockets are anticipated to land 90-miles from Wallops island after their 8-minute flight path and will not be recovered from the water.
This is the first time NASA will be able to gather information from such a large area, thanks to the multi-canister system which is also called the ampule ejection system.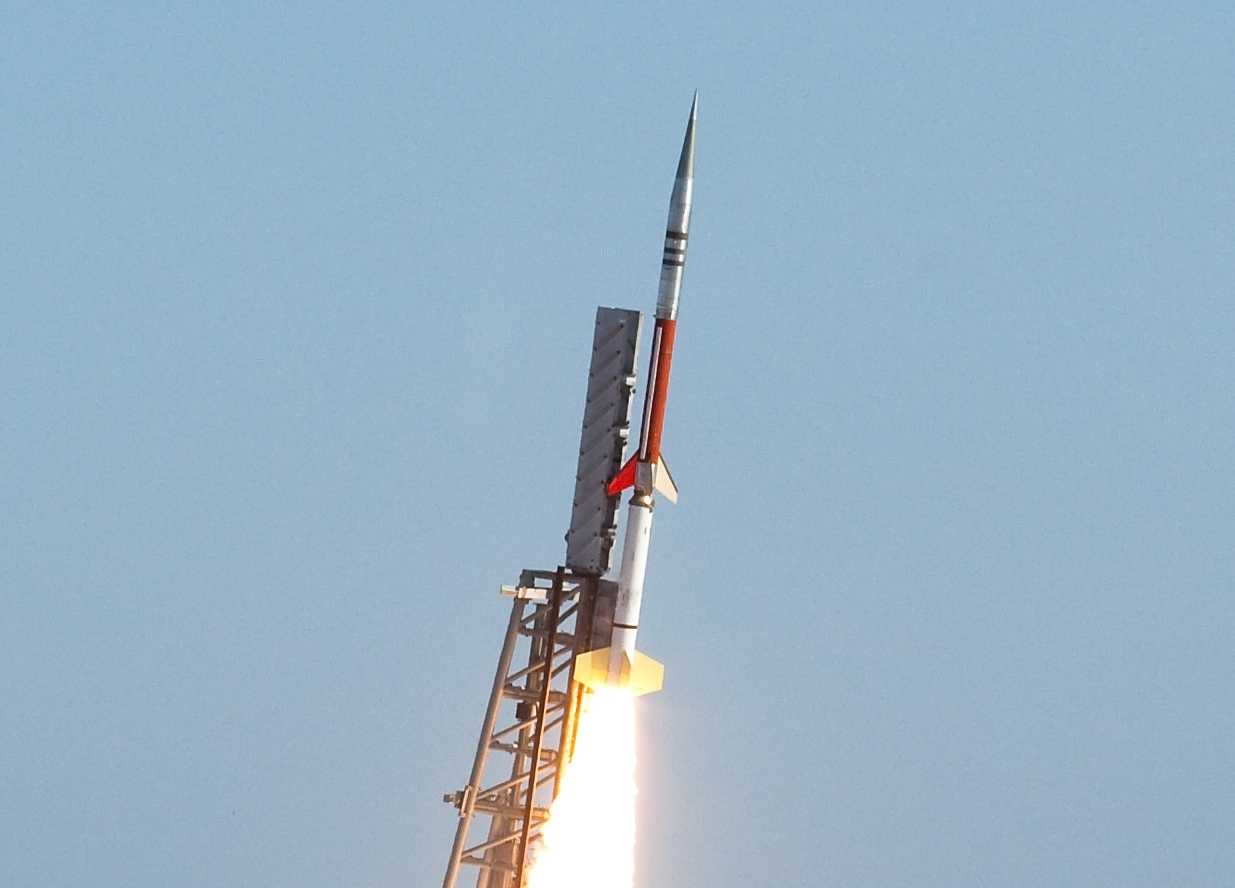 Sounding rockets are used for a variety of tasks. Earlier this month a rocket was released 200 miles into the atmosphere and took an astonishing 1,500 images of the sun in just 5 minutes. These photos are speculated to have aided in NASA's new touch the sun campaign, but also are helpful in NASA's Solar Dynamics Observatory. Of course, there are individuals who doubt the clouds are harmless and some have called out the tests to be spreading chem-trails.
The Sounding Rocket Program has been active for over 40 years.