The list of the Top 15 Kid Dream Jobs shows an astronaut waving in space. We are captivated by the expanding universe around us and what it may contain, and even more so, we are captivated with going out and discovering our universe. Maybe that is why NASA received a record shattering number of applications into their astronaut program this year.
On Wednesday June 7th at 2 p.m. NASA will announce the lucky candidates who are chosen from the largest application pool, totaling more than 18,300 applications.
In 1978, NASA had 8,000 applicants submit to the program. This was the highest application count to date, mainly because the previous call for submissions was years past and for the first-time females could apply as well. It has been a few years since the last active call for applications, which was in 2012, but the high increase in applications is startling and one must wonder why they all want to get into space.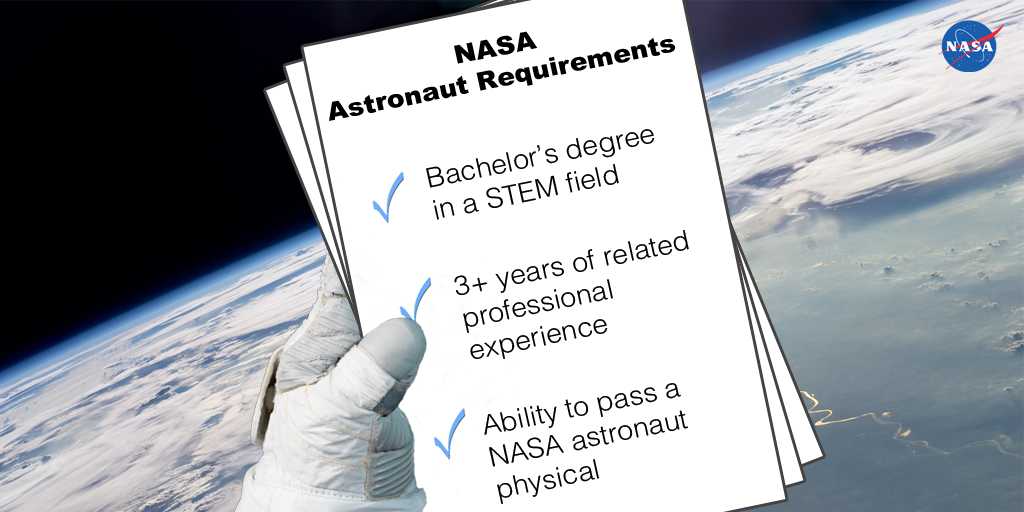 8-14 men and women will advance to the two-year training program at Johnson Space Center in Houston, Texas. The training begins in August, giving the candidates the summer to personally prepare. To be an astronaut one must not only qualify with a degree and excessive hours flying a jet, but also pass a demanding physical. They must have 20/20 vision, a sitting position of no more than 140/90, and a height between 62 and 75 inches.
NASA released in a statement how the candidates will then learn information on "spacecraft systems, spacewalking skills, teamwork, Russian language and other necessary skills." Of course completion of this training does not mean the candidates are immediately sent into orbit, and NASA explained they "could be assigned to missions performing research on the International Space Station, launching from American soil on spacecraft built by commercial companies, and launching on deep space missions on NASA's new Orion spacecraft and Space Launch System rocket." After they are selected for a flight, they once again undergo years of training for actually going into space.
Stay up to date with NASA's astronaut page!