There's one left month before summer ends, which means that there are plenty of beach escapades, long days, and fresh cocktails yet to come — not to mention opportunities to listen to "Despacito" anywhere you go. But for those of you who are already thinking about things you can do to keep your mind off work when September arrives, we bring you some of the most exciting shows, documentaries, and films that will be released on Netflix next month. So, stop worrying and enjoy the last of your vacation, as routine will come back filled with entertaining options.
One of our favorites will be back on September 8th for its fourth season. With its bitter humor and unsettling reflections on fame and the meaning of life, Bojack Horseman returns for one more round, ready to provide some answers to the questions that were set forth in the previous season. Few animated characters have been able to become as legendary as Tony Soprano or Walter White, but Bojack Horseman is among them. If you haven't seen the show yet, you can make some room during your vacation to catch up, because in between pool dips, relaxing under the sun, or having fun on your phone as you put your skills to the test, you can access Netflix's own app to watch all the seasons of your favorite series.
Those who were huge fans of Pablo Escobar as he was depicted on the series Narcos will be happy to know that the show returns on September 1st, which seems perfect as summer vacation come to an end. In its third season, Narcos brings new characters, and the only recurring one will be the DEA agent Pedro Pascal. This season might be even more thrilling and unapologetic than the previous ones, which should be quite a challenge considering that the bar was already set high.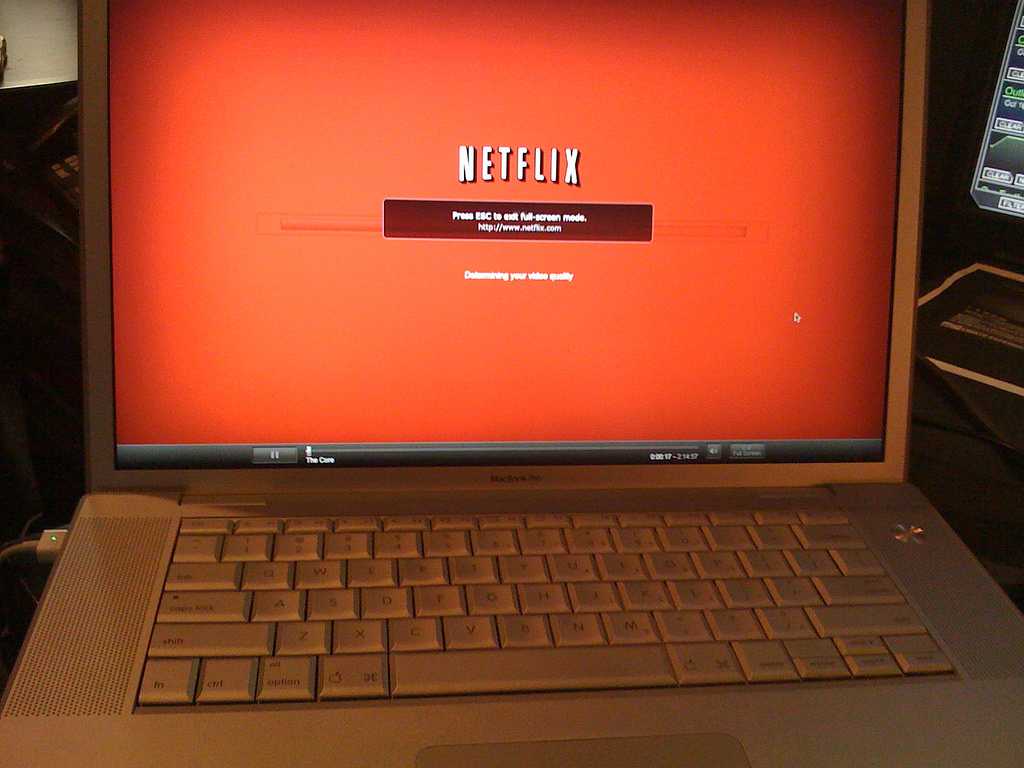 The third season of Fuller House, the show inspired by the 90s successful comedy Full House, premieres on September 22nd with nine episodes. The remaining nine will be released in 2018.
As far as new shows go, American Vandal, defined by Netflix as a true crime satire, will premiere on September 15th and it promises to be a witty and hilarious nine-episode show that has been co-written by Dan Perrault — the genius behind Honest Trailers — and Tony Yacenda. Strong Island, the only documentary that has been announced for next month so far, will be available on the same day. Following the lives of several characters, Strong Island shines a light on historical injustice and it does so in a brave and incisive way.
Stay tuned here as we'll keep you posted on any announcements of additional series, documentaries, and films to be released in September. In the meantime, you might already have a lot on your plate with vacations and a long list of great shows that are currently airing and summer blockbuster films. If you haven't checked them out yet, make sure you check out our August lists, which contain a thorough compilation of what's streaming this month. However, if you have decided to unplug during the summer, don't worry, you'll come back from your vacations with plenty of options to keep you busy and on the edge of your seat.