The latest in the line of remade classics, Lost in Space released its first trailer today. Netflix is reimagining the 1960's classic, and while it hasn't been released to the general public yet, the pilot episode has already been sent to the International Space Station twelve days ago. No word yet on what they think of it, but that's certainly an interesting way to kick off promotion for your scifi series.
Obviously, the teaser doesn't give that much away, but then again, since it's based on a well known TV series--and that movie with Gary Oldman and Matt LeBlanc that no one likes to talk about--maybe it doesn't really need to. The official description introduces the series as follows: "Stranded light years from their destination, the Robinson family must come together to survive. A new drama series based on the 1960s sci-fi classic." A bunch of photos were also released, giving us a better look at our characters.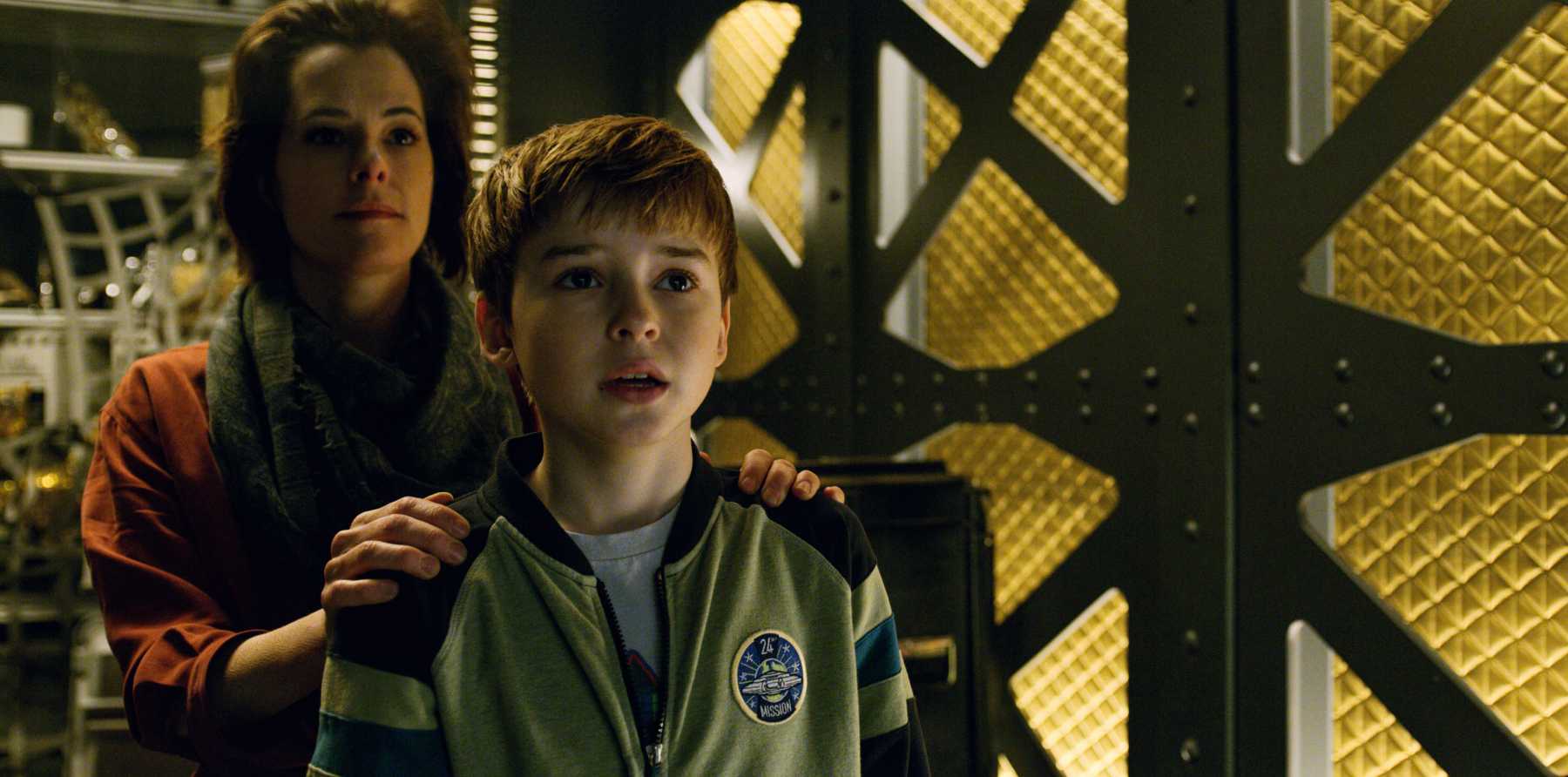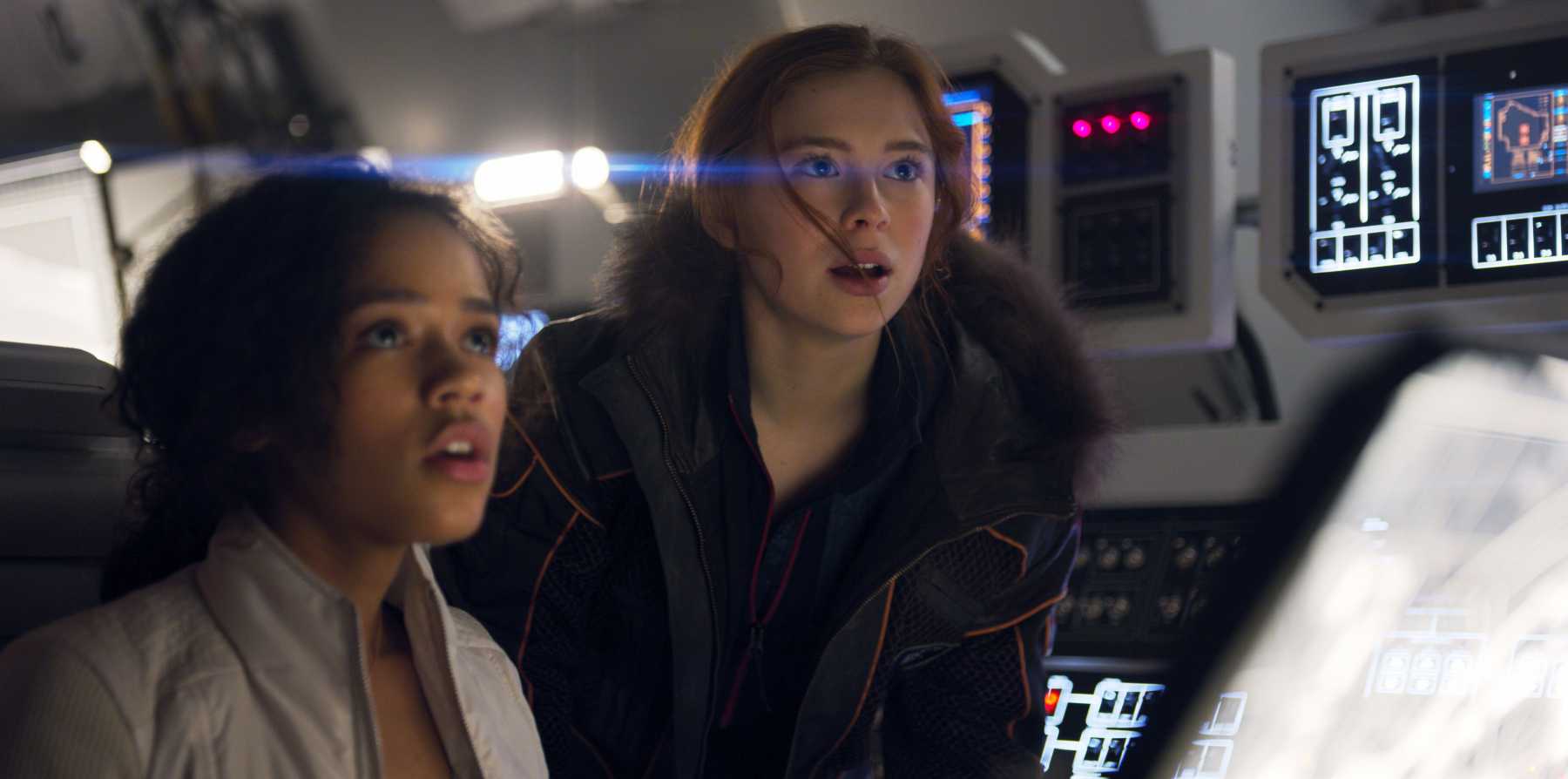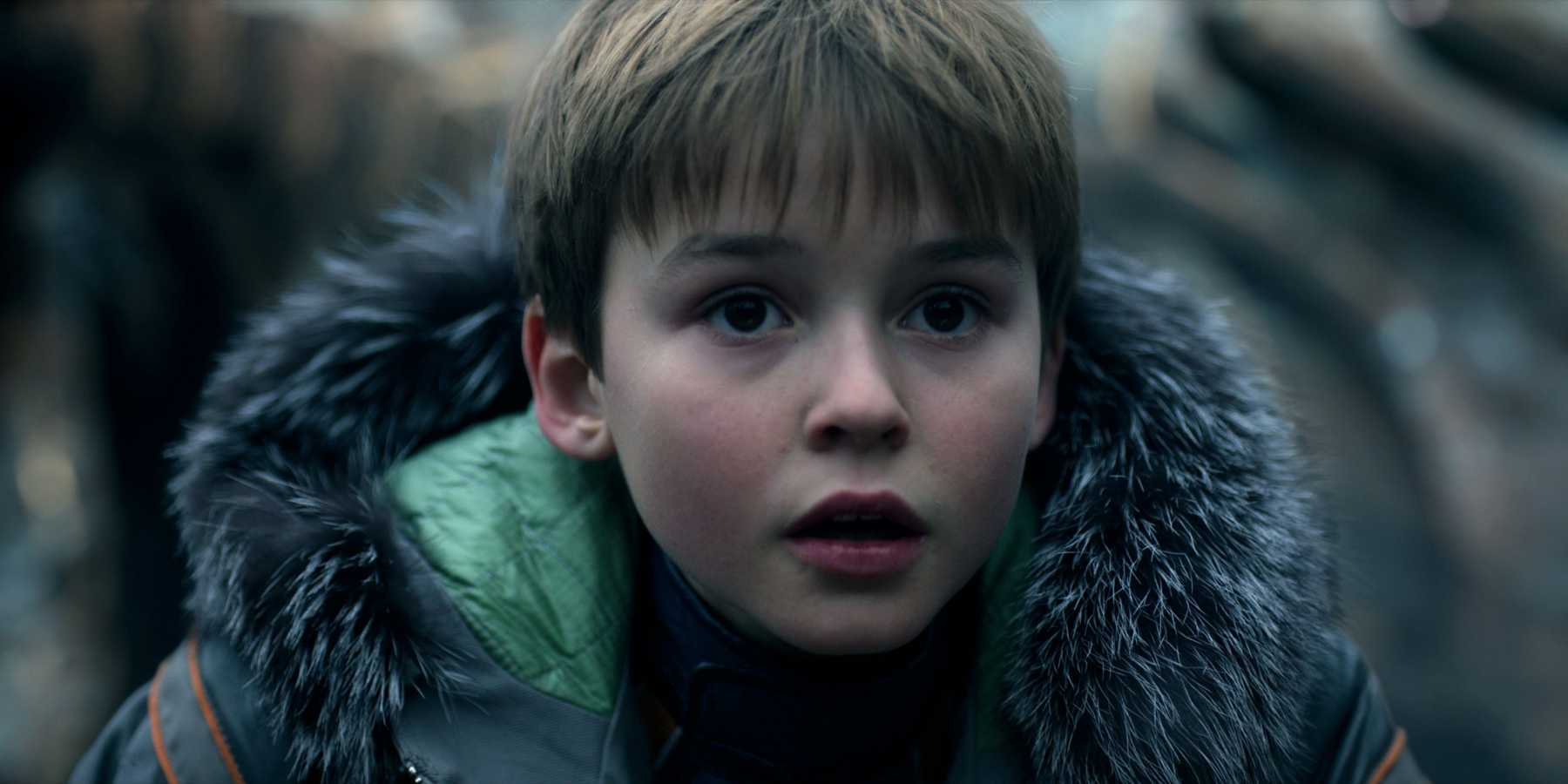 Along with what appears to be the more serious tone that tends to come with modern reboots, one major change that's certainly attracting some attention is the gender swap for Doctor Smith, who is being played by Parker Posey in this iteration, but was previously portrayed by Jonathan Harris in the original TV show...and of course, Gary Oldman.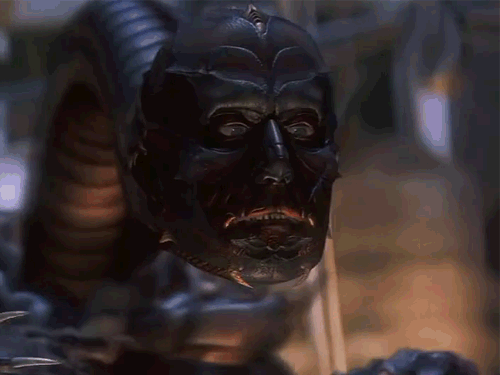 Wonderful
The series also stars Molly Parker, Toby Stephens, and Ignacia Serricchio, and will premiere here on planet Earth on April 12.