April is National Sexual Assault Awareness Month, and with it comes the glaring reminder that MTV's Sweet/Vicious, a show that very heavily deals with the topic in such a poignant way, hasn't yet been renewed. So while we're waiting around for the announcement (really, MTV, what's taking so long?!), we've found the perfect way for you to round up National Sexual Assault Awareness Month while also realizing the full importance of Sweet/Vicious.
Here's a list of Netflix documentaries, all currently available for streaming. And yes, it does prove that there are real-life Jules and Ophelia's out there, only they're fighting against sexual assault in a less violent way.
Audrie & Daisy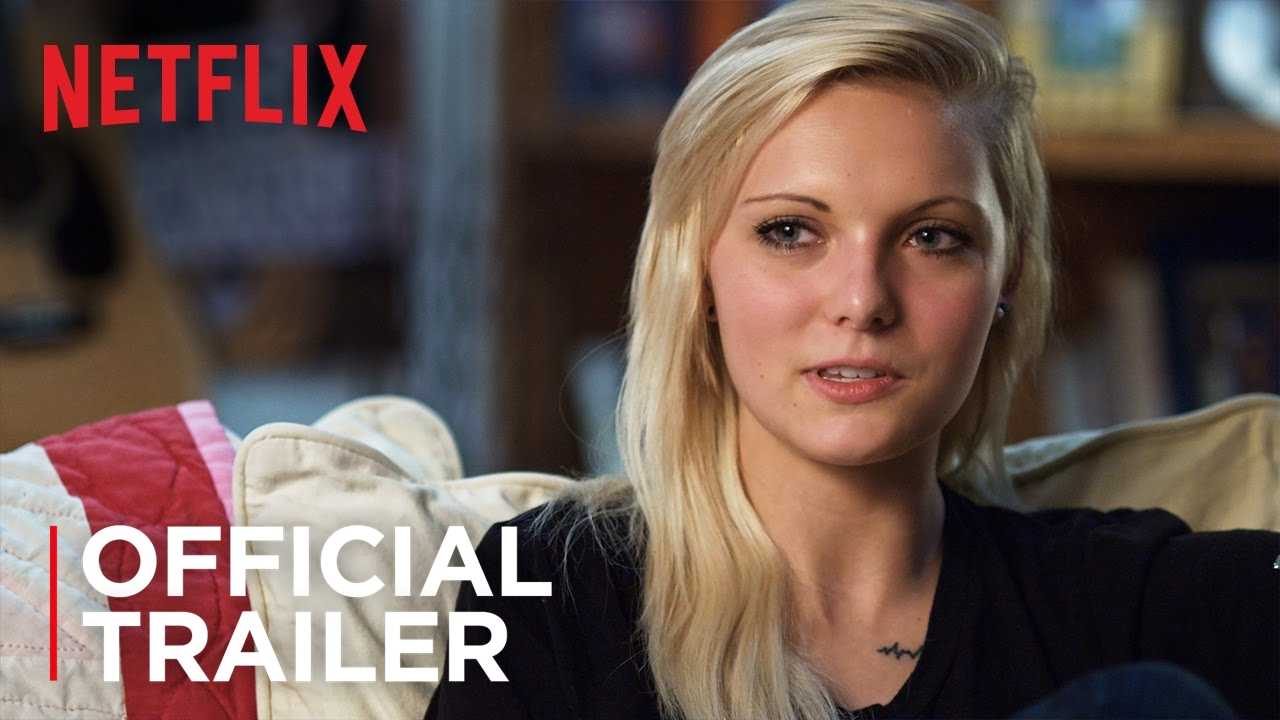 Audrie & Daisy tells the story of Audrie Pott and Daisy Coleman, two high school students who lived thousands of miles away but shared a single heartbreaking story. The documentary reveals modern rape culture in America and the devastating effects that it can have on survivors.
It Happened Here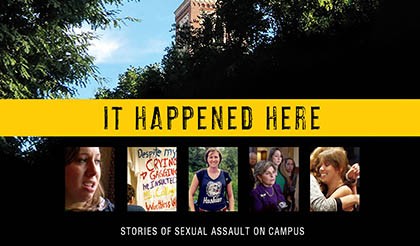 Screened on a number of college campuses as part of the White House's It's On Us campaign, this documentary captures the stories of five female college students who were sexually assaulted. The film not only recounts the survivors' stories, but also details the impact that sexual assault has not only on the survivor, but also family members, friends, and universities. It Happened Here gives a great overview of the problem of sexual assault on college campuses.
The Hunting Ground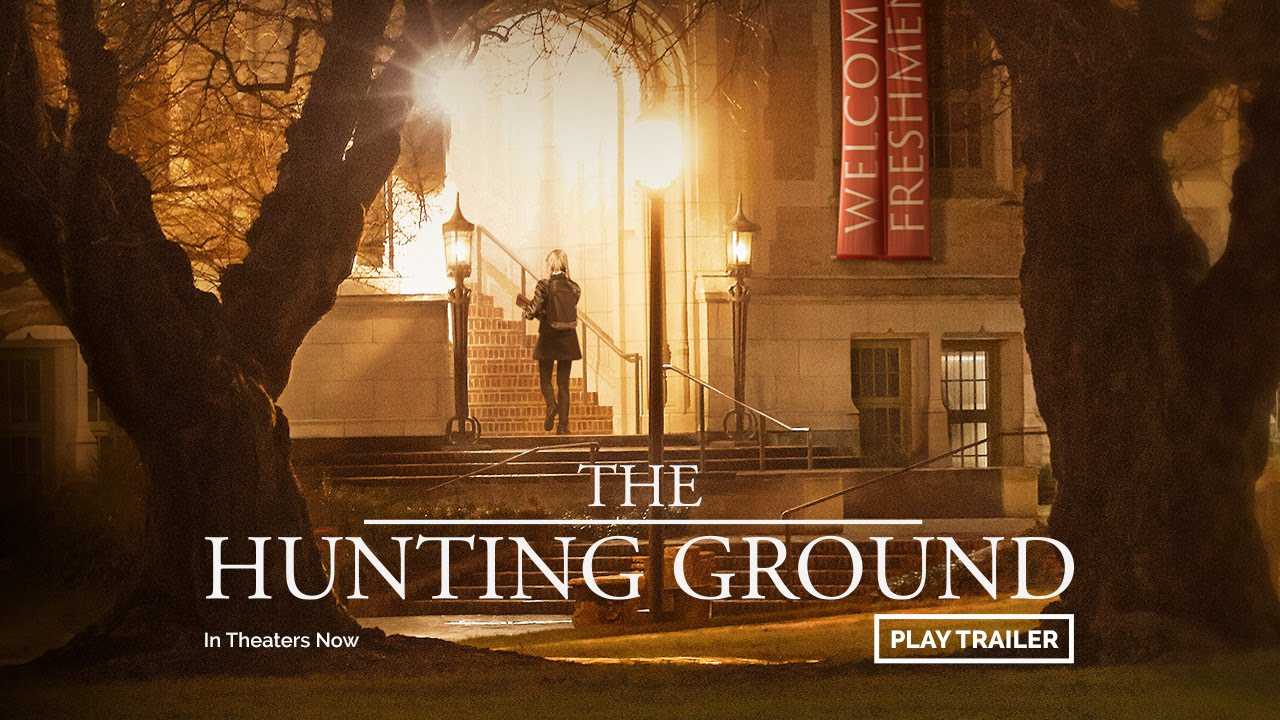 One of the very documentaries that was consulted for the making of Sweet/Vicious, The Hunting Ground investigates the epidemic of sexual assault on college campuses around the country, providing real stories from survivors and heartbreaking national statistics. But the documentary also provides hope, showing what is being done to combat sexual assault and holding universities responsible for their attempts to cover it up. The Hunting Ground is an eye-opening must-watch that puts the issue of campus sexual assault into focus.
These documentaries will make you angry, they'll make you cry, and they'll make you wonder why we aren't doing more to stop this epidemic. You may even find yourself wanting to help in any way that you can. RAINN is a good resource that can help survivors and also help you figure out how you can volunteer in your community.