Through good and bad times in our lives, we all appreciate having someone to talk to. Sometimes, just a few minutes' communication with someone, need it be face to face, over the phone or using a form of technology, can make all the difference.
Founded by Jasmine Sassounian last year, GALPAL is a brand new app that can connect individuals of any sexual orientation and bring them together, thereby bridging the gap many believe exists between LGBTQ and straight communities.
Sassounian based the idea for the app on the value she puts on the connections she holds with gay men and her unyielding belief in the power of friendships. All too aware, as many of us are, of how difficult it can be for young people to open up and find someone to confide in, she created GALPAL as a way for people to find, give and receive advice and support and perhaps most importantly, interact with others in similar situations and with similar thoughts and feelings.
She explained:
We believe that love takes on every shape and form, we need to celebrate the type of love that transcends sex and traditional romantic relationships. Whether it be between a straight woman and a gay man, straight man and a gay woman, or between an individual questioning their sexuality seeking platonic companionship, GALPAL seeks to create those meaningful connections by bringing people together who may not have otherwise had the opportunity to meet.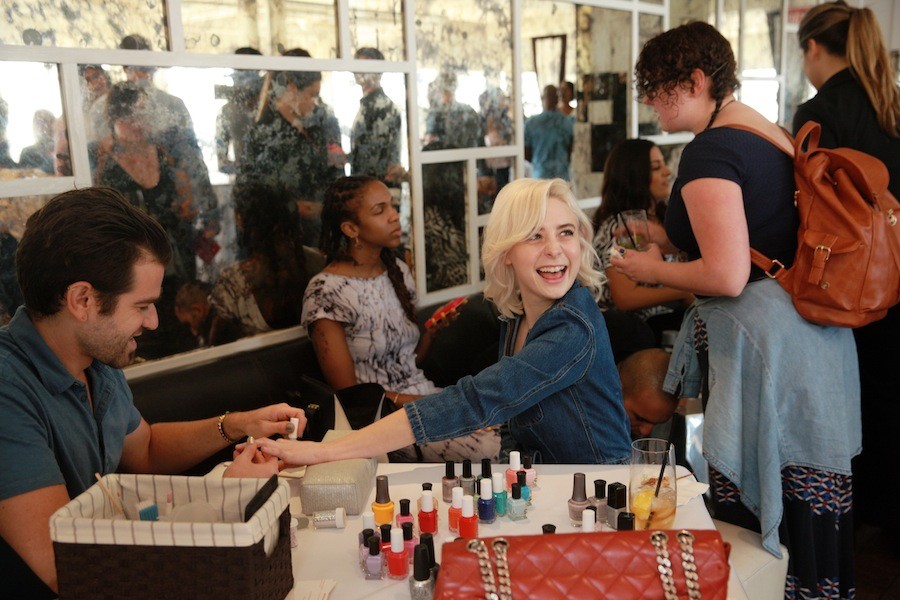 Jeremy Fraser
The app had its exclusive launch party last week at the Huntley Hotel in Santa Monica, with a champagne lunch, cocktails, Mac makeovers, manicures by Merrick Fisher and much more. Celebrity guests in attendance included Perez Hilton and Alessandra Torresani of The Big Bang Theory.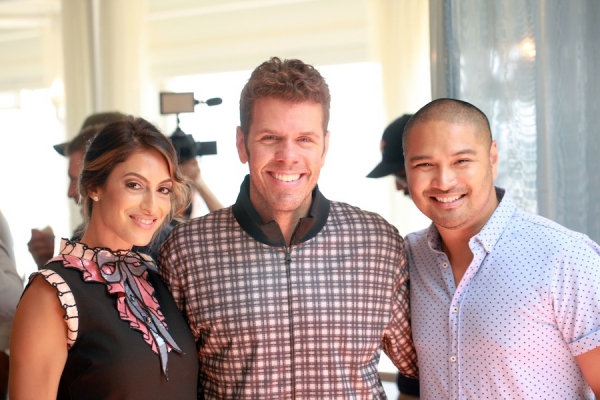 Jeremy Fraser
GALPAL partnered their launch with Rest in Pride, an organization working tirelessly to memorialize the victims of the recent Orlando shootings through a video social campaign.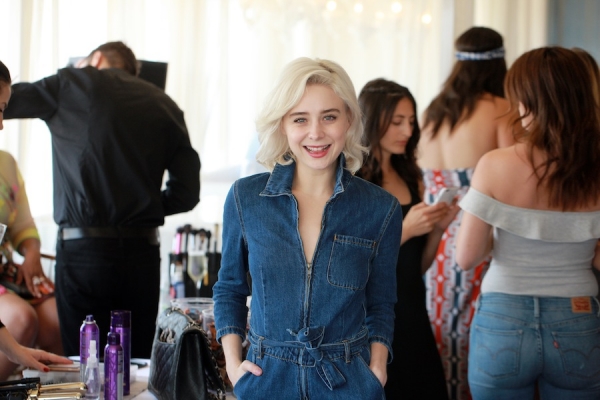 Jeremy Fraser
The app, which is the first of its kind, is available now and can downloaded  for free in the iOS store. For more information visit www.galpalapp.co or follow the Twitter and Instagram pages.