Disney announced this week that they plan to bring a new animated series to the Disney Channel in 2017... and guess what? It isn't Frozen. Which I wouldn't complain about (I confess I have Frozen fever!) But I am still excited to see them giving attention to one of their other phenomenally popular animated films, Tangled. 
Rapunzel, Flynn Rider (and his smolder), Pascal,  and Maximus all come together as the series plans to take place after the movie but prior to the 2012 animated short, Tangled Ever After, where our couple get married. In addition, the whole gang from the "charming" Snuggly Duckling Pub are joining the team. They also will introduce a new character, a handmaiden named Cassandra. The new character promises to be a confidante to our frying pan wielding heroine.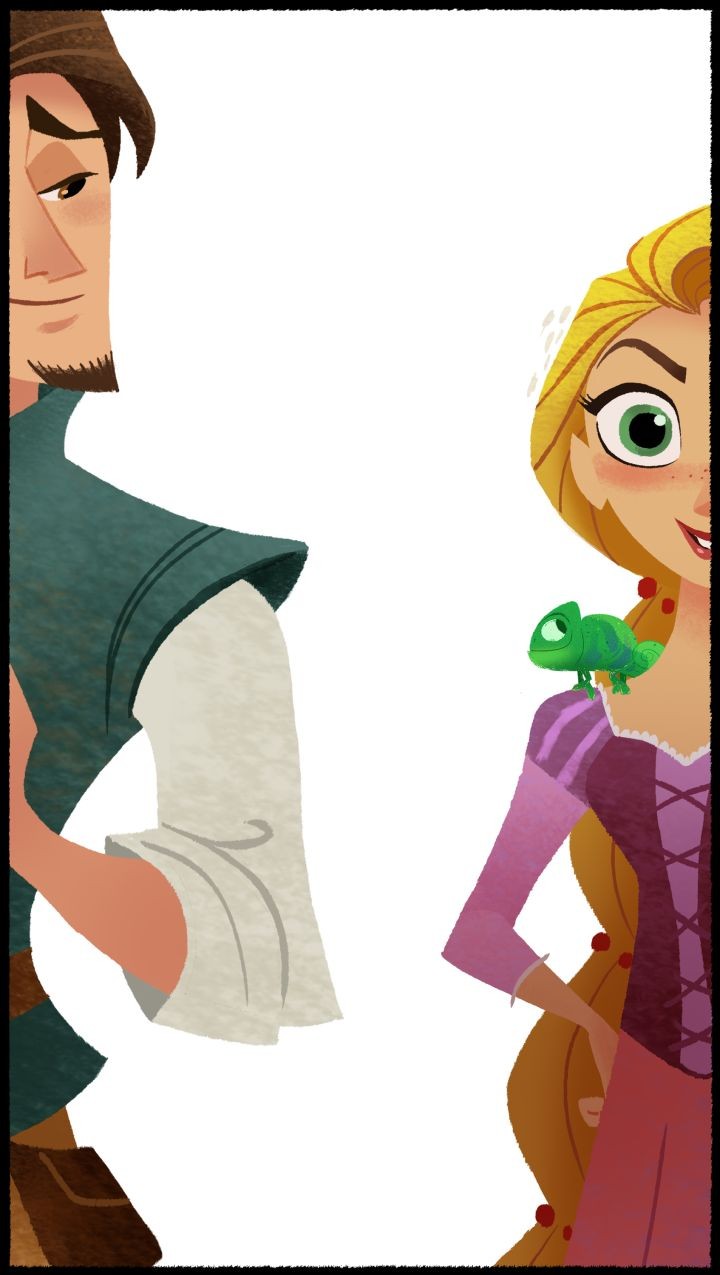 Courtesy of ign.com
But that's not all.
Disney Channel has given us plenty of movie spin off TV shows over the years, but this one is a bit special. Unlike the ones that came before, this series is bringing back the original voice actors of Rapunzel and Flynn, Mandy Moore and Zachary Levi. In addition they have brought on board Academy Award-winning composer Alan Menken and lyricist Glenn Slater to include all new songs for the series. If those names don't ring a bell, they are the same team that brought us the beautiful and toe tapping tunes of the original movie.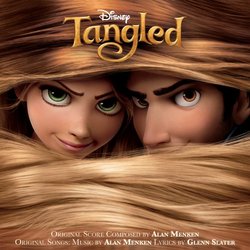 Courtesy of e.wikipedia
It will be hard to wait until 2017 to see this series come to life, but if Disney movie spin offs are your thing you might want to check out The 7D which airs on Disney XD or stay tuned this November for The Lion King inspired show, The Lion Guard, airing on Disney Junior.