Portkey Games is releasing its second Harry Potter game, and this one's a doozey! I don't know about you, dear readers, but I was crushed when I didn't receive my Hogwarts letter.
Although, between you and me, I'm still holding out for a letter inviviting me to teach Muggle Studies or something.
But for those of us who want to go back in time and relive all seven years of the Hogwarts experience, there's Portkey's Harry Potter: Hogwarts Mystery! According to Hypable, the "forthcoming mobile game by Warner Brothers and Jam City" will allow you to design a new Hogwarts student and "master all seven years at the school."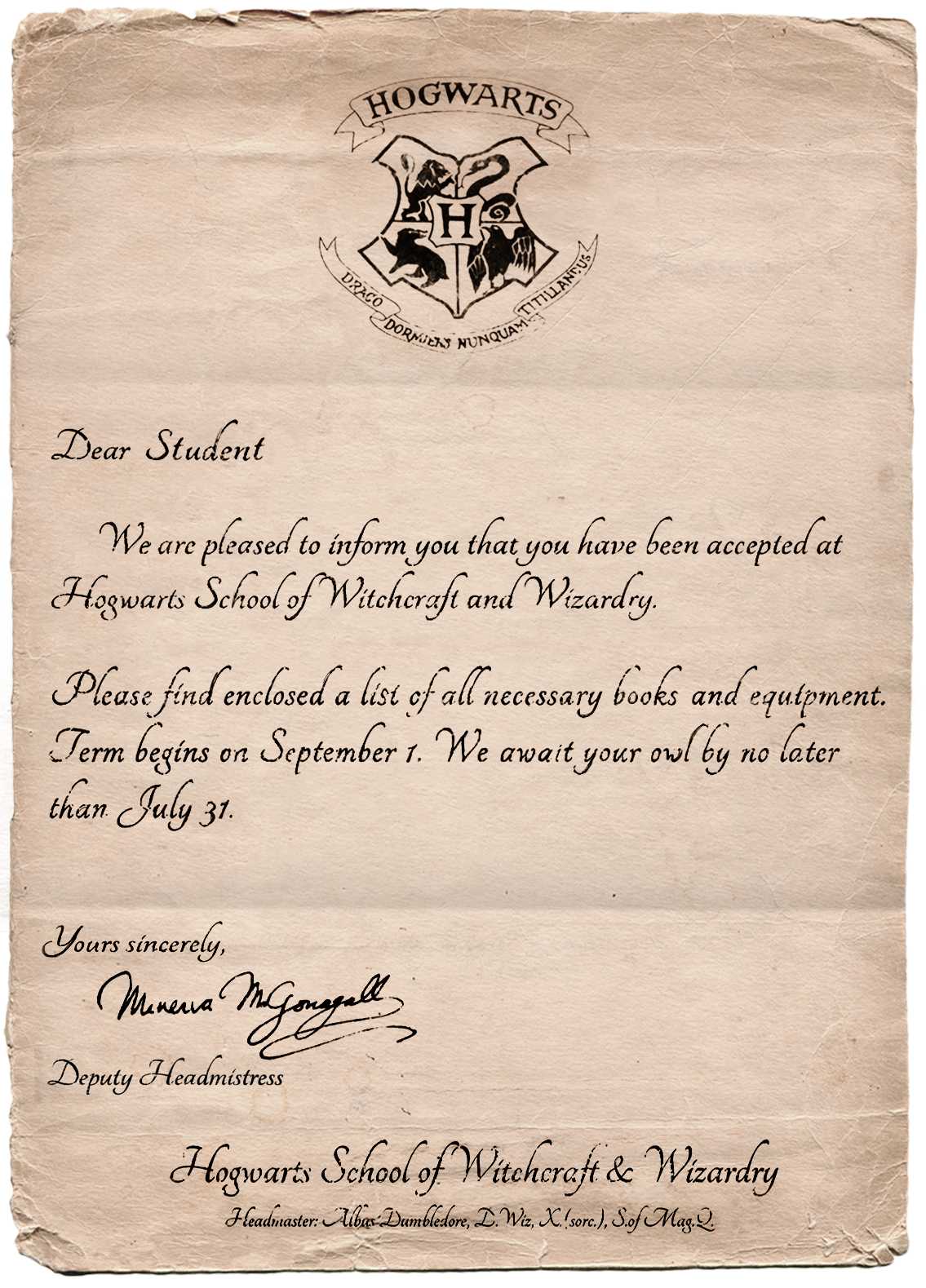 In true RPG fashion, users will be able to choose their own path around the grounds of the famous school of witchcraft and wzardry.
One press release said fans will be able to "live the dream of becoming a student at Hogwarts School of Witchcraft and Wizardry by creating their own character and progressing through their years at Hogwarts."
"Along the way players will participate in all of the magical classes and activities they have come to love – like Defence Against the Dark Arts, Potions, Duelling Club, and more. Most of the iconic professors from the Harry Potter stories reprise their roles in the game."
Sadly, users will not be able to interact with Harry, Ron, Hermione, or anyone in Dumbledore's Army. The game will be set in the 1980s "so as to not get in the way of Harry's timeline." This decision was made because of the success of Stranger Things and the revivals of Star Trek and Star Wars.
Well, as long as we don't have to battle any demigorgons, I guess it's okay.
"The game will be free to play with in-app purchases that will enhance the experience. It is being designed so that updates will refresh the game play — which will include learning to cast spells and becoming a more powerful wizard," THR says.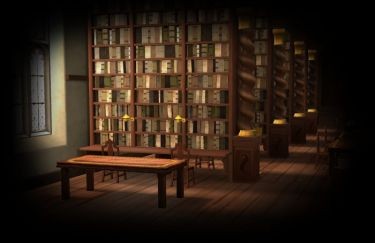 WB says they have created a new division of Portkey Games that will focus specifically on Harry Potter video games.
One game, coming to mobile gamers in 2018, is a Harry Potter version of Pokemon GO.
Harry Potter: Hogwarts Mystery is set to come out in Spring 2018, with fresh updates following a while after.