A research paper released July 31st revealed some very troubling information: searches of suicide-related terms increased following the release of the Netflix original series Thirteen Reasons Why.
Thirteen Reasons Why is based on a novel by Jay Asher which explores the reasons why a high school girl killed herself.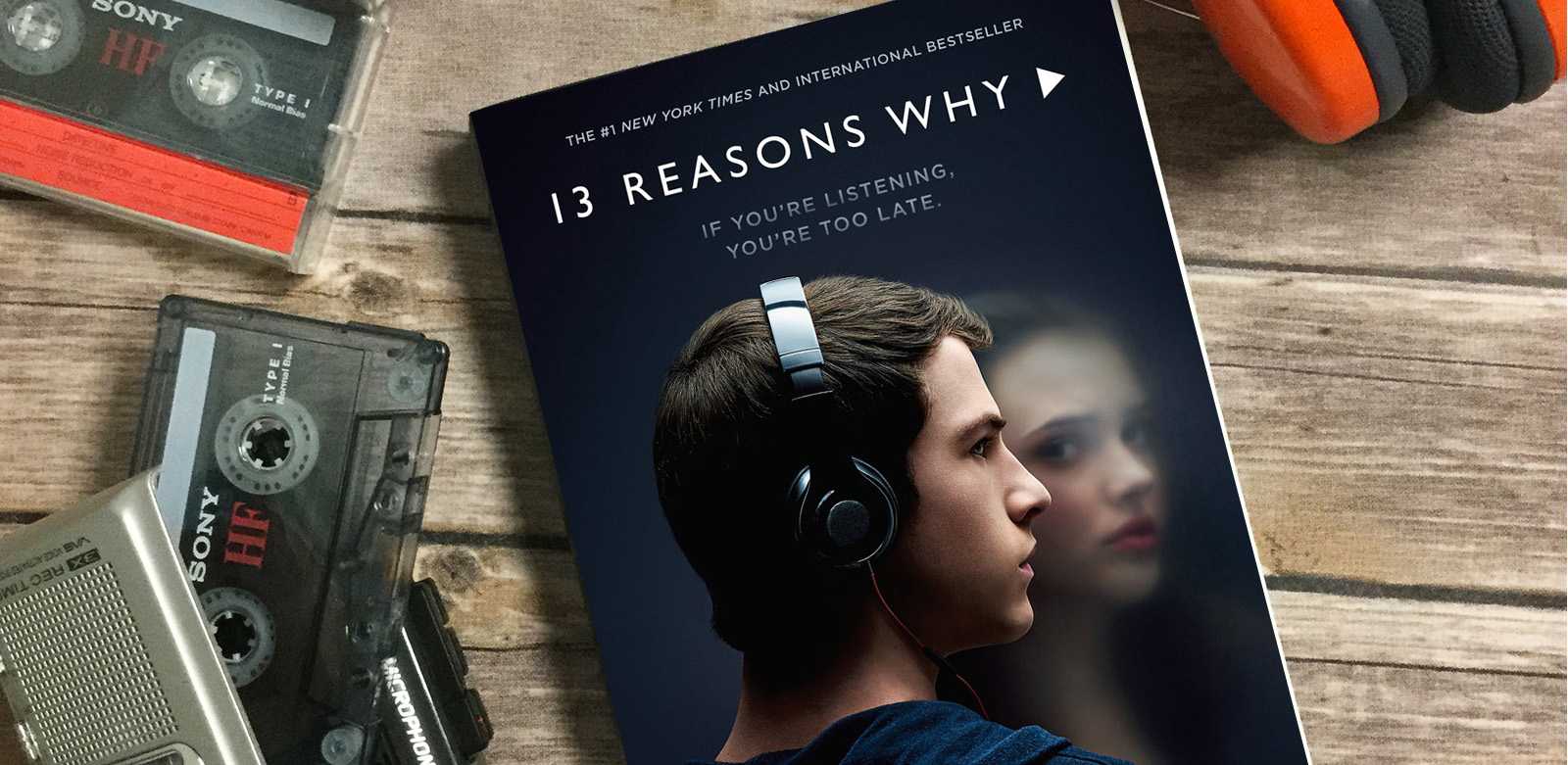 The show obviously covers some heavy topics. Netflix representatives stated that they expected the show to increase awareness of suicide, but not suicidal ideation. Currently, the show contains title cards warning of graphic or sensitive material and providing help for anyone feeling suicidal.
The study found that searches relating to suicidal ideation rose despite these warnings.
Published by JAMA Internal Medicine, the study uses Google trends from March 31 to April 18. This time frame covers the show's release date until the day before NFL star Aaron Hernandez committed suicide. This kept the results from being affected by this loss. They also made sure to not include results about Suicide Squad, the movie that came out last summer.
In the 19 days following the show's release, they found 19,000-1.5 million more searches than expected. Searches for suicide related terms rose 19%, "how to commit suicide" rose 26%, "commit suicide" rose 18%, and "how to kill yourself" rose 9%.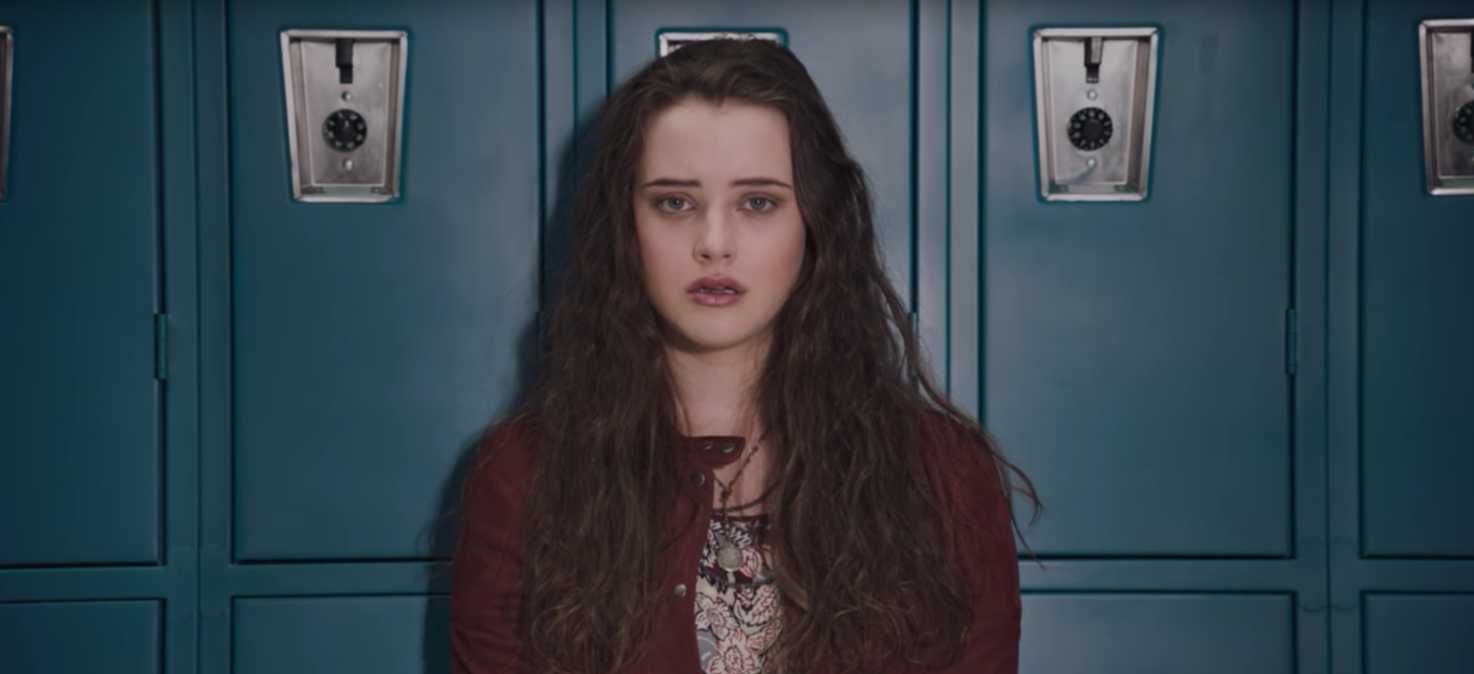 It is unclear if any of these searches led the person behind the keyboard to commit suicide. However, suicide is treated as a "contagion" meaning a depiction of suicide can lead to the viewer participating in suicidal behavior. The contagious effect is even depicted in the show as students connected to Hannah--the girl who kills herself--show signs of suicidal ideation.
Dr. Harold S. Koplewicz, president of The Child Mind institute, said Netflix should put interrupters in the episodes.
These interrupters should ask if the viewer is feeling depressed or suicidal and tell them to reach out for help if they are. These interruptions would make viewing less enjoyable, but ultimately save lives and help mental health.
Netflix issued a statement to NBC about the study. "We always believed this show would increase discussion around this tough subject matter. This is an interesting quasi experimental study that confirms this. We are looking forward to more research and taking everything we learn to heart as we prepare for season 2." Netflix also told Variety they would increase the warning messages already present in the show and strengthen the message before the episodes with graphic material (the season finale includes a graphic play-by-play of Hannah's suicide).
They have also launched a website, 13ReasonsWhy.info, as "a global resource center that provides information about professional organizations that support help around the serious matters addressed in the show." The number for the National Suicide Prevention Lifeline is 1-800-273-8255.