Though what we have seen of the new Power Rangers movie has been questionable (to say the least), one thing fans haven't had a good look at would be the Zords. The first posters only showed us the new Rangers perched on top of bits and pieces, and, barring the toys, it was a little strange that such a key element of the franchise was so shrouded in mystery. This is one of the reasons why the first images from the Power Rangers VR experience are really turning heads: we actually get to see what the new reimagined Zords look like!
Produced by Reel FX and announced at CES, the VR experience is called Power Rangers: Zords Rising and will allow players to experience the life of a Power Ranger. This includes exploring their base, viewing holograms of the actual Rangers, meeting Alpha Five, and getting a look at the Zords. It's sounds like an experience that's a perfect introduction to the new Power Rangers world, assuming you have access to the headset.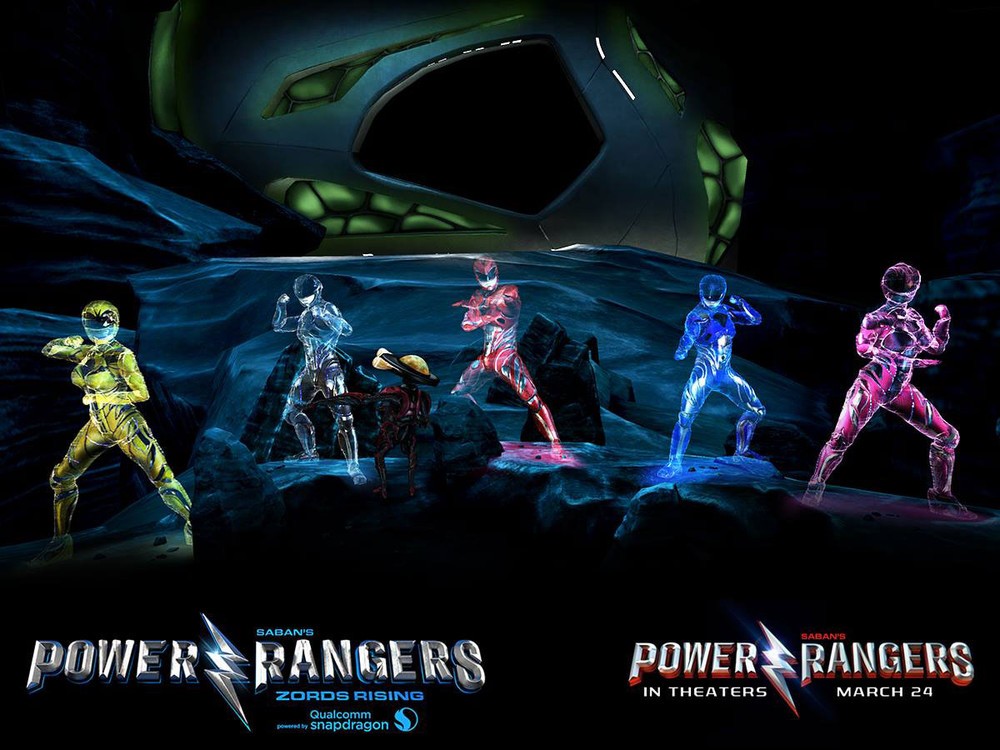 Anime News Network
Up until this point, the toys were the best example of the new Zords, though they lack the details that come with the Zords Rising photos. Each one still has the same colors as the Zords we're already familiar with, though there are still big differences that show just how new and unique these ones are. They clearly match the new aesthetics being brought to the franchise.
Along with the Zords, the toys also revealed other aspects of the new film, including the morphers and the putty patrollers, which look like they are made of actual cement and their surrounding environment.
Power Rangers and their brand new Zords hit theatres March 24.
Who is your favorite Ranger? Give them a shout out in the comments section and let us know what you think of the new Zords!