During what was supposed to be a stopover visit in North Korea, Otto Warmbier was sentenced to 15 years hard labor in a prison work camp. His offense? Sneaking into an employee-only floor in the Yanggakdo International Hotel in Pyongyang and attempting to take down a propaganda sign.
As of Tuesday, Otto is back home with his family in Cincinnati, Ohio. Since his arrest and sentencing on March 16, 2016, neither his family nor U.S. officials had heard from Otto. To their horror, he was released from North Korea in a coma, which North Korean officials say he has been in for a year. The US has no embassy in the country and refers its business through Sweden.
The event started when Otto was promised a gift of a car up to $10,000 from a family friend at church if he brought them back a piece of North Korea propaganda. The sign read "Let's arm ourselves strongly with Kim Jong-il's patriotism!" Otto was detained when trying to leave North Korea with the tourist group he was a part of in January of 2016. The footage, provided by the North Korean government, shows a grainy figure, whose face is never exposed, take down a sign in the Pyongyang hotel.

During Otto's short trial, he gave a tearful confession saying he did take the sign and did so as an act against the Korean people. Many admissions made in North Korean courts have been dismissed because they were made under pressure.
Shortly after the trial, officials say Otto contracted botulism, a disease which acts as a nerve toxin to paralyze victims. Botulism can also be contracted through contaminated food or through wounds, but health experts are reporting the disease is rarely linked to victims becoming paralyzed. However, medical experts say the sleeping pill given to Otto by North Korean officials might have been capable of creating the symptoms.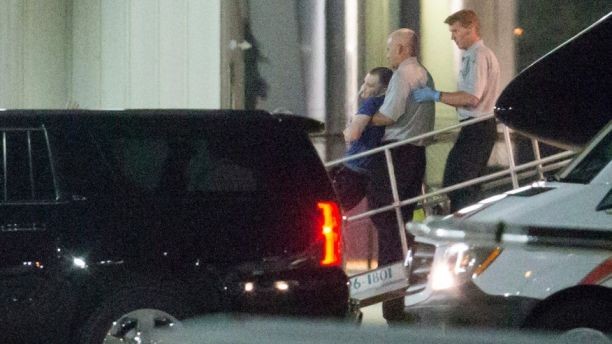 Otto was transported to a hospital and is currently being given extensive medical treatment to determine the severity of damage. Being comatose for extended periods of time can cause irreversible brain damage and take a physical toll on the body.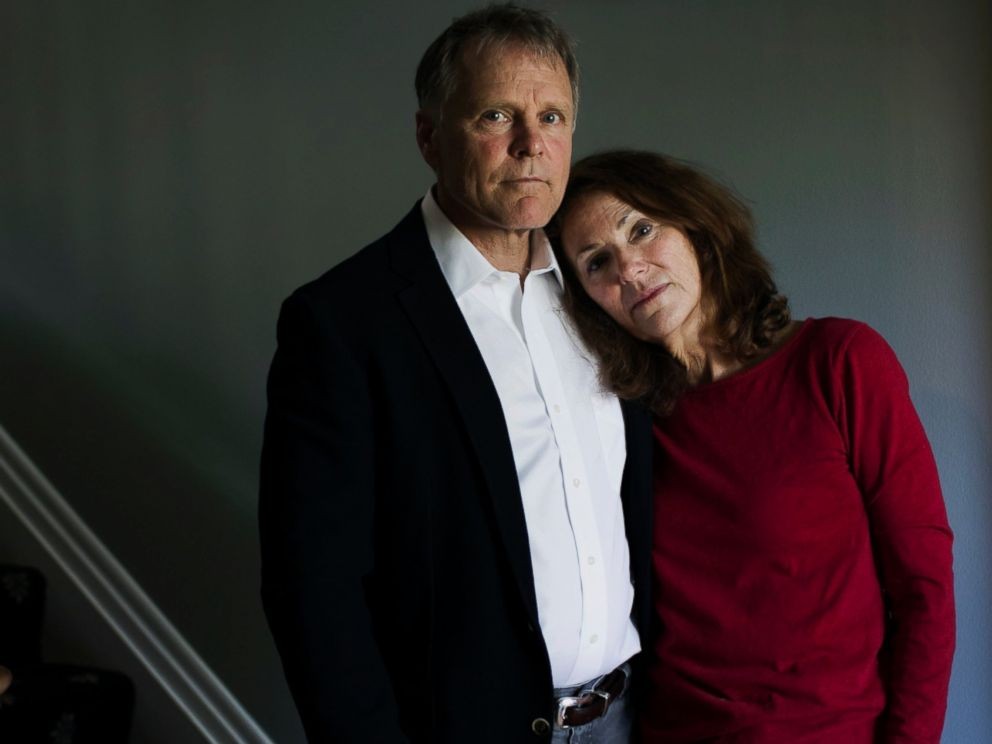 Otto's parents, Fred and Cindy Warmbier, are said to be making a statement on Thursday regarding his condition. So far, they have expressed their happiness over to having their son home. The town as well as the entire country is relieved to hear he is home; tensions are still high as we await answers regarding exactly what happened during this year of absence and how exactly Otto is doing.