With the highly anticipated (and untitled) Han Solo film in progress, Disney has decided to tell another origin story: Obi-Wan Kenobi. The film is in early development but there is some available information about the movie.
Who is Obi-Wan Kenobi?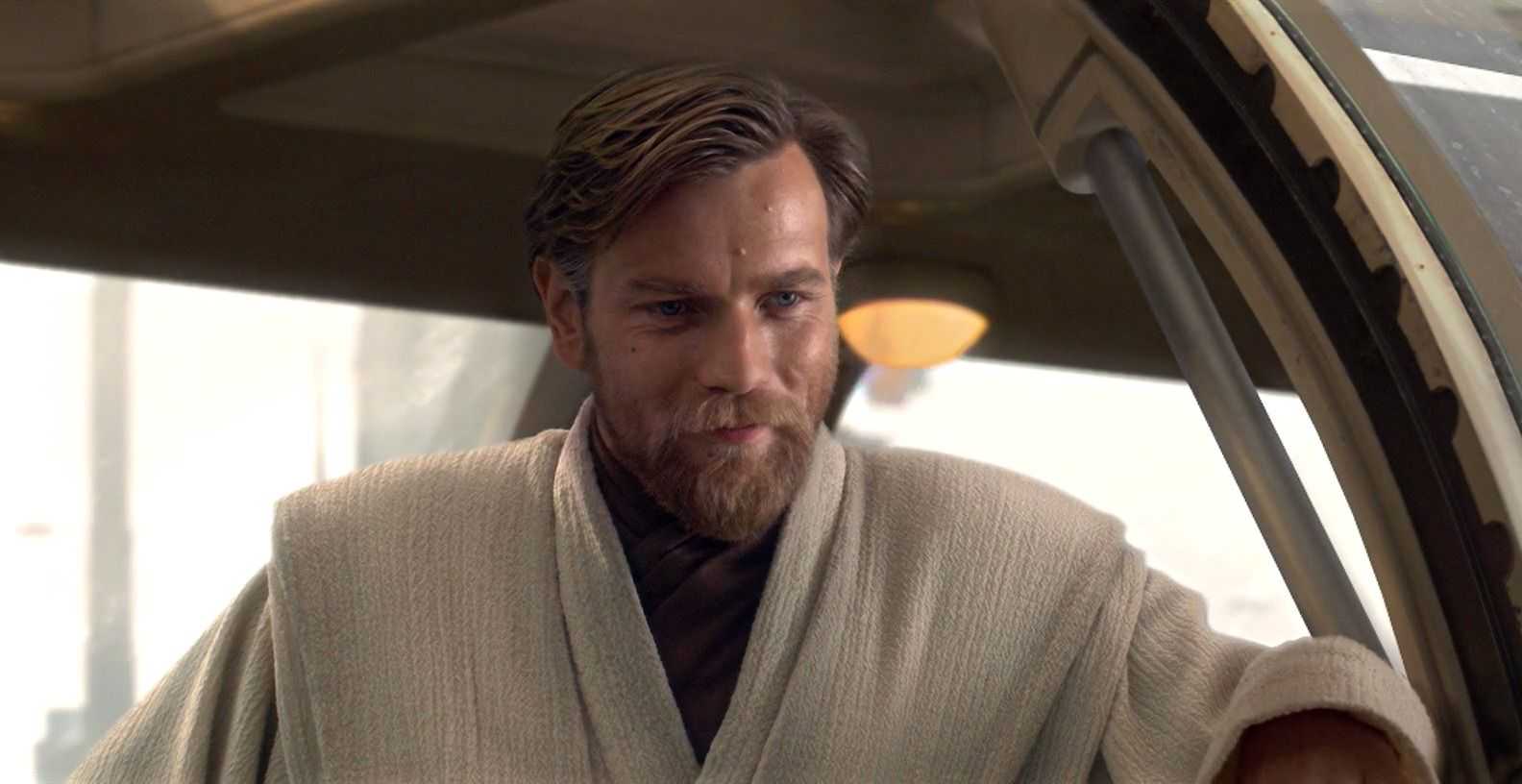 Obi-Wan is a Jedi master who appears in all six original episodes of the franchise. He was played by Alec Guinness in episodes four through six and Ewan McGregor in one through three. He trained both Anakin and Luke in the art of the force and the Jedi way. He is killed by Lord Vader (aka Anakin Skywalker) in A New Hope.
The Obi-Wan Kenobi movie is currently in early development.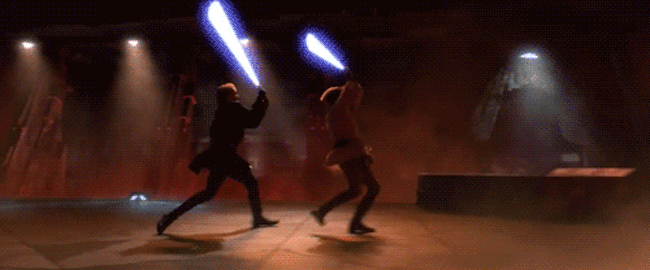 Right now, there is no script and no writer for the film. It is currently unknown if the Obi-Wan Kenobi movie will serve as the next stand alone film after the Han Solo movie. Rogue One was the first of the standalone Star Wars films in the current reboot of the franchise, and it seems there will be many more to come, including movies about Jabba the Hut (the space gangster), Yoda (the small green Jedi), and Boba Fett (the cloned bounty hunter). The earliest projected release date for the Obi -Wan Kenobi movie is 2020. The entire franchise has been dated as a fifteen year venture by Disney CEO Bob Iger.
Disney is currently considering Billy Elliot's Stephen Daldry as the director. Daldry is known for The Hours, The Reader, and Netflix's The Crown.
What will an Obi-Wan Kenobi film entail?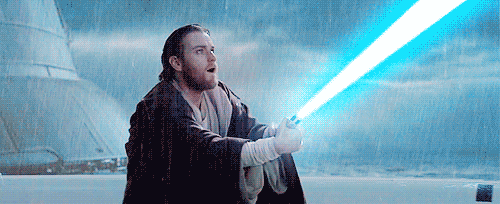 In episodes one through three (before Kenobi becomes weary and battle hardened following Annakin's demise), he is a fun, somewhat sassy Jedi. We can expect a younger version of Obi-Wan (the film could possibly feature Kenobi as a teen) to be even more fun, adventurous, and witty.
We know we are looking forward to this addition to the Star Wars universe! In the meantime, the next film about Rey, Star Wars: The Last Jedi is due December 15th!