Disney is being targeted as hackers claim they have possession of Pirates of the Caribbean: Dead Men Tell No Tales, the fifth movie in the franchise. Deadline reported the FBI is involved and the online pirates requested an "enormous amount" of money, threatening to release bits of the movie until the ransom was paid.
The hackers demanded their ransom be paid in Bitcoin, an online form of currency. If the money is not produced, the pirates are threatening to release 20-minute chunks of the film.
This attack follows the aftermath of last week's largest cyber-attack on computers across the world. Similarly, Orange is the New Black was targeted and a hacker called TheDarkOverlord followed through, leaking 10 episodes of the new season.
The Pirates franchise has already pulled in $3.7 billion worldwide. Mark James, security specialist at ESET, stated "If you're going to download the film from an unofficial or dodgy source anyway, then a month before or a month after is not going to make much of a difference. The film industry has been plagued with piracy issues as early as the 1960's and this isn't going to change anytime soon." Disney's CEO Bob Iger did not specify what movie exactly was being held for ransom, but he did brief employees on the attack.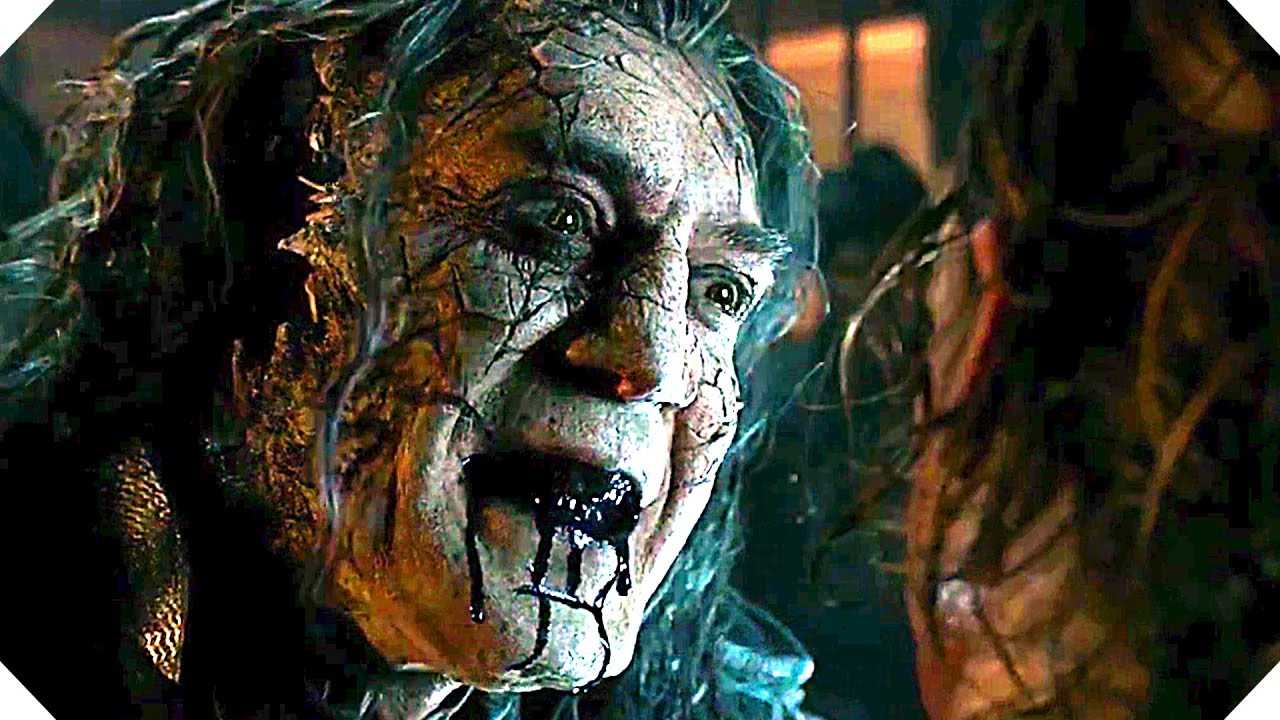 The movie is set to open on May 26th and expected to bring in $90 million during opening weekend. Johnny Depp is returning as Captain Jack Sparrow with Orlando Bloom as William Turner. Geoffrey Rush is returning as Captain Barbossa and Javier Bardem is making an appearance as the undead Captain Salazar. At the end of the new trailer, there is a message saying, "The Final Adventure...Begins," hinting this will be the last movie in the franchise. Director Joachim Ronning spoke with CinemaBlend, stating, "it's difficult to ever know if this will be the last movie, rather this is the beginning of the finale."
Watch the official trailer below: