At every award show, we celebrate the wonderful talent we have lost that year. The Oscars are no exception!
At this year's Oscars, we were given an 'In Memoriam' montage that was not without controversy. Leading Australian Producer Jan Chapman was devastated after seeing her photo used for long-time friend Janet Patterson, who died October of last year. Patterson's occupation and name were the only things correct on her slide.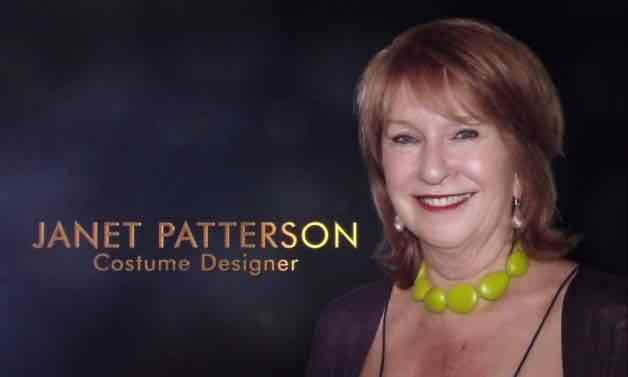 TheWrap
"I was devastated by the use of my image in place of my great friend and long-time collaborator Janet Patterson. I had urged her agency to check any photograph which might be used and understand that they were told that the Academy had it covered. Janet was a great beauty and four-time Oscar nominee and it is very disappointing that the error was not picked up. I am alive and well and an active producer."
Chapman is one of Australia's best-known producers, with credits including Lantana, Holy Smoke, and The Last Days of Chez Nous. Patterson's credits included: Portrait of a Lady, Oscar and Lucinda, Bright Star, and The Piano, for which she worked alongside Chapman.
Carrie Fisher, Debbie Reynolds, Gene Wilder and Prince were among those who were mourned. However, several notable celebrities who passed away last year, including Garry Shandling and Florence Henderson, were not included in this year's tribute.
News of Bill Paxton's death, which happened earlier that morning, came too late for anyone at the Oscars to add him to the sequence. However, actress Jennifer Aniston honored him during her introduction to the 'In Memoriam' sequence.
This wasn't the only mix-up of the evening. The biggest one came when Faye Dunaway named La La Land the best picture of the year, only to be told only minutes after accepting the award that Moonlight had won Best Picture.
What did you think about the Oscars? Let us know in the comments below!