Peter Capaldi, Pearl Mackie, Michelle Gomez, Matt Lucas, Steven Moffat, and Mark Gatiss all appeared at the Doctor Who panel at SDCC to promote the upcoming Christmas special. The episode, entitled "Twice Upon A Time", marks the last time we will see Capaldi as the Doctor. The episode is also Moffat's last as showrunner.
Be warned, the trailer for the upcoming episode and the discussion below contain tons of spoilers if you are not caught up on the series.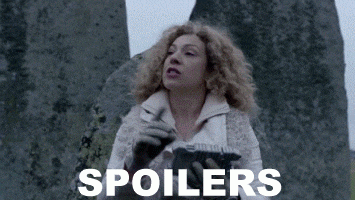 The panel was moderated by Chris Hardwick (who also moderated the Justice League panel), and it opened by debuting the trailer for the show's upcoming Christmas special.
"Twice Upon A Time" features David Bradley as the First Doctor, Mark Gatiss as The Captain, and the return of Pearl Mackie as Bill in what executives claim is her final appearance. Gatiss described the episode as being "a Christmas episode without being overtly Christmassy - it's very happy-sad... It's a fantastic episode and we had a great time doing it. It was a lovely way out." Capaldi spoke to Empire earlier that day about the episode, calling it a "wonderful episode" and saying that he "couldn't have wanted for anything more. It's an emotional and moving end to my time as Doctor Who."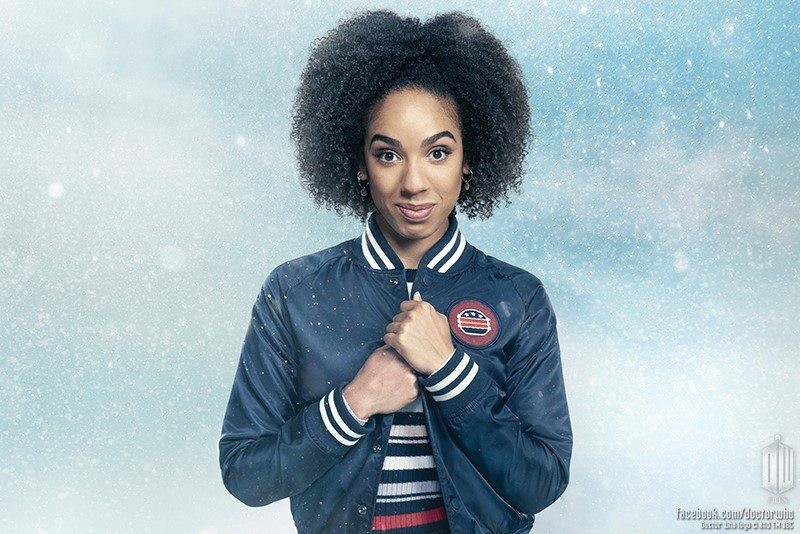 The panel was asked about their respective roles on the show. Mackie said she had no idea how powerful the Whovian fandom is, thanking them (us) for having her. Lucas told Hardwick that he has no idea Nardole would be as popular as he was, and that he played the character as broadly as possible. When talking about her role as Missy, Gomez praised Capaldi's skills, saying that "it was interesting trying to be good and seeing how it feels. It was really hard looking at Peter's great eyes, wanting to be his friend. It's hard to act with this man and not want to be your best self."
Hardwick asked the panel to talk about incoming Doctor Jodie Whittaker, the first woman Doctor in the show's lengthy history. Capaldi praised the decision, calling it "a great choice" and saying that "I think Jodie's going to be amazing and she's so full of excitement and full of passion about the show. It's really thrilling to know it's in the hands of somebody who cares for it so deeply and is going to do exciting things with it." Moffat's response was a bit more short-sighted, calling the the backlash "imaginary", claiming "there has been no backlash at all."
Gomez didn't get a chance to respond at the panel but spoke with TV Line about Whittaker's Thirteenth Doctor, saying:
Thumbs up for Jodie. She's a very good actress - and I am going to crush her. But I can't now because I've left, obviously.
She did leave the door open for an eventual return, saying that she's not sure about being the Master to another Doctor, but she's "willing to find out at a later date." Mackie also remained non-committal about a possible return, saying "I mean, who wouldn't?!"
BBC Pays Tribute To Peter Capaldi With Comic Con Video
Hardwick showed a tribute video made by the BBC, containing his best moments as the Doctor. After the video was done, Capaldi responded to his first ever standing ovation by showering praise on each and every person on stage.
While I am excited to see Whittaker in the role, fan events like this, along with his incredible talent, make me long for just a few more seasons of Capaldi in the role. What do you think? Are you excited for the upcoming Christmas special?