Love is love is love is love...
Over the past few months, it's started to feel like no one is safe from the destructive wrath that is 2016. The unnatural number of celebrity deaths notwithstanding, love, it seems, has been a frequent casualty this year. The past twelve months have seen the end of fresh relationships -- like the recent split between former Glee co-stars Melissa Benoist and Blake Jenner -- and previously unbreakable bonds like Brangelina, leaving the rest of us to wonder if love truly does conquer all.
But, wait! Before you drown your sorrows by shoveling ice cream and proclaiming that love is dead, cling to hope with this Pop 5 list of celebrity couples who prove that love is still alive and kicking!
Anna Faris and Chris Pratt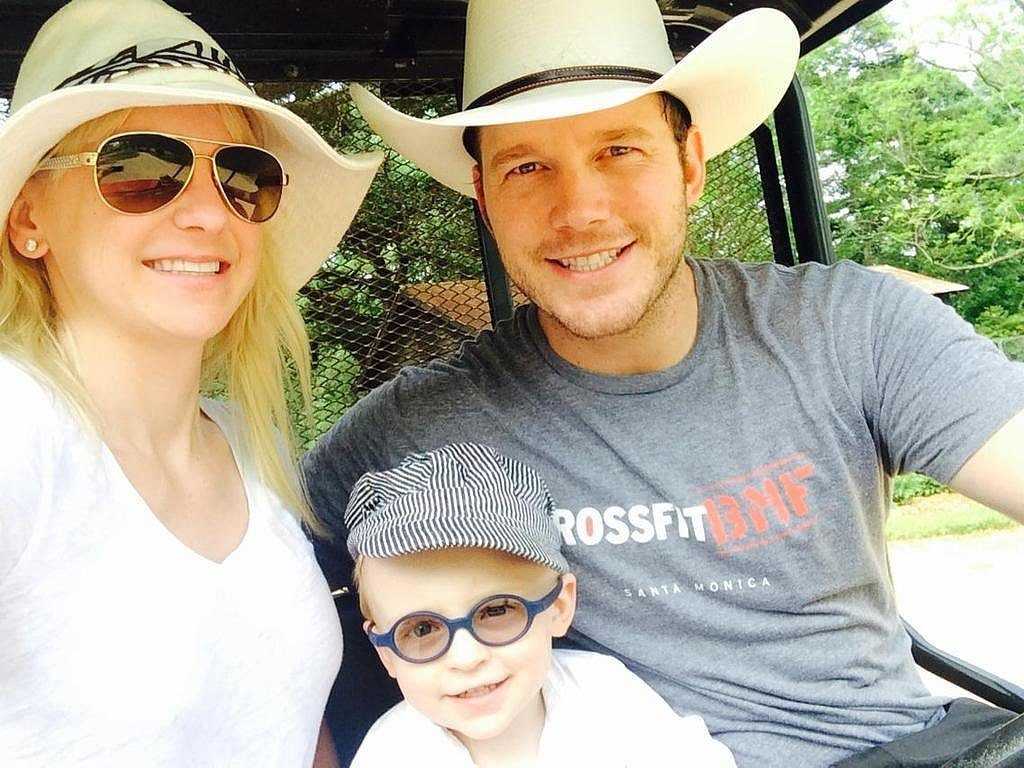 PopSugar
Thank the stars, these two are still going strong! With seven years of marriage and a kid under their joint-belt, this adorable Hollywood couple seems pretty unshakable. From hilarious Twitter exchanges to Kodak moments on the red carpet, Farris and Pratt have no-doubt solidified their status as relationship goals. Just keep the good times rolling, guys, and we'll keep eating up the cuteness!
Blake Lively and Ryan Reynolds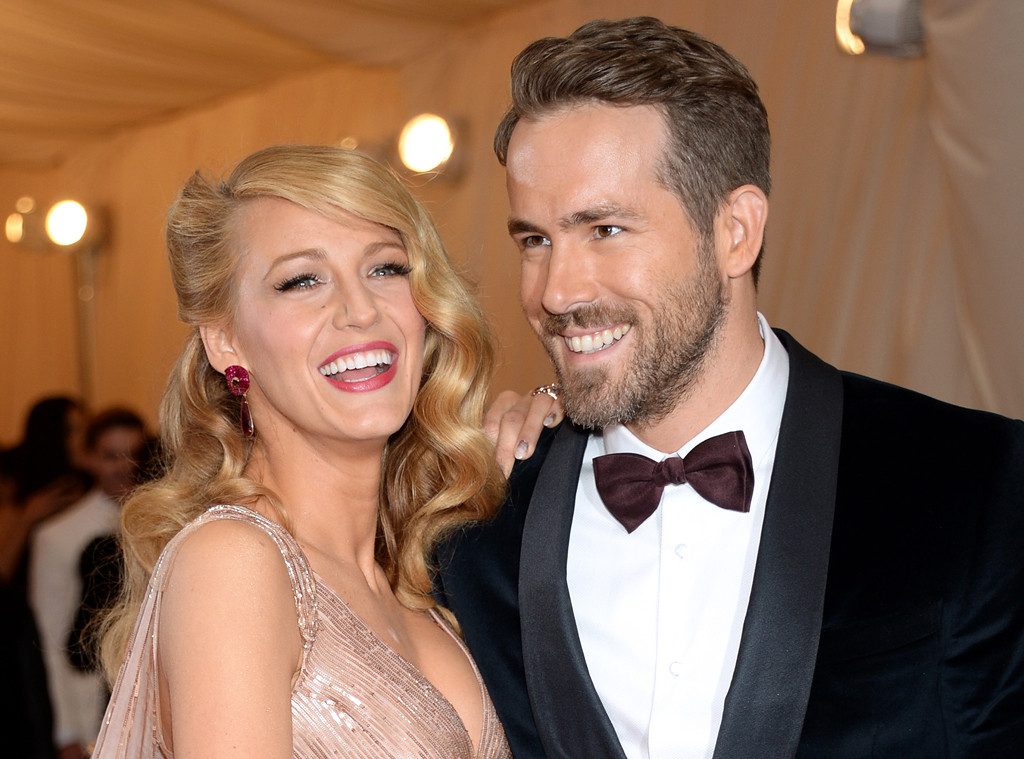 E!
You don't know what a meet-cute is until you hear the story of how these two lovebirds met! Picture this: a double date, dinner, fun, fireworks ... with the wrong people. Talk about making the best of an awkward situation, this couple's four year marriage is one for the books! With two adorable kids and countless loving stares, the world can sleep well tonight knowing these two are still together.
Chrissy Teigen and John Legend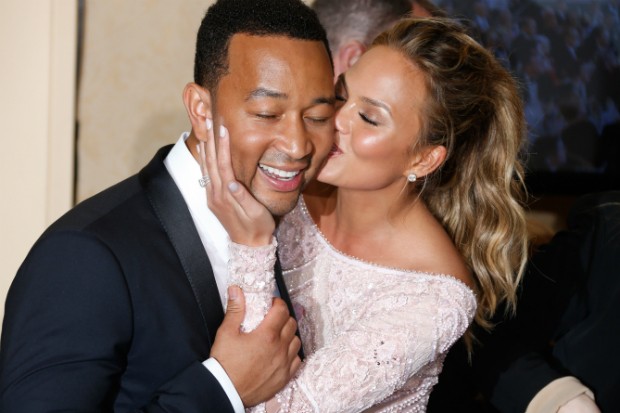 Celebuzz
Pop Quiz! What do you get when you mix the sass and strength of Chrissy Teigen with the suave romanticism of John Legend? The answer: a beautiful, loving relationship! Seriously, have you seen the way John looks at her? This gorgeous duo has proven time and time again that they're willing to go to bat for each other, something essential to any lasting relationship. They've also proven that they make adorable babies, but that's beside the point.
Dax Shepard and Kristen Bell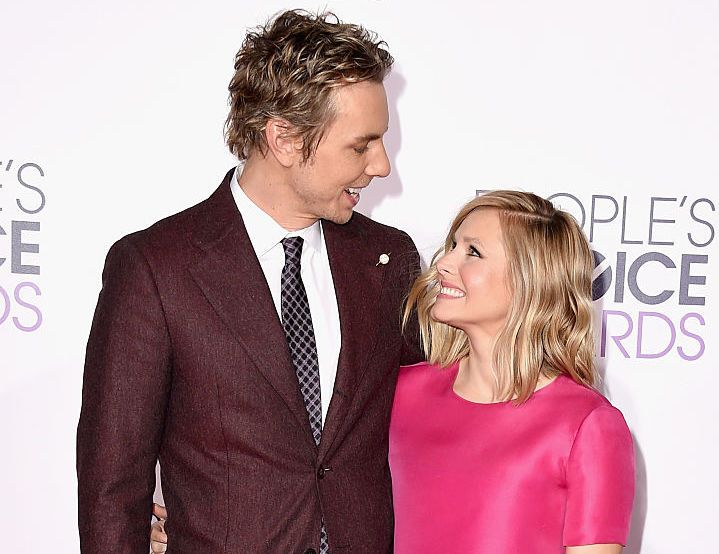 HelloGiggles
Do I even need to talk about this one? Seriously, just watch Kristen's koala video, and you'll see what love can do! On the real, never have I seen a more supportive, loving bond than the one between these two comedic actors. Throughout the course of their nine year relationship, which has since blossomed into a three year-long marriage (and counting), Shepard and Bell have not hesitated to show the world their unwavering chemistry and boundless enthusiasm for one another. If love is an open door, we hope this one never closes.
Mila Kunis and Ashton Kutcher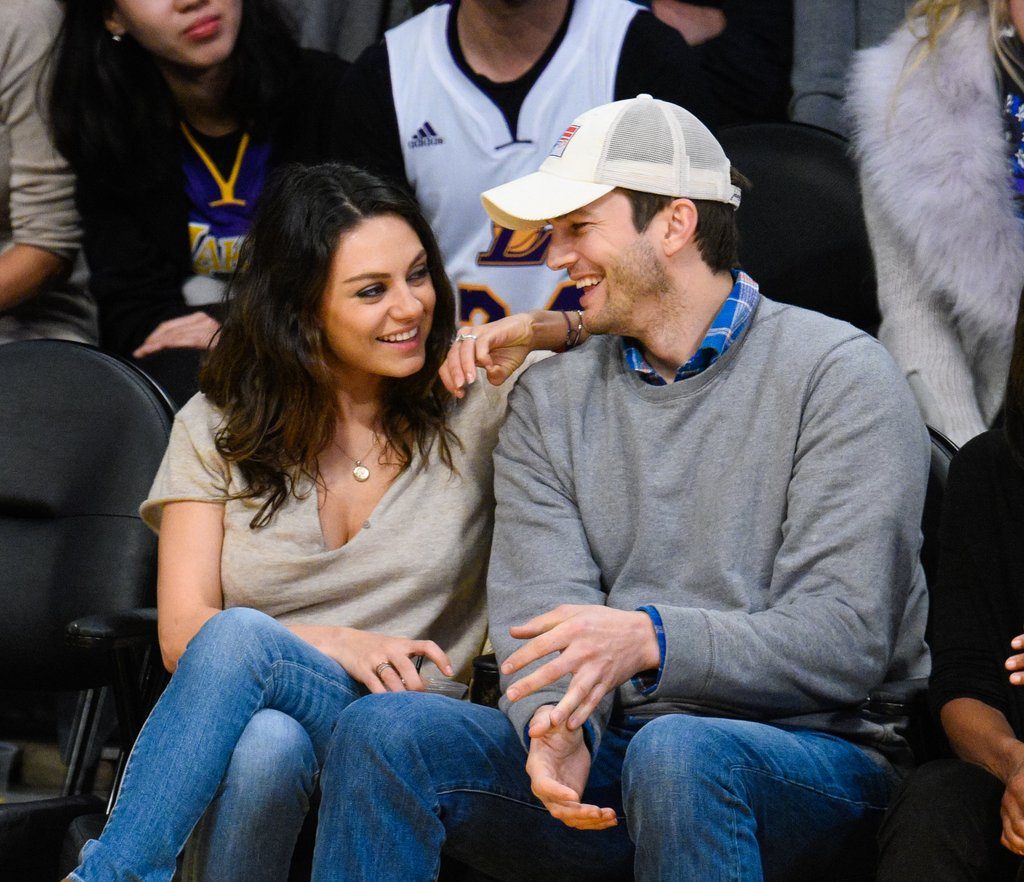 PopSugar
If you've ever needed a prime of example of the persistence of love, look no further than these two former co-stars. After years of a will-they/wont-they friendship, this couple finally found its way together in 2012 after both parties ended long-term relationships. Now, after four years and two babies, the couple is showing no signs of stopping. Pro-tip: Find someone who looks at you the way Kelso -- I mean, Ashton -- looks at Mila! 
Did all of your favorite celeb couples survive the 2016 massacre? Tweet us your responses!