The Mighty Ducks are Back! Fans of the Disney classic franchise, The Mighty Ducks, are skating (well not literally) back into our hearts and reuniting after 20 years; which is how long it's been since D2: The Mighty Ducks was released.
Marguerite Moreau, who played Duck Connie shared photos from her instagram from the informal reunion with her fellow cast mates.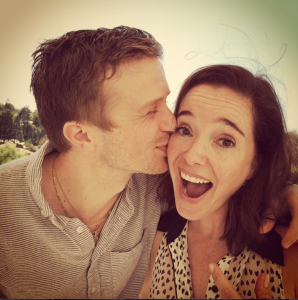 Courtesy of margeritemorea's instagram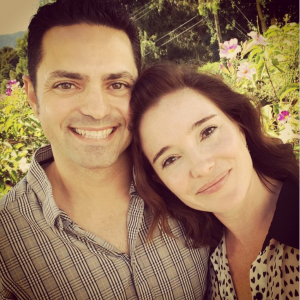 Courtesty of Margueritemorea on instagram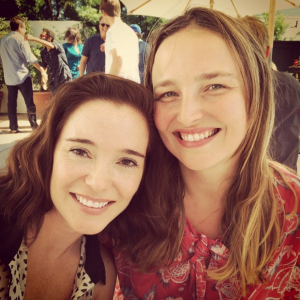 Courtesy of Margueritemorea's instagram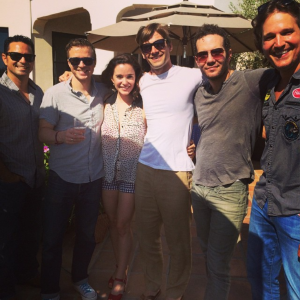 Courtesy of: margueritemorea's instagram
Two major highlights from the reunion was seeing the cast re-enacting the infamous "Flying V" Formation which being a personal fan of the movies made my heart sore. The second highlight was seeing Shaun Welss, who played Goldberg, posing with the original poster from the first movie--man, I didn't recognize him!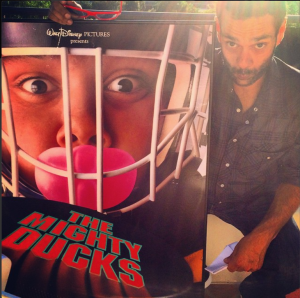 Courtesy of margueritemorea's instagram
Although the cast had a great time. There was no sighting of Joshua Jackson (who played Charlie Conway) or Emilo Estevez (Coach Bombay). Maybe we will see them for the D3: The Mighty Ducks 20th Anniversary reunion?
What do you guys think? Excited to see your favorite Mighty Ducks back? Leave us a comment below!
Keep Up With PopWrapped On The Web!
Twitter 
SoundCloud
Facebook
Instagram
Tumblr
Pinterest
YouTube