Does music mean a lot to you? It might come as no surprise that singer Ryan Adams agrees. Adams has had a wide and varied two-decade long career that includes Grammy Awards, controversy with critics, and a Taylor Swift cover album. Now, after the release of his latest single "To Be Without You," Adams is speaking out about how music saved his life.
In an Instagram message to fans promoting his latest album Prisoners, Adams described the writing process as a life-changing and soul-shattering experience:
"This record mattered more to me than any record before it and my life depended on making it. I would have died inside if I hadn't. I was broken. I don't know what it is. But I know I had to write it and I know I have to sing these songs so I can live and keep living and breathing. It's all I know how to do."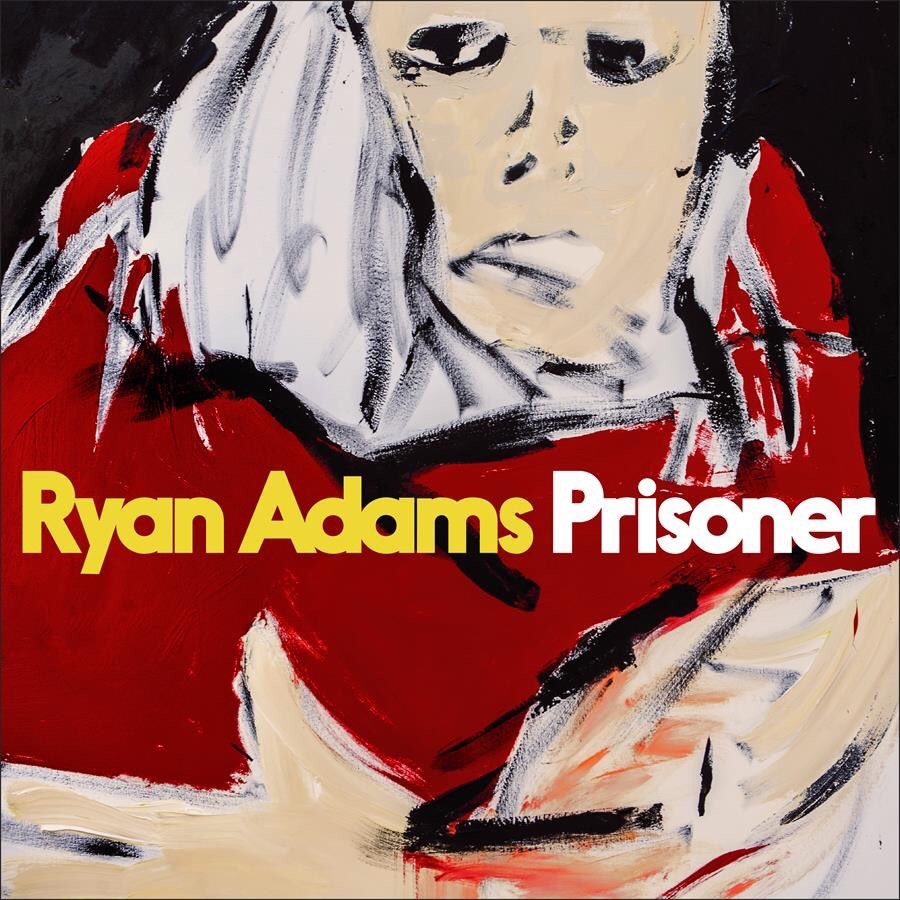 tinymixtapes.com
He went on to say that he hoped the record would have a similar effect on fans and described it as a map for anyone who feels lost. The tracklist for Prisoner was released earlier this month and can be found here. It marks the latest release for Adams since his cover of Taylor Swift's 1989, an album that Adams promises fans with be the last of his cover songs, having sworn them off since 2015.
In an interview with EW, Ryan Adams described the creative process as harsh but ultimately rewarding for both himself and fans:
"How do I make a real distinct record where anybody listens to it and says, 'That's the truth from beginning to end.' So it's like exercise. It sucks in the beginning. But then you get into it."
Prisoner is now available for pre-order from major online retailers and will be on sale on February 17. It is Adams' 16th studio album.