Having taught herself to play guitar in high school, Samantha Crain, on the back of previous album Kid Face, has already established herself as a talented individual.
Now with the release of this latest collection, she's eager to display her evolving creativity but, sadly, opening number "Killer" doesn't quite bring this across as strongly as she might have hoped. In following up with "Kathleen" and "Elk,: she risks listeners turning off - there is nothing in the opening three tracks that really sets her apart from many of her other artistic counterparts.
However, she rescues herself, and the album, in phenomenal fashion via "Outside The Pale." Combining rock guitars with a passionate but ultimately sombre chorus, it is here she really proves herself to be a unique, gifted talent, so it's a shame the track isn't higher in the album order, as it would have made for a great introduction piece.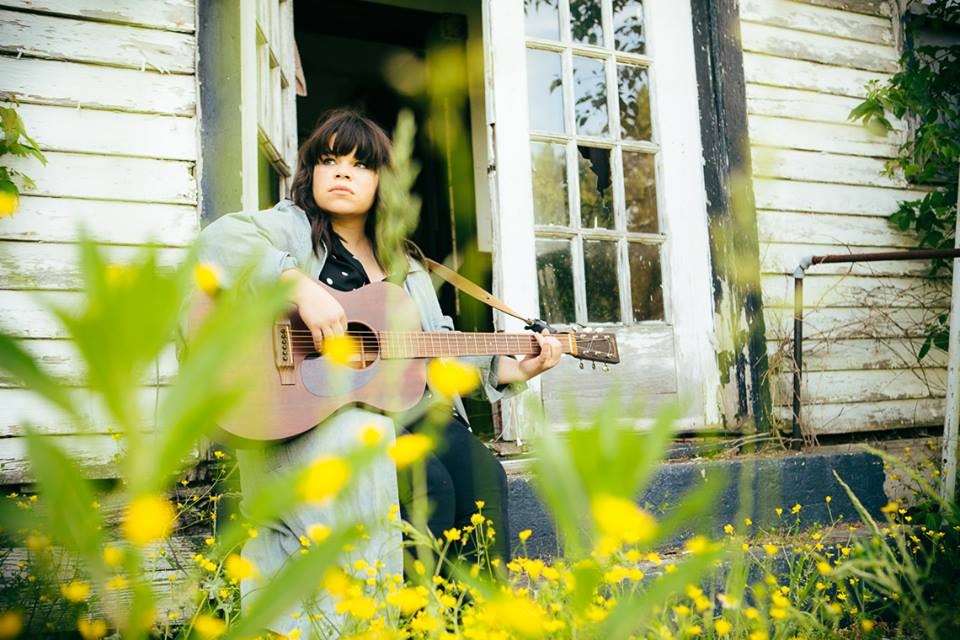 Credit: Facebook
"You Or Mystery" is slow and ultimately rather boring, so may find itself skipped over by some listeners, while a beautiful vocal performance saves "When You Come Back" somewhat.
"Big Rock," meanwhile, picks up the pace and is hard to resist tapping your toes along to, while the musical interludes within it work surprisingly well, encouraging listeners to get up and dance.
It's disappointing therefore to find that Samantha doesn't stay with the more upbeat material for very long and, instead, with stripped back instrumentation delivers "All In" and "If I Had A Dollar," by which point a lot of her tracks are starting to sound eerily similar and therefore aren't particularly memorable.
In closing with "Moving Day," Samantha ends the album the same way she began it, with a piece that is entirely in the wrong place among the collection. It's yet another slow number, and despite it's undeniable poignancy, it's a shame to see the collection end on such a subdued note.