Twelve years after the end of its fourth season, Samurai Jack is now due to return to the small screen. The trailer for its revival and fifth season has been released! Samurai Jack first aired on television in 2001 with a special TV movie and was created by Genndy Tartavosky for Cartoon Network.
The show tells the story of an unnamed prince who was born in a period of Japanese Feudalism. His father, the Emperor, had a magical katana which was used to seal the evil demon Aku. Having foreseen that this creature will be released again, the Emperor had his son trained in preparation. Years later, when the Prince confronted Aku, the demon sent him to the future before he could deal the final blow. Most of the story is set in the future in which Aku rules a technological society.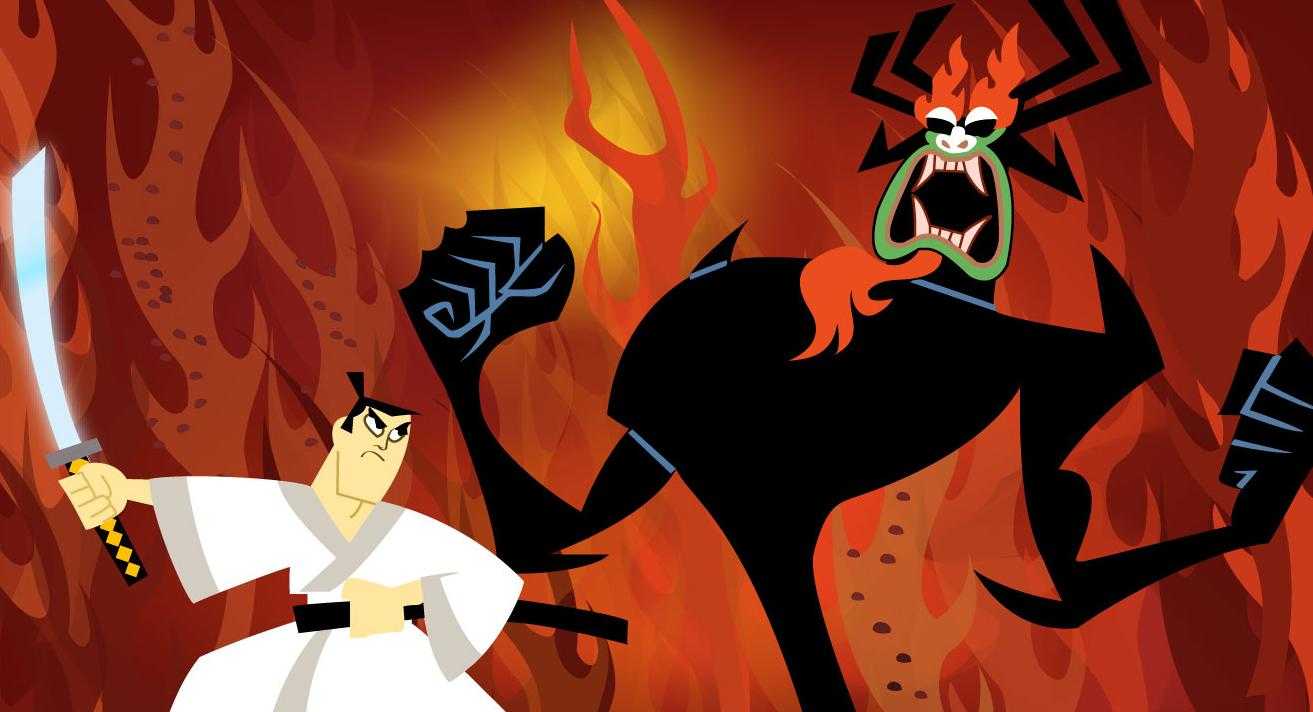 Collider
In the new trailer, we see Samurai Jack fifty years after the conclusion of Season 4. He is ageless but seems to be forlorn, isolated, and lacks the ability to go home to his own timeline. He is stuck in the current technological dystopia created by his arch-nemesis, the demon Aku.
The trailer shows us the kind of enemies he will now face. It is shown that an all-female group of warriors are sent out to dispatch the Samurai. Our hero seems to lack the will to face any more enemies, but, of course, we do know that he still has warrior skills within him.
It appears that, in Season 5, we will be seeing a different Samurai Jack, as he now wears armor and utilizes firearms and the technology around him to a much greater degree than what we have seen before. The limited series is set to finally conclude Jack's story (hopefully he gets home). The show is set to air on Adult Swim on March 11, 2017.