I think everyone knows the feeling of excitement when a new movie trailer is released for a loved franchise, or a hyped interview is posted with your favorite celebrity. Now imagine that feeling, but it could occur at any moment throughout your week, at any time.
This is largely why Skam, the Norwegian television show, has become so popular. The premise of the show is a narrative of high schoolers in Norway suffering the ups and downs of adolescence. It covers their week in real time. Say the characters party on Friday night. The clip of their actions is posted to the show's website on Friday night. The kids' text messaging conversations and social media posts are also visible on the website, making Skam an interactive, realtime experience for the audience. In Norwegian, "skam" means "shame" and the program is definitely covering topics considered shameful by society.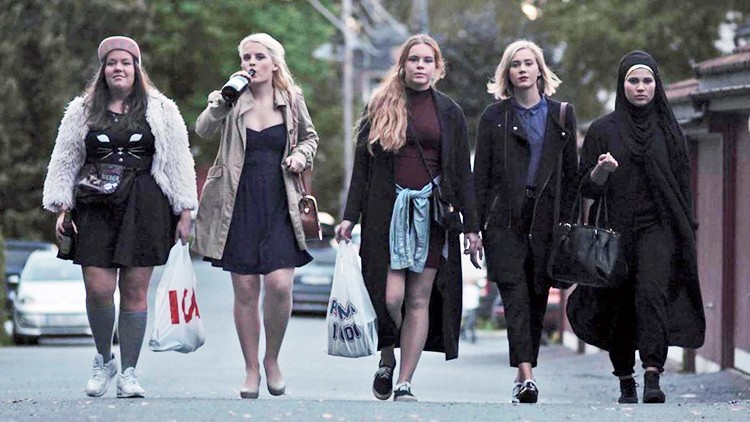 The show is incredibly realistic because of this, as the program's team is unafraid of any teenage topic. Most viewers, including myself, have never seen a high school drama which so accurately depicts this stage of life. Each season of Skam stages a different friend of the group as the protagonist. Therefore, since its birth in 2015, the program has been able to cover all kinds of teenage problems. From falling out of love, to falling in love, to self image, to racism, to internalized homophobia and the coming out narrative, Skam has done it all.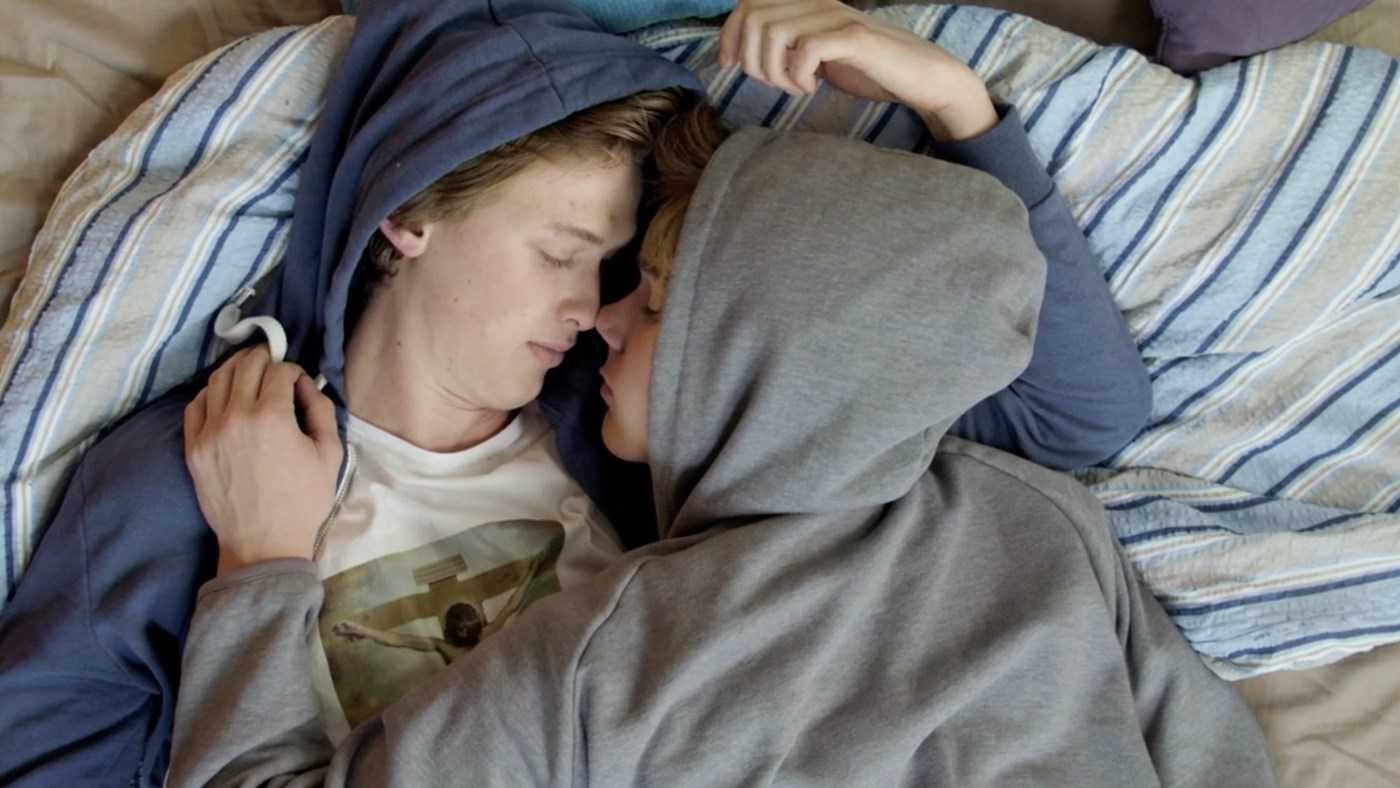 The actors and actresses themselves are novel for a teenage show because they are actually teenagers. While shows like Riverdale, The 100, The Fosters, and many more are using 20+ year old actors to depict youths, Skam actually hires talent of the correct age. On top of this, they also do not hide the actor's acne or bed head (in morning scenes) and create a fantasy of what teenage years should physically look. Instead, characters who have just woken up are bare faced, and pimples are openly shown. It's novel considering the heavy management of teen appearances seen in other programs worldwide. Other scenes stray from caking the talents' face with makeup, and refrain from disrespecting realism. Only in party scenes or on important occasions do the characters really layer on cosmetics, as would most teens.
The popularity of the show is hard to wrap your head around. I have seen testaments to the popularity online, ranging from teachers interrupting their own lessons to watch new clips, to party music being turned down and party-goers shushed to watch the released footage.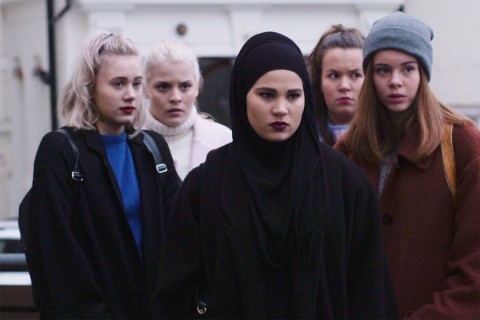 But how did a show only available in Norway become so popular? Well, the Internet is a beautiful thing. Although the show is only released in Norway (and in Norwegian), a subcommunity of Tumblr has changed this. A group of wonderful Norwegian's, purely from the goodness of their hearts, subtitle the episodes and upload them to Google Drive or similar sites to be downloaded by foreign fans. Due to this community of Norwegian viewers, Skam now has fans all over the world.
The show is written, directed, and generally managed by Julie Andem. One of her tactics for keeping the show so real is not letting the young actors and actresses participate in interviews. Partially for their privacy and partially to keep the characters feeling realistic, she does not want to have their own youths ruined by prying fans or the characters' motivation to be revealed. Andem revealed on Instagram that the current season is, sadly, to be the final one.
Overall, Skam has changed the game. The real time, interactive nature of the show gives a new standard for teen drama. Other networks better step up their game, or viewers all over the world will fully ditch other programs for Skam.