Sophie Turner has just dropped possible spoilers for the seventh season of Game of Thrones.
The young actress who plays Sansa Stark in the fantasy series hinted that there is a chance that we may be seeing a beloved, but dead, character return. And no it is not her mother, as much as many of us would love to see Lady Stoneheart. It is someone else who is connected to the Starks: Hodor, the former stable boy who saved Bran in a heartbreaking moment last season.
Turner said that "anything can happen" when it comes to the fan-favorite Stark servant. "I'd love to have Kristian (Nairn) back," she added, referring to the actor who plays the character, "but Hodor as a white Walker might be slightly terrifying."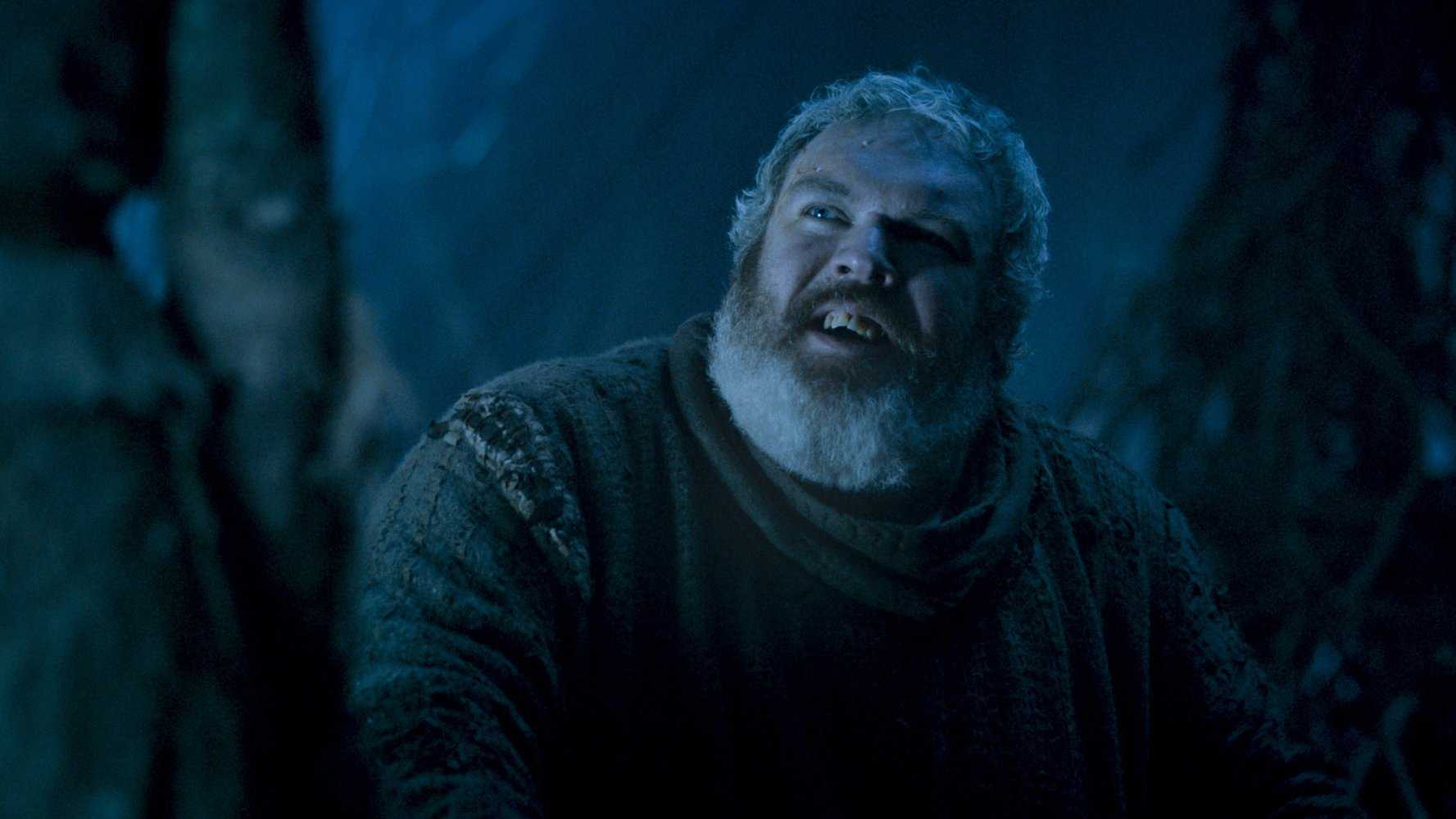 Turner also talked about the political machinations that will be brought about by her character, Sansa, in the upcoming season. "Sansa has this newfound power, but not as much as Jon. This season is all about her struggles with that," she explained.
She also elaborated further and hinted that the cracks in the otherwise united Stark family might be growing. "She definitely feels left out. There's a little bit of jealousy there. She feels like she deserves the title of Queen in the North…All she wants is the respect of her brother, and she feels like she's not getting that. Fair enough!" Turner said.
She also stated that Sansa has fully left behind the genteel young lady that she was in the past seasons. "She's very strong and steely this season. She's in it for herself. Whether that means going a bit dark… you'll have to see," Turner teased.
With what she has experienced in the hands of Ramsay and some of the Lannisters, it is not really surprising that she might go a bit dark, especially given her relationship with the underhanded Lord Petyr Baelish. But will she go off the edge and actually venture towards being a villain? Maybe her ruthlessness might prove useful later, when honorable. Perhaps Jon Snow may need a bit of ruthlessness if he intends to hold onto his throne as King in the North.
I guess we'll just have to wait and see like Sophie Turner said.
Game of Thrones returns on July 16 on HBO.